Gorillas and Game Drives | African Safari
Kenya and Uganda | 17 Days
Bookings are open for 2020
Exploring Southern Uganda:  We spend some time in the mountains and lake regions of southern Uganda, including 2 nights at Lake Bunyonyi and a day trip to Bwindi to see the gorillas.  We also stay 2 days & nights at the town of Jinja, situated on the shore of Lake Victoria and the River Nile.

 

Seeing African wildlife in their natural environment.  This includes meeting a mountain gorilla family and chimpanzees in their own natural space.
Experiencing safaris  in the world famous Maasai Mara National Park, and Nakuru National Park in search of the "BIG 5", leopard, rhino, elephant, lion, buffalo, and an abundance of other amazing wildlife 

 

Enjoying a Sunset cruise on the Kazinga Channel, QE National Park.  Perfect for watching the sun go down over the horizon, while sitting back, relaxing and sipping some drinks.

 

Visiting our beautiful Tamariki Education Centre in Nairobi at the end of the tour (1 day).

 
Optional Extras
At Lake Bunyonyi (Uganda):  Boat ride out on the lake, hiring a dug-out canoe, visiting the tribe of pygmy who inhabit this mountain region, scenic village walks.

 

At Jinja (Uganda), on the River Nile:  white water rafting, bungy jumping, boat ride on Lake Victoria to view the Source of the Nile
At Maasai Mara (Kenya):  Hot air balloon safari at sunrise
Tour Facts ​
Length of Tour:  17 Days

 

Cost:  From $7,500 NZD share twin.  Please note: price excludes international flights, transfers, visas and insurance. However we can happily assist you with these.
Type of Tour: An authentic 17 day African style experience, staying in gorgeous camps and led by our local tour guide.  

 

Size of Tour:  Maximum 8 people plus your local Tour Guide, Johnson

 Munyiri

Arrive & Depart:  From Entebbe, Uganda
Accommodation & Food
Accommodation for this tour is provided, staying in authentic African style camps.  Although this is a camping style tour,  you stay in basic but comfortable shared, two-person rooms

 

This tour includes staying 2 nights at world famous Maasai Mara National Park.

 

While in Nairobi: staying in dorm/rooms at a lovely camp in a leafy suburb on the outskirts of Nairobi.

 

Meals included as part of the tour price: Most breakfasts, lunches and evening meals.  Both local and western style food is enjoyed on the tour.
Only $800 Deposit + $900 Permit Fee!!
balance payable 2 months before trip departure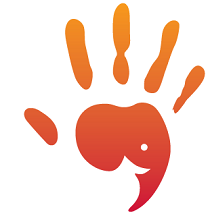 "An amazing experience – never to be forgotten. We saw lots of the real Africa "
 Donna & John, July 2018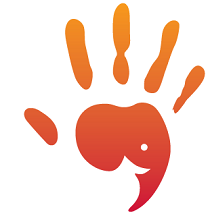 "It was amazing from start to finish and I could do it all over again"
Kathy, February 2018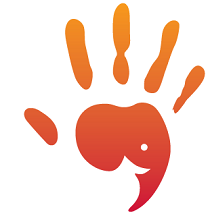 "Exceeded my expectations in every way"
Jordan, September 2017
Tour Dates
2020:   15th May – 31st May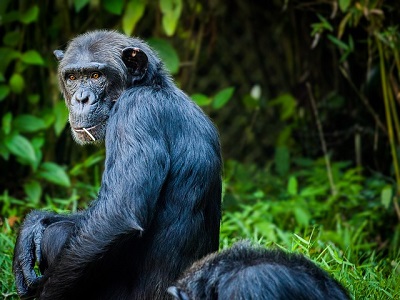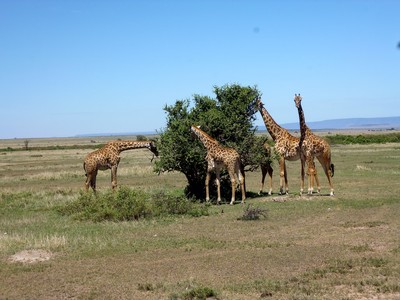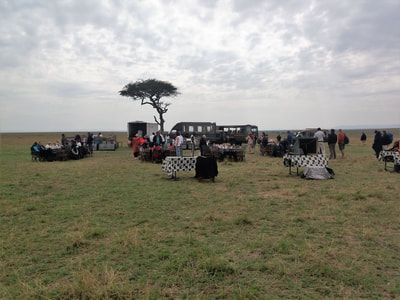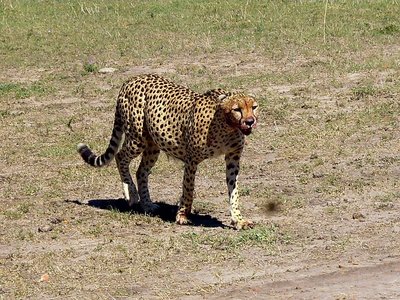 Exploring beautiful Kenya and Uganda

 

|

 17 Days
 

Exploring Beautiful
Kenya and Uganda
17 Days
17 days exploring some of the most stunning regions in both Uganda and Kenya.
14 days exploring some of the most stunning areas in Kenya and Uganda, followed by 2 days enjoying a true Nairobi experience.
Departing Nairobi, Kenya for Uganda is not just getting from A – B.  We take our time, soaking up the magnificent surrounds along the way.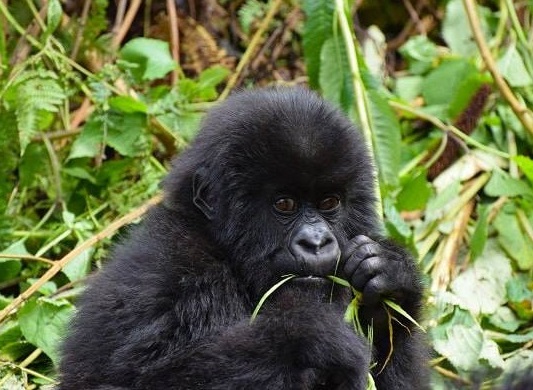 Meeting a mountain gorilla family – possibly one of the most memorable moments of your life 
There are only approximately 700 mountain gorillas left on earth!   Having the opportunity to see on in its natural habitat in the mountains of Uganda is undoubtedly going to be one of the highlights of your life.  To witness this unique encounter is a once-in-a-life-time event, and you get the privilege to experience it.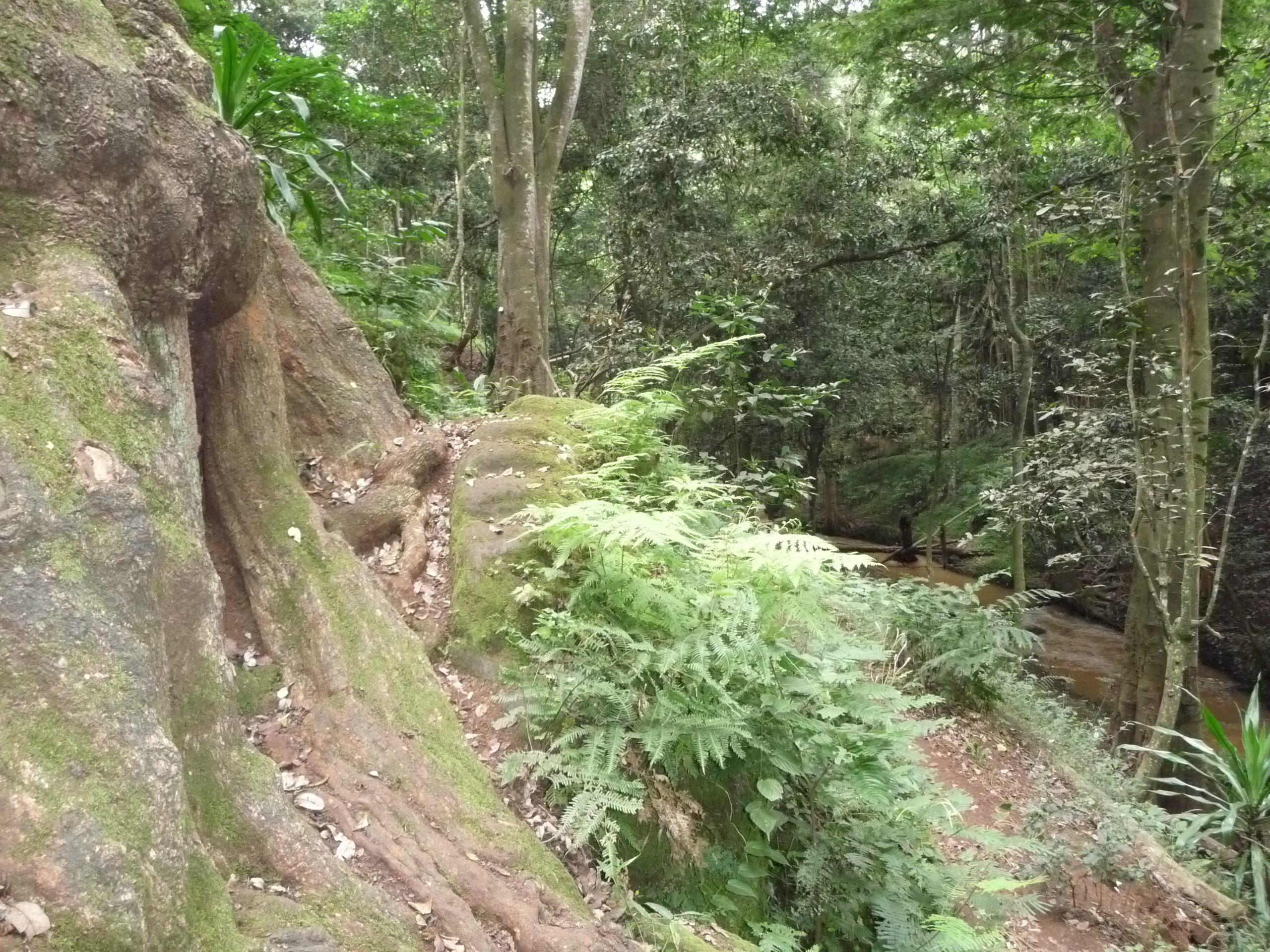 Hiking the Bwindi impenetrable forests of Uganda    
Uganda has some of the most spectacular forests which are also home to many of the primate species, including of course the silverback mountain gorilla, plus many other varieties of monkey.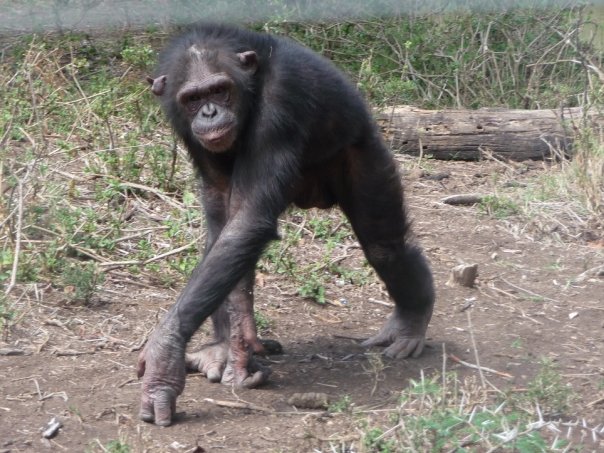 A chimpanzee encounter – in the jungle 
We're quite used to viewing chimpanzee in zoos around the world.  In days gone by, they would 'train' chimpanzees to perform for their audience.   You have the privilege to see chimpanzees in their own natural environment in the Kalinzu Forest, at Queen Elizabeth National Park.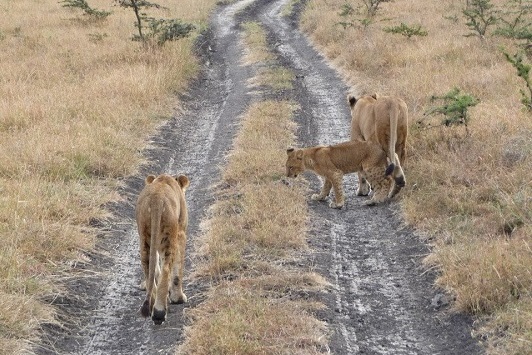 Safaris and plenty of game drives in search of the "BIG 5", and other amazing wildlife 
This includes extensive game driving through both world famous Maasai Mara and Lake Nakuru Game Parks  in search of the "BIG 5" … elephant, rhino, leopard, lion, buffalo and an abundance of other animals and birdlife.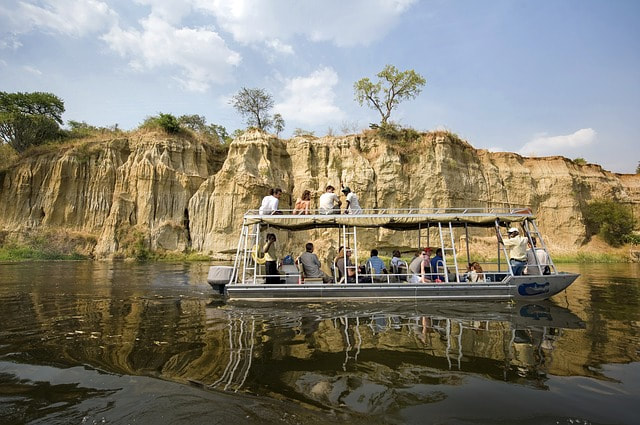 Sunset cruise the Kazinga Channel, Queen Elizabeth National Park, Uganda 
Africa has some of the most spectacular sunrises and sunsets on the planet.  You get to treat yourselves by taking a cruise in QE National Park, sitting back sippig drinks and watching the sun go down over the horizon.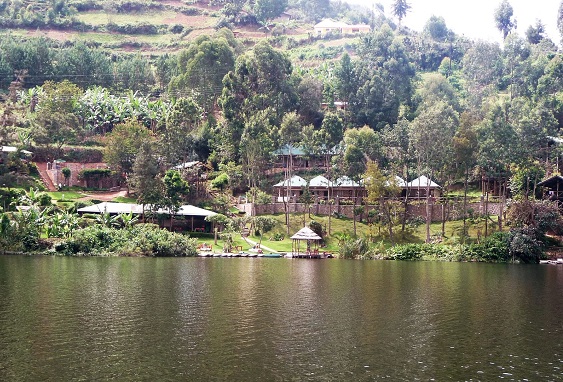 Camping in some of the most beautiful locations in East Africa 
A big part of my tours is the accommodation that contributes to your whole African experience.   We stay in basic rooms in camps located in exotic locations such as nestled on the edge of stunning Lake Bunyoni or a bush camp surrounded by wildlife. 
Then we end our tour in Nairobi for the last 2 nights.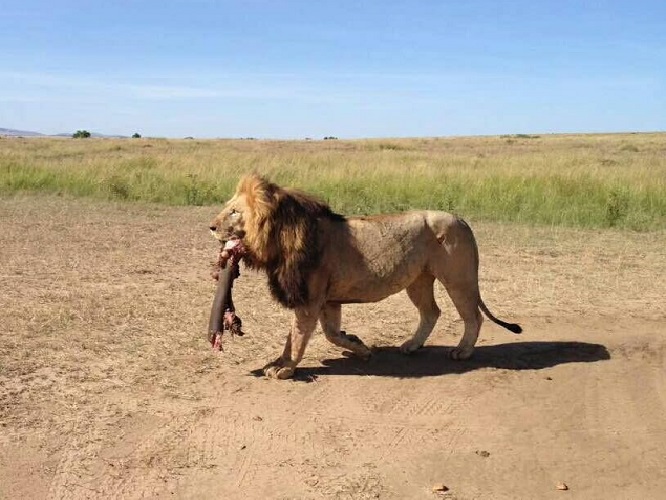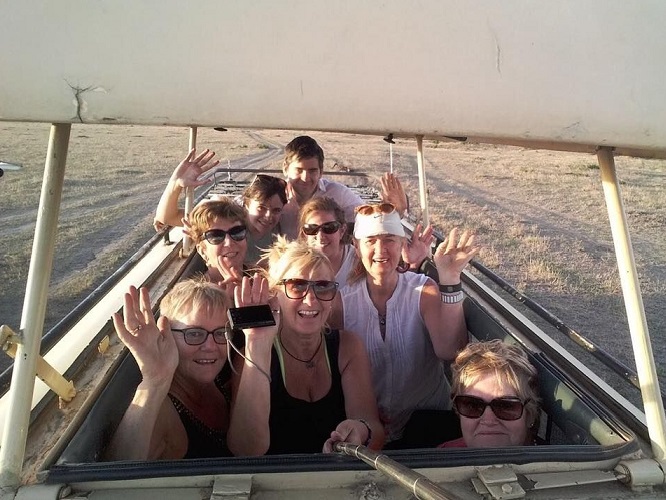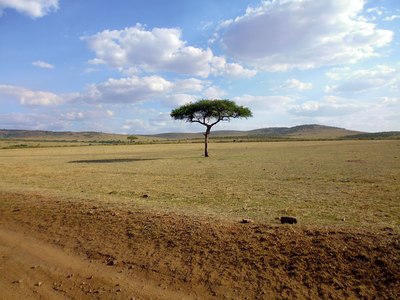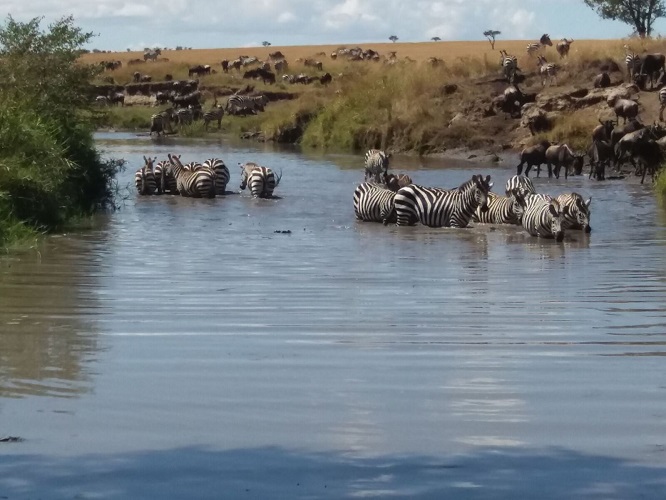 Enjoying a true Nairobi Experience (1 Day)
We finish our tour experiencing a true taste of what Nairobi has to offer.  This includes:
Visiting our School Tamariki Educational Centre (1 -2 hours).
Exploring the diverse city of Nairobi and surrounds.
Final group dinner on the last night.
 Staying in a lovely camp, in a leafy suburb on the outskirts of Nairobi
In keeping with the theme of this tour, we stay for two nights at the end of the trip in a lovely camp in the leafy suburbs of Karen on the outskirts of Nairobi.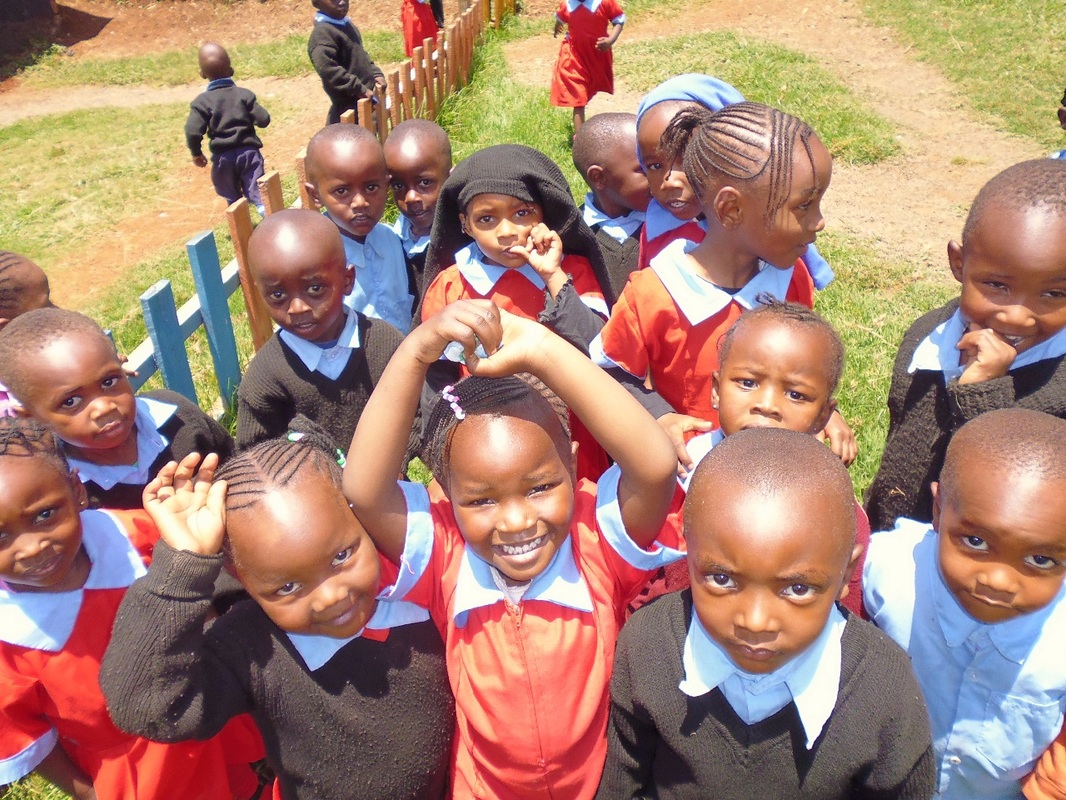 Your Tour Accommodation & Safari Experience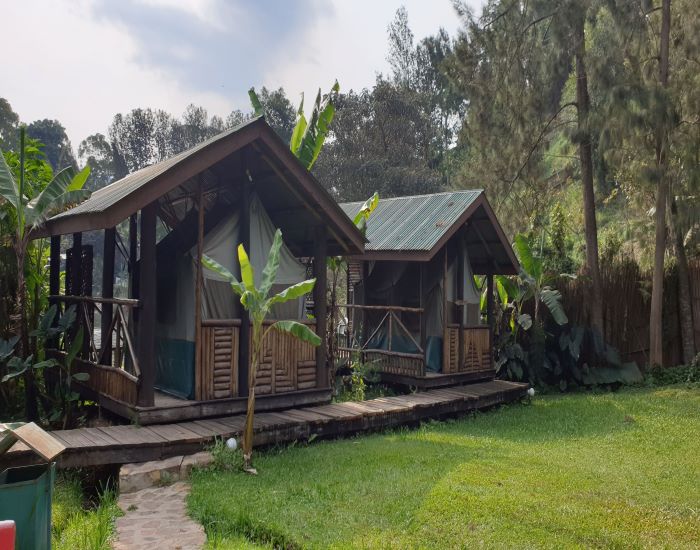 Authentic African Style Camping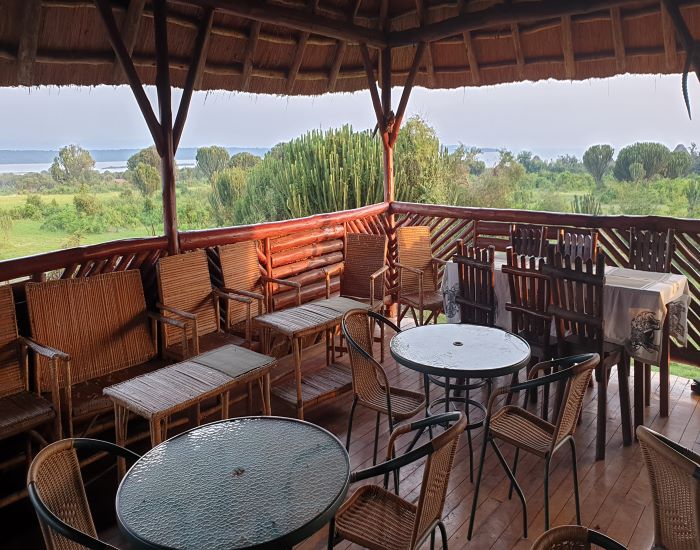 Authentic African Style Dining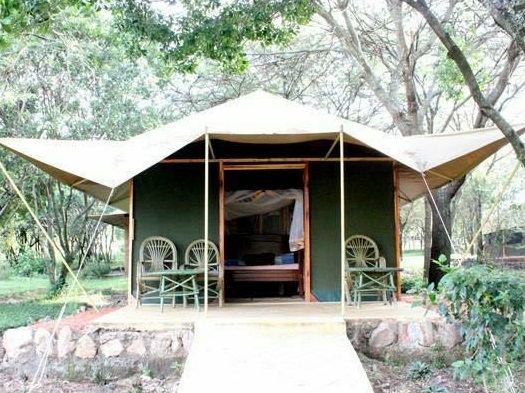 Permanent Tents
Maasai Mara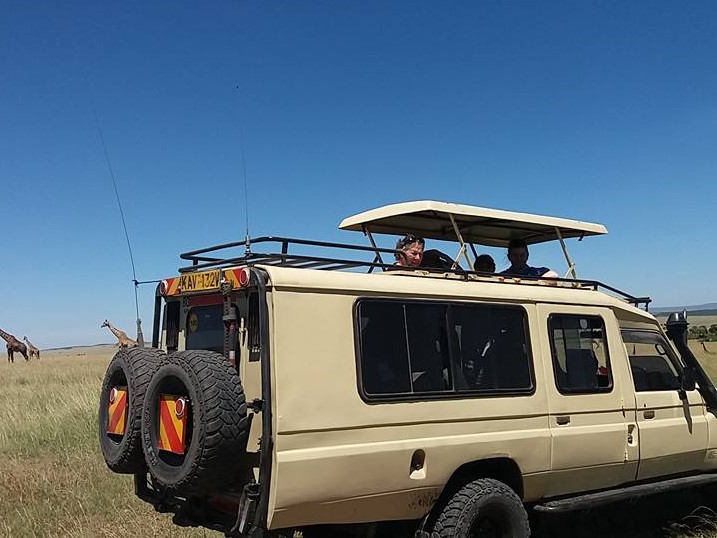 Sound amazing?
Book your place or contact us for more information
Helping Hand Africa Tours & Safaris - ​Begin an adventure that will change your life
Helping Hand African Tours & Safaris
Telephone:
(+64) 27 636 5229
Email: 
denise@helpinghandafricatours.com
Helping Hand African Tours & Safaris is based in New Zealand
Helping Hand African 
Tours and Safaris
Telephone: (+64) 27 636 5229
Email: denise@helpinghandafricatours.com
Helping Hand African Tours & Safaris is based in New Zealand