Ultimate Africa | African Safari
Kenya and Uganda | 19 Days –
Trip
8th July – 26th July 2024 
Exploring Southern Uganda:  We spend some time in the mountains and lake regions of southern Uganda, including 2 nights at Lake Bunyonyi and a day trip to Bwindi to see the gorillas.  We also stay 2 days & nights at the town of Jinja, situated on the shore of Lake Victoria and the River Nile.

 

Seeing African wildlife in their natural environment.  This includes meeting a mountain gorilla family and chimpanzees in their own natural space.  A guided trek for the highly endangered Southern White Rhino
Experiencing safaris  in the world famous Maasai Mara National Park, Amboseli National Park, Queen Elizabeth National Park in search of the "BIG 5", leopard, rhino, elephant, lion, buffalo, and an abundance of other amazing wildlife 

 

Enjoying a cruise on the Kazinga Channel, QE National Park.  Perfect for watching wildlife including large concentrations of hippo, elephants, and Nile crocodile
Visit a tea plantation in beautiful Kericho, Kenya
Visiting our beautiful Tamariki Education Centre in Nairobi at the end of the tour (1/2 day).

 
Optional Extras
At Lake Bunyonyi (Uganda):  Boat ride out on the lake, hiring a dug-out canoe, visiting the tribe of pygmy who inhabit this mountain region, scenic village walks.

 

At Jinja (Uganda), on the River Nile:  white water rafting, bungy jumping, boat ride on Lake Victoria to view the Source of the Nile
At Maasai Mara (Kenya):  Hot air balloon safari at sunrise
Tour Facts ​
Length of Tour:  19 Days

 

Cost:  NZD 12,700  share twin. 
Single supplement NZD 1,600.
Please note: price excludes international flights, transfers, visas and insurance. However we can happily assist you with these.
Type of Tour: An authentic 19 day African style experience, staying in gorgeous nsuited permanent tents in gorgeous camps, traditional banda huts, guest houses, bungalows and led by our local tour guide.  Fully hosted by Denise
Size of Tour:  Maximum 10 people plus your local Tour Guide and Denise
Depart:  From Entebbe, Uganda
Accommodation & Food
Accommodation for this tour is provided, staying in a variety of authentic African style camps, guest houses, banda huts, ensuited permanent tents
This tour includes staying 2 nights at world famous Maasai Mara National Park
Meals included as part of the tour price: Most breakfasts, some lunches and evening meals.  Both local and western style food is enjoyed on the tour.
Tour Dates:  8th July – 26thJuly 2024
Only NZ$ 1,600 Deposit + NZ$ 1,200 Permit Fee!!
Balance payable 3 months before trip departure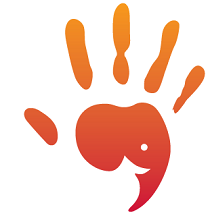 "An amazing experience – never to be forgotten. We saw lots of the real Africa "
 Donna & John, July 2018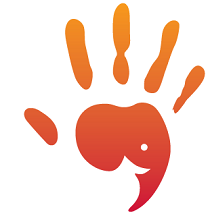 "It was amazing from start to finish and I could do it all over again"
Kathy, February 2018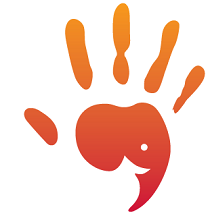 "Exceeded my expectations in every way"
Jordan, September 2017
"*" indicates required fields
Your Tour Accommodation & Safari Experience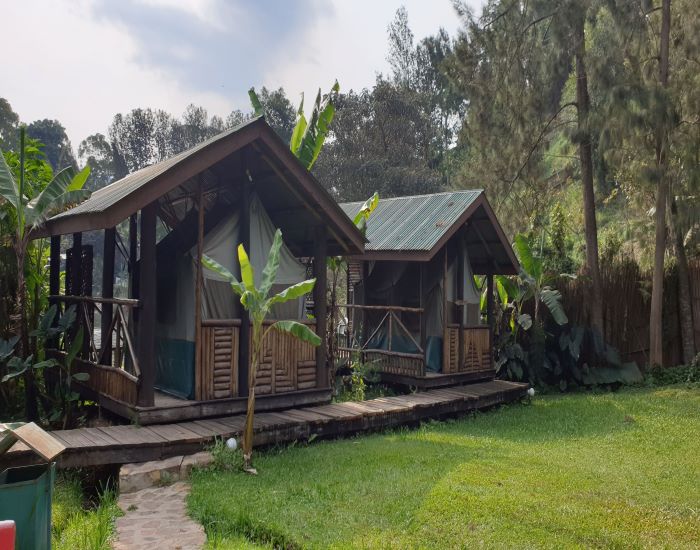 Authentic African Style Camping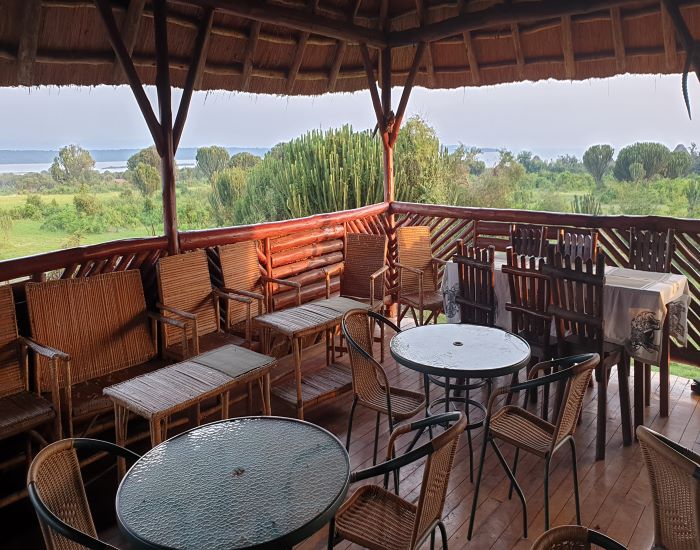 Authentic African Style Dining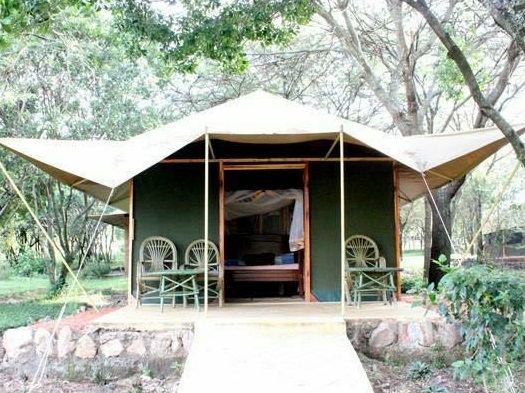 Permanent Tents
Maasai Mara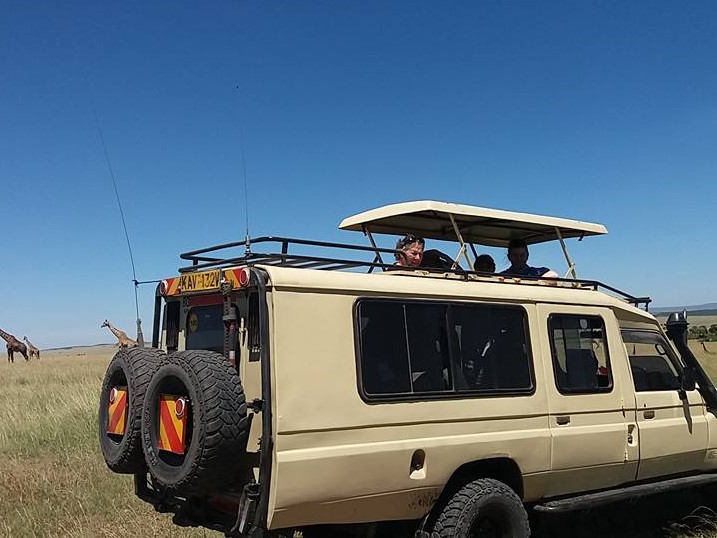 Sound amazing?
Book your place or contact us for more information
Helping Hand Africa Tours & Safaris - ​Begin an adventure that will change your life
Helping Hand African 
Tours and Safaris
Telephone:                                                (+64) 27 636 5229
Email: denise@helpinghandafricatours.com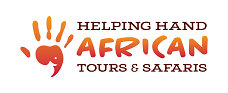 Helping Hand African Tours & Safaris is based in New Zealand.