A Taste of Africa | Kenya
19 Days
Tour Overview
This tour provides a real authentic balanced blend of adventure, cultural immersion, and wildlife encounters, allowing you to create lasting memories while gaining a deeper appreciation for the beauty and diversity of Kenya.
As the name of this itinerary suggests, you will experience A Taste of Africa in every sense of the title. Small groups of 8 like minded individuals enjoying authentic African experiences.
Immerse in the rich cultural heritage, breathtaking landscapes, and incredible wildlife of Kenya on this journey. This tour offers a blend of exciting safaris in the Maasai Mara, a unique fun low-key (very easy) cycling adventure in Hell's Gate National Park, and opportunities to engage with local communities for an authentic taste of African life.
Whether you're exploring the vast savannas of the Maasai Mara or chatting and developing friendships with locals, this experience will leave you with ever lasting memories of Africa.
Only $1,500 Deposit!!
Balance payable 3 months before trip departure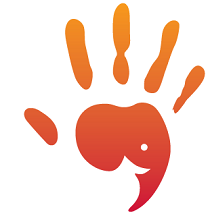 "All your local guides are marvellous people, and excellent staff at our accommodation" Colin, September 2018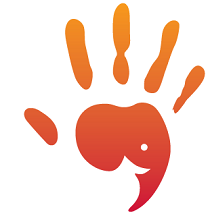 "The most amazing trip I have ever done in my life" Yvonne, September 2018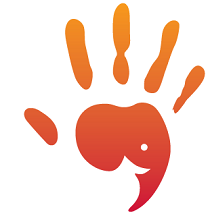 "It's hard to find the words to describe this amazing Kenya trip" Pam, February 2018
Tour Highlights
 ​
Spend a morning at our very own primary school, Tamariki Education Centre
Game spotting – by bicycle in stunning geothermal Hells Gate National Park
Visit a baby elephant orphanage and fall in love
Immerse yourself in many community-based projects – and make a difference
Go on safari in world famous Maasai Mara
Game drive in search of the Big-five and many iconic African wildlife
Spend 3 nights at Kenya's gorgeous Indian Ocean coast
Tour Facts
Length of Tour:  19 Days
Places we visit:  Nairobi, Lake Naivasha, Maasai Mara, Diani Beach
Cost: NZ$ 8,600 – share twin.  Note:  Price excludes flights, transfers, visas, and insurance however we can happily assist you with these.
Single Supplement:  Not available for this itinerary
Type of Tour:  Low impact, staying in a combo of local guesthouses, safari ensuite-tented camp, African style banda huts, and private beach property.,
Size of Tour:  8 people plus your very experienced Tour Guide
Arrive & Depart:  From Nairobi, Kenya
Tour Date:
6th February 2024 – 24th February 202
25th August – 12th September 2024
"*" indicates required fields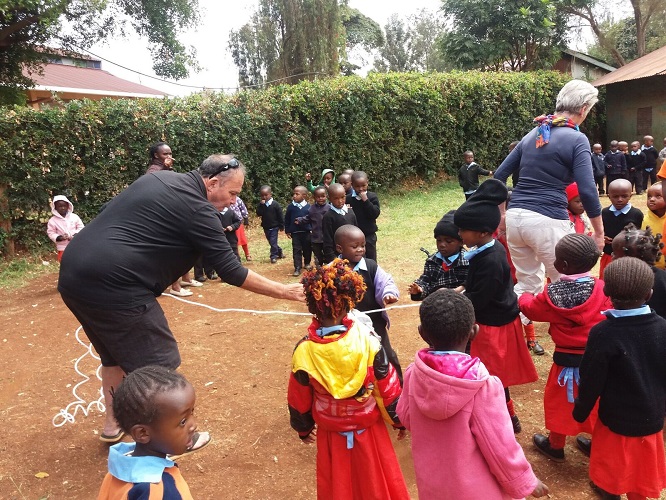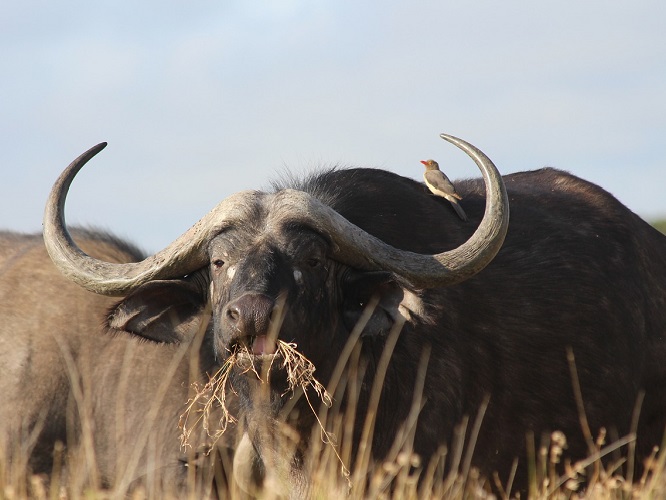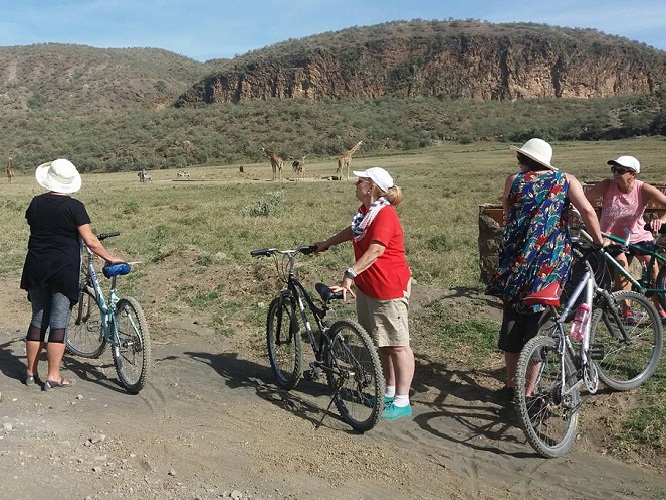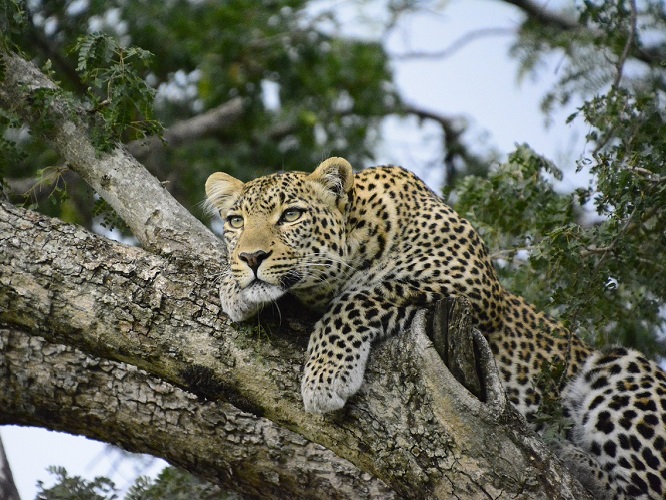 Fitness Level Required
As long as you are of good health and have a reasonable level of fitness, you will be absolutely fine for this tour.   The only real activity rehquiring physical activity is a game cycle through a national park. 
The purpose of the cycle safari is to experience the stunning surroundings outside the confines of a safari jeep stopping frequently for photo opportunities.  It's not a race!  Of course cycling is not compulsory, you do have the choice of jumping in our tour van which cruises along following the cyclists.  
Our safari game drives are in 4×4  safari vehicles, purpose built for off-road game driving.  A lot of undulating bumpy driving, so often we have to hold on tight.  There are viewing platforms for game spotting, so you will also want to be able to get up and down out of your seat to view wildlife.
Accommodation
We have carefully selected a range of accommodation styles to suit the various surroundings of this itnerary, as below:-
Nairobi: we stay in a lovely guest house situated in the quiet leafy suburb of Karen, on the outskirts of Nairobi. Rooms are twin-share, with bathroom and spacious living area. 
Lake Naivasha: an idyllic peaceful setting is the perfect ambience for our stay at Lake Naivasha. Here we stay in tastefully decorated African style banda huts in a camp tsituated right on the lake front.
Maasai Mara National Reserve: here we'll be staying on location in a lovely traditional safari camp. Our accommodation here will be in permanent tents – twin share with ensuites.
Diani Beach: we'll enjoy a fabulous stay in our own private residence, situated a block away from the glorious Diani Beach.  The property comprises a main house, with 2 other separate dwellings, a stunning pool, and various leisure areas – perfect for R and R to end the tour.  
It's all about experiencing up-close and personal encounters with Africa's finest wildlife
This includes…
Game driving in the savanna, in search of the "BIG 5" – leopard, elephant, lion, buffalo, rhino.
Interacting with the Masai tribal community.
Experiencing the exhilaration of staying in a tented camp in the fabulous Mara, where wild animals roam freely.
Accommodation:  We rough it a bit by staying in 'permanent tents' as part of the camp area.  It's similar to low end glamping style.  An ensuite is provided with each tent; each tent sleeps 2 or 3 persons.
It's all about spotting wildlife in its' natural habitat
Taking a small boat trip out on to Lake Naivasha for a close encounter with hippos and hopefully some pink flamingos.
Cycling safari through Hell's Gate National Park, nestled in the Great Rift Valley, for game viewing, and to take in the magnificent natural beauty of this geo-thermal area.
Exploring the volcanic region, including a 50 metre descent down onto an ancient canyon floor.
Accommodation: We stay in cottages at a lovely tranquil lake front camp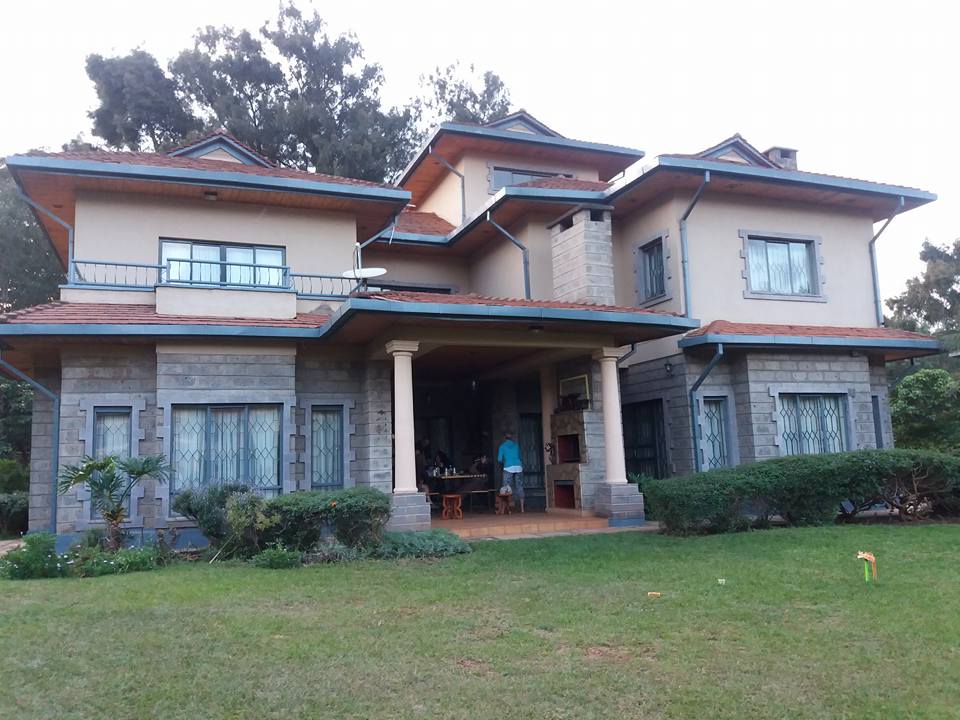 House in Karen
Outskirts of Nairobi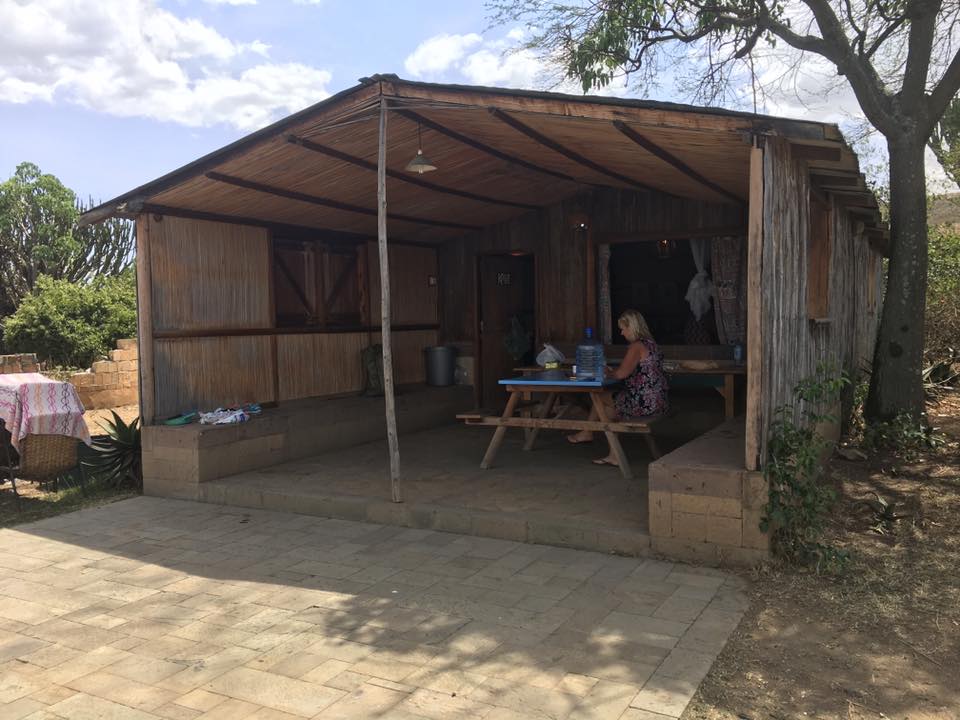 Individual Cottages
Lake Naivasha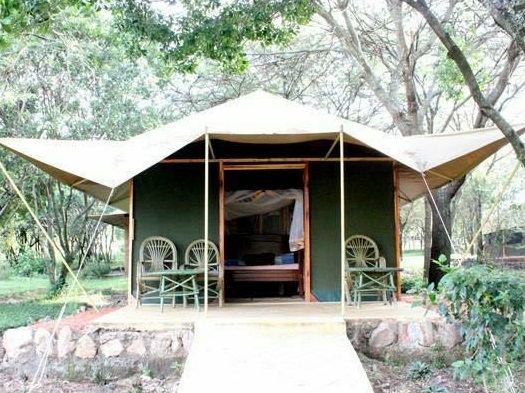 Permanent Tents
Masai Mara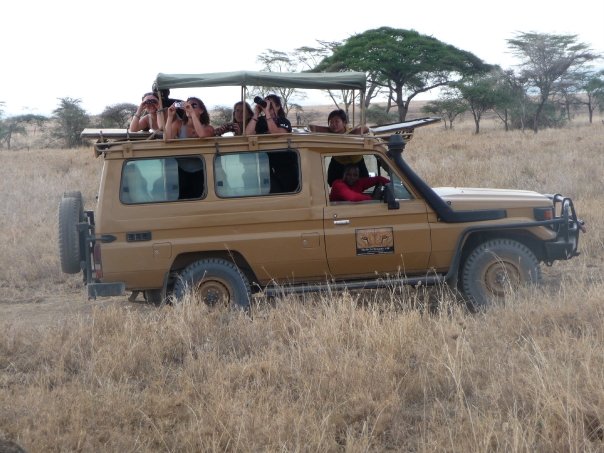 Our Safari Vehicles
Masai Mara Game Driving
Sound amazing?
Book your place or contact us for more information
Helping Hand Africa Tours & Safaris – ​Begin an adventure that will change your life
"*" indicates required fields
Join the Helping Hand Africa Tours mailing list to stay in the loop and receive exclusive updates. Be the first to know about our latest tours, travel tips, and special offers. Subscribe today and embark on a journey of discovery with us!
Helping Hand African 
Tours and Safaris
Helping Hand African Tours & Safaris is based in New Zealand.