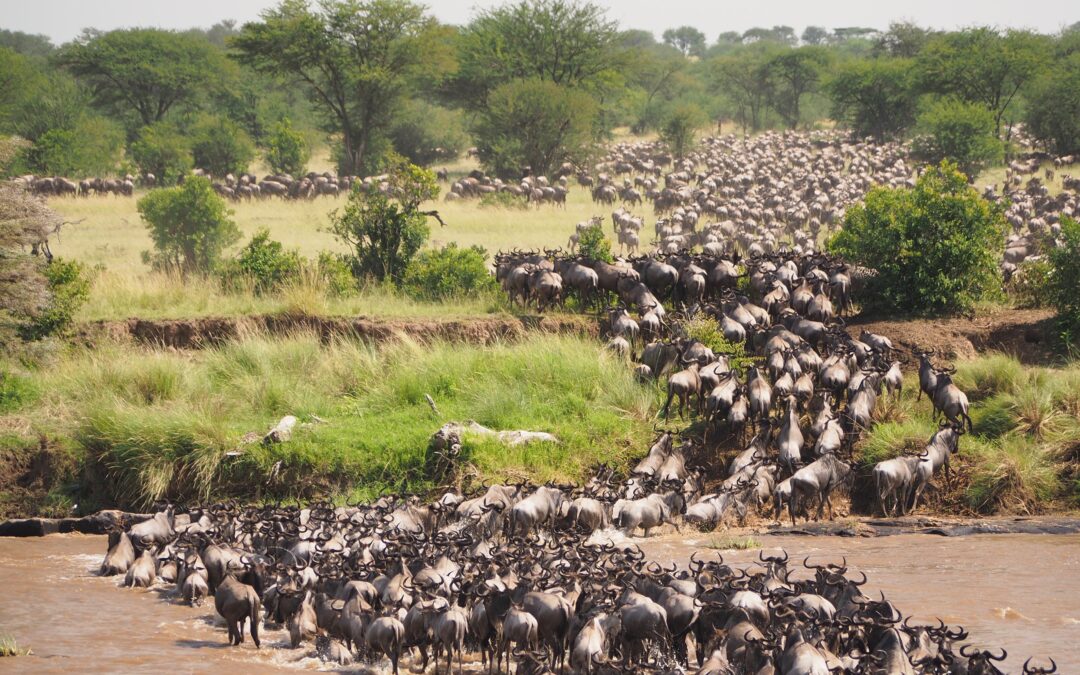 There is a 'thing' that happens in East Africa every year and we've all watched Animal Planet, NatGeo, David Attenborough docos in horror...  it's called The Great Wildebeest Migration and it is one of the most spectacular natural events on the planet, and recognised...
Helping Hand Africa Tours & Safaris – ​Begin an adventure that will change your life
"*" indicates required fields
Join the Helping Hand Africa Tours mailing list to stay in the loop and receive exclusive updates. Be the first to know about our latest tours, travel tips, and special offers. Subscribe today and embark on a journey of discovery with us!
Helping Hand African 
Tours and Safaris
Helping Hand African Tours & Safaris is based in New Zealand.