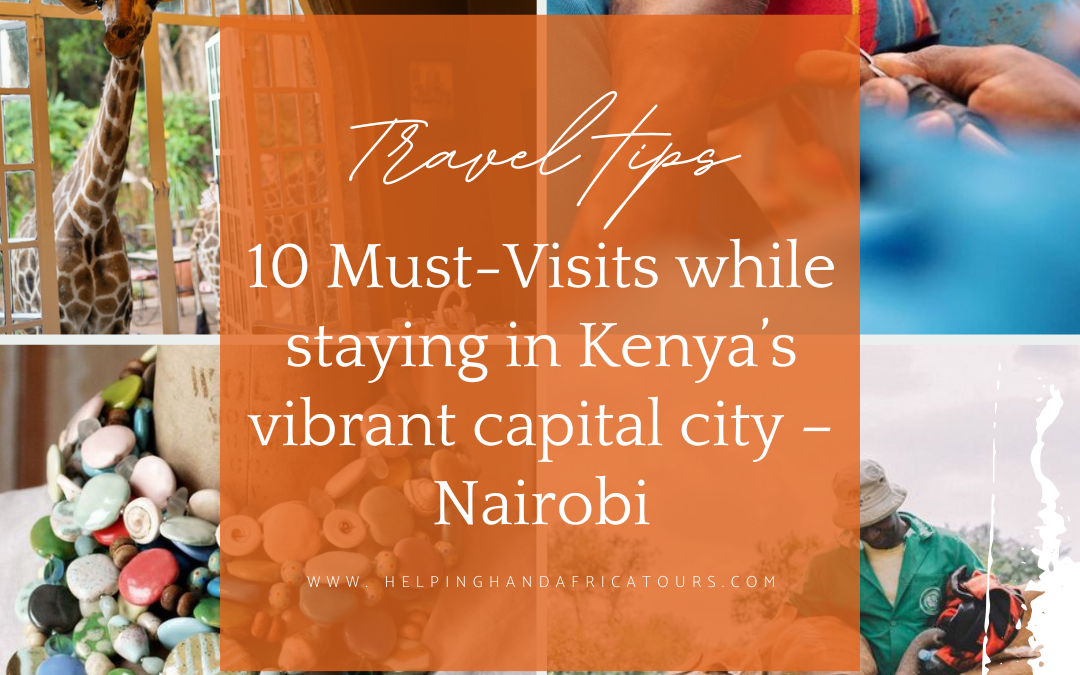 Kenya is a beautifully diverse and vibrant country with a wealth of natural and cultural attractions to explore.  But you don't even have to venture out of Nairobi, the capital city of Kenya, to experience a vast array of rich cultural heritage, unique wildlife, and...
Helping Hand Africa Tours & Safaris – ​Begin an adventure that will change your life
Helping Hand African 
Tours and Safaris
Telephone:                                                (+64) 27 636 5229
Email: denise@helpinghandafricatours.com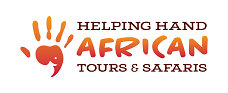 Helping Hand African Tours & Safaris is based in New Zealand.