Family Memories | Kenya
16 Days
Private Tour  – your dates to suit
Tour Overview
Join us for a once-in-a-lifetime family escapade across Kenya's stunning landscapes! Our adventure starts in the heart of Nairobi, where adorable baby elephants steal the spotlight at a local orphanage. Feel the thrill as you hand-feed giraffes at a nearby sanctuary, creating cherished memories your family will talk about for years.
The journey then takes you to the picturesque shores of Lake Naivasha, where a boat trip promises an up-close encounter with playful hippos, but the real wilderness experience begins in the world renowned Masai Mara, Kenya's wildlife haven.  Safari drives in search of the iconic "BIG 5" offer heart-pounding moments and the chance to witness some of the most incredible wildlife on the planet, up close.  Picture yourself in a cosy permanent tented camp beneath the African sky, surrounded by the sounds of the wild – this is a a truly memorable experience for the whole family.
But the adventure doesn't end there! For the last 3 nights of the tour, we whisk you away to Kenya's stunning Indian Ocean coast, where powdery white sands meet the turquoise waters.  You can't help but dive into relaxation mode here on the coast,  as you lounge on palm-fringed beaches, soaking in the sun, and taking refreshing dips in the crystal-clear sea.  If you need a little more action however, a glass-bottom boat ride is a great fun wee adventure, where you will anchor on a sandy reef and embark in a spot of snorkelling.
As we head back to Nairobi, we'll take a leisurely day to explore the city's vibrant markets and cultural gems.  The journey culminates in a grand farewell dinner, a perfect way to reminisce about the incredible adventures shared, new friendships made, and the unforgettable memories of your African odyssey.
Get ready to embark on a voyage filled with wildlife wonders, beachside bliss, and endless family joy!
Tour Highlights
 ​
Spend an interactive morning at our primary school, Tamariki Education Centre
Enjoy a fun cycle ride game spotting in spectacular  Hells Gate National Park
Enjoy a bush walk with Denise's Maasai friend Joseph and learn bush medicines
Visit a baby elephant orphanage and fall in love
Go on a 3 day safari in world famous Maasai Mara National Reserve
Visit local villages, hang out with locals – play football with kids, or share stories
Visit an environmental project turning discarded jandals into stunning craft
Game drive in search of the Big-five and many iconic African wildlife
Spend 3 nights at Kenya's gorgeous Indian Ocean coast – snorkelling, swimming
Visit Nairobi's popular Giraffe Sanctuary and kiss a giraffe (if you dare!)
Visit Kenya's National Museum for interesting culture and iconic treasures
Visit a snake park
Visit a baby animal orphanage
Tour Facts ​
Length of Tour:  16 Days
Places we visit:  Nairobi, Lake Naivasha, Maasai Mara, Diani Beach
Price:  NZ$ 8,800 – adult, NZ$ 5,200 – child, departure date of your choice. This is classed as a private tour – minimum 4-guests.  NOTE:  family concession will be available for this tour
Inclusives: comfortable family-style accommodation, most meals, all transport, internal flight, park fees, activity fees, entrance fees
Exclusives: international flights, visa, travel insurance, personal spending, optional activities, tips and gratuities
Type of Tour: An authentic tour, with families in mind. Travel by tour van and 4×4 safari jeep, low level fitness required
Accommodation: An authentic mix of comfortable accommodations suited to the environment; lovely guest suites in a gated compound in Nairobi, safari camp complete with permanent tents (including ensuite bathrooms and comfy beds) in Maasai Mara, African style banda huts on the lake front of Lake Naivasha and a private beach property with pool set in a stunning garden setting at Diani Beach
Size of Tour:  The group size is flexible to suit and will include your Tour Guide, Tony Ngotho
Arrive & Depart:  From Nairobi, Kenya
Tour Dates
This is a private tour with your dates of choice
Only NZ$ 1,500 pp Deposit!!
Balance payable 3 months before trip departure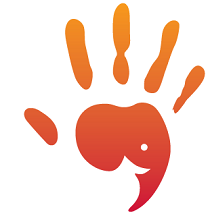 "All your local guides are marvellous people, and excellent staff at our accommodation"
Colin, September 2018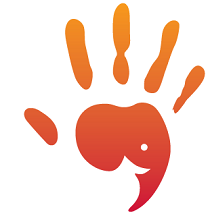 "If you can go on this trip do it. Most amazing, life changing trip. "
Caitlin, June 2018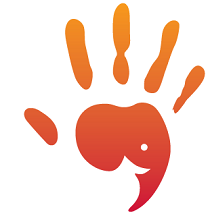 "The itinerary was perfect – a nice variety of things to do and see – interesting places and people." Eleanor, July 2018
"*" indicates required fields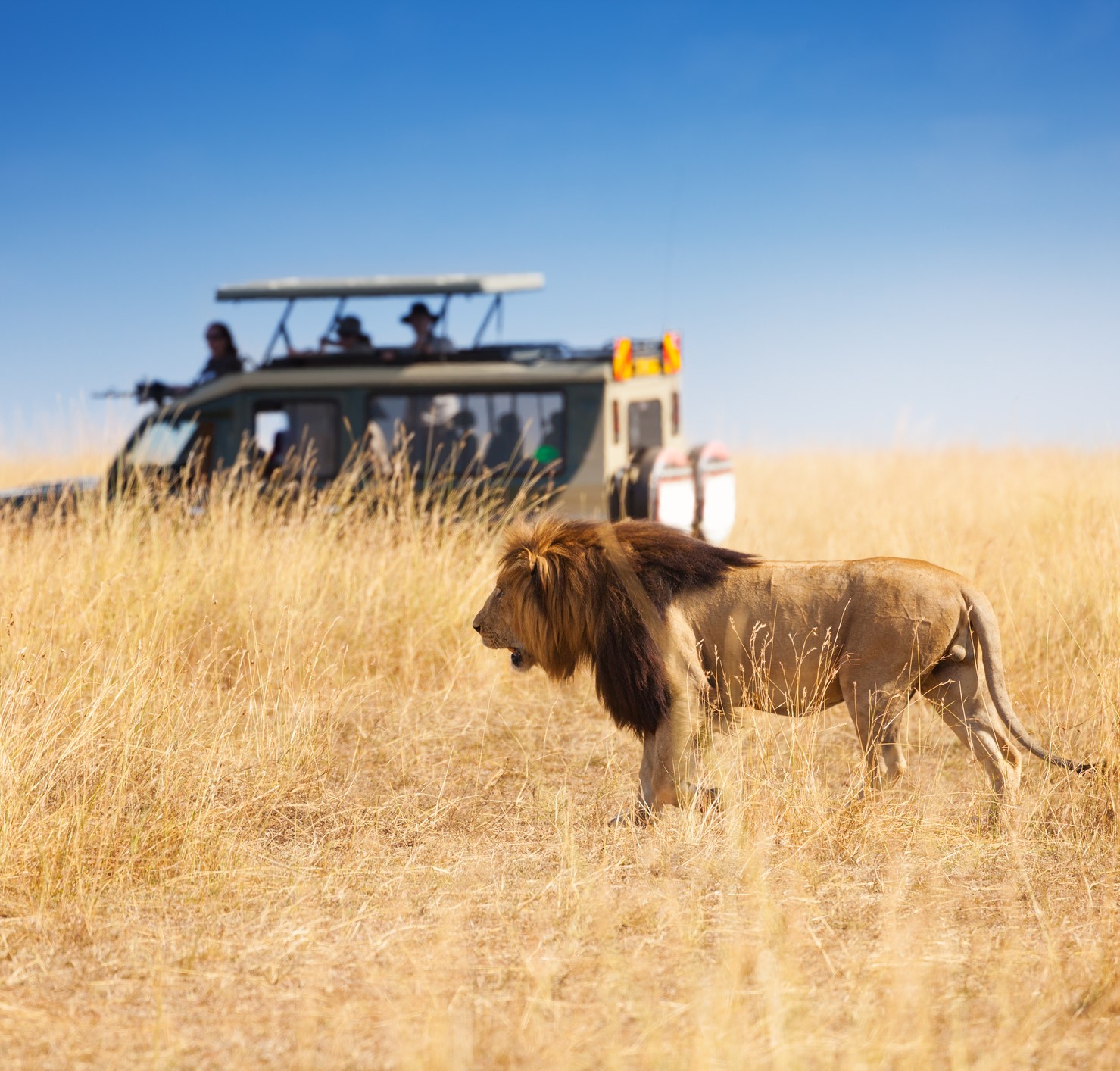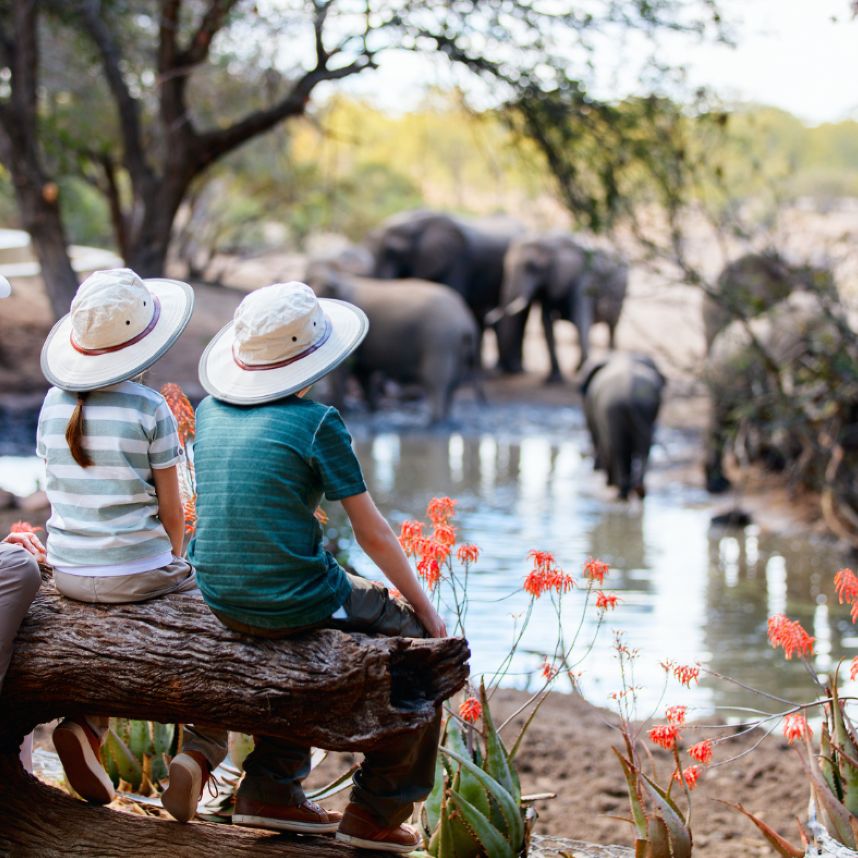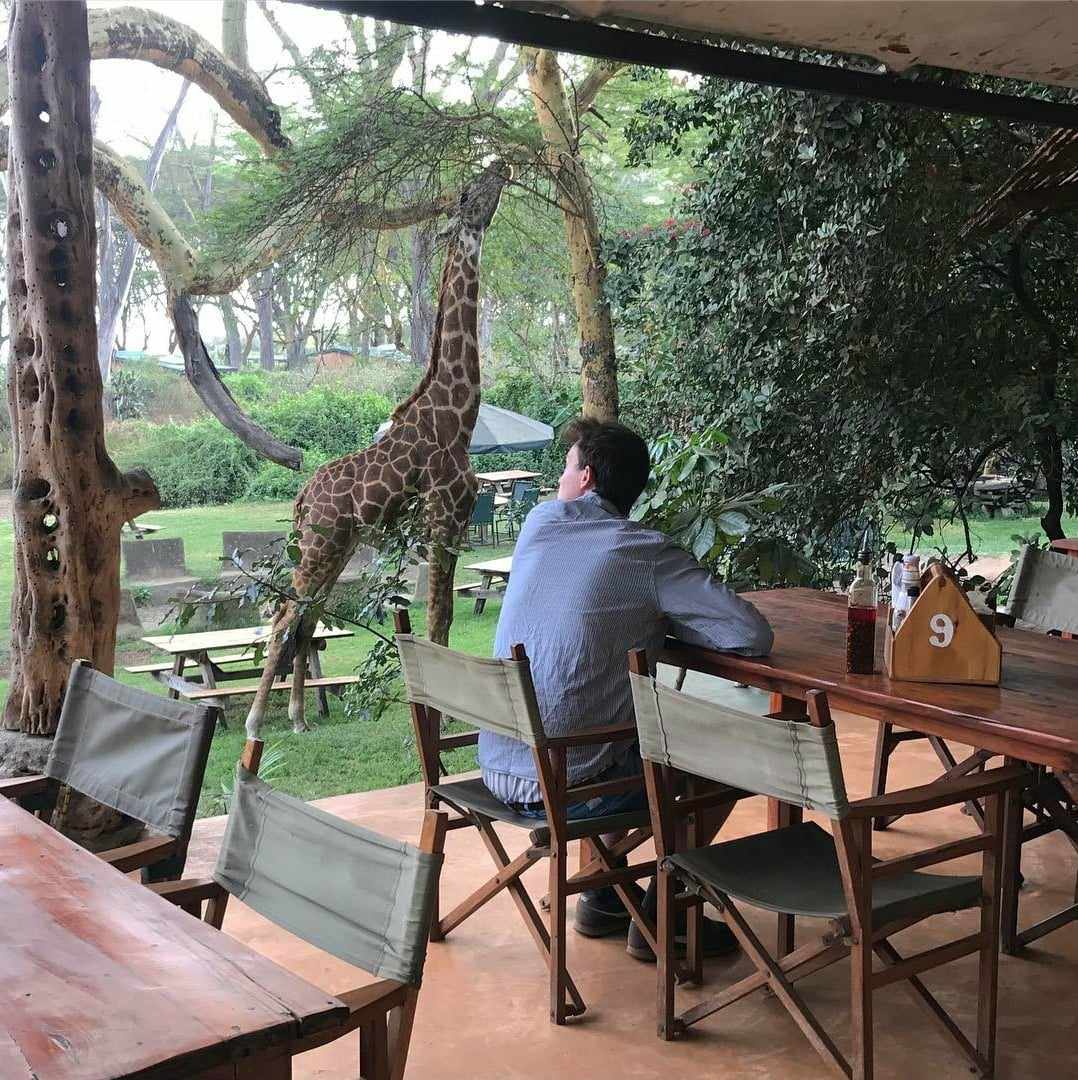 Your Tour Accommodation & Safari Experience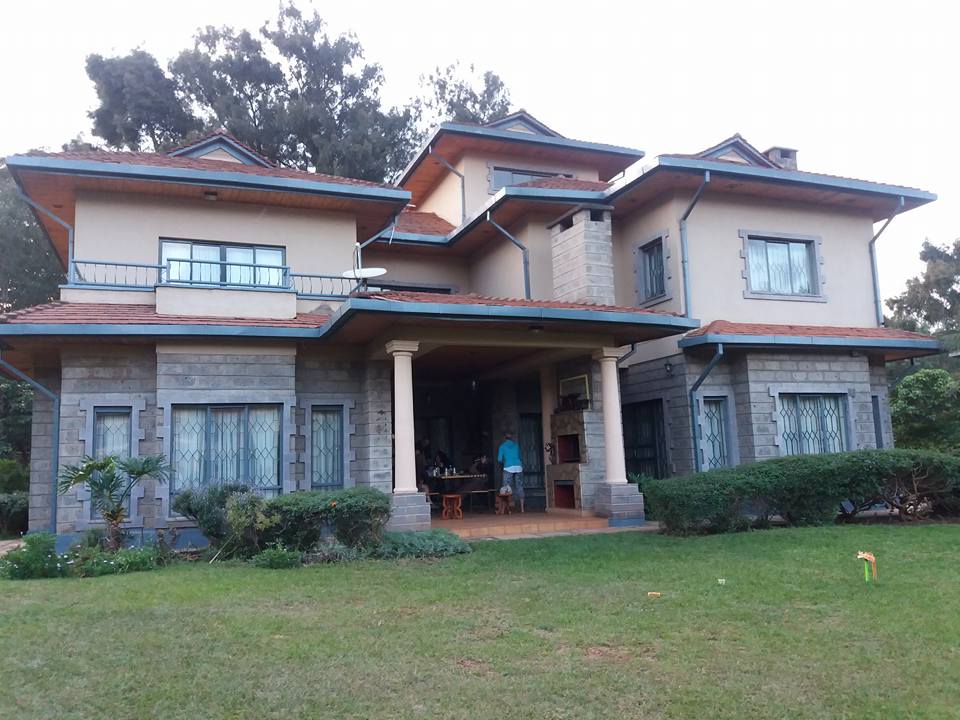 House in Karen
Outskirts of Nairobi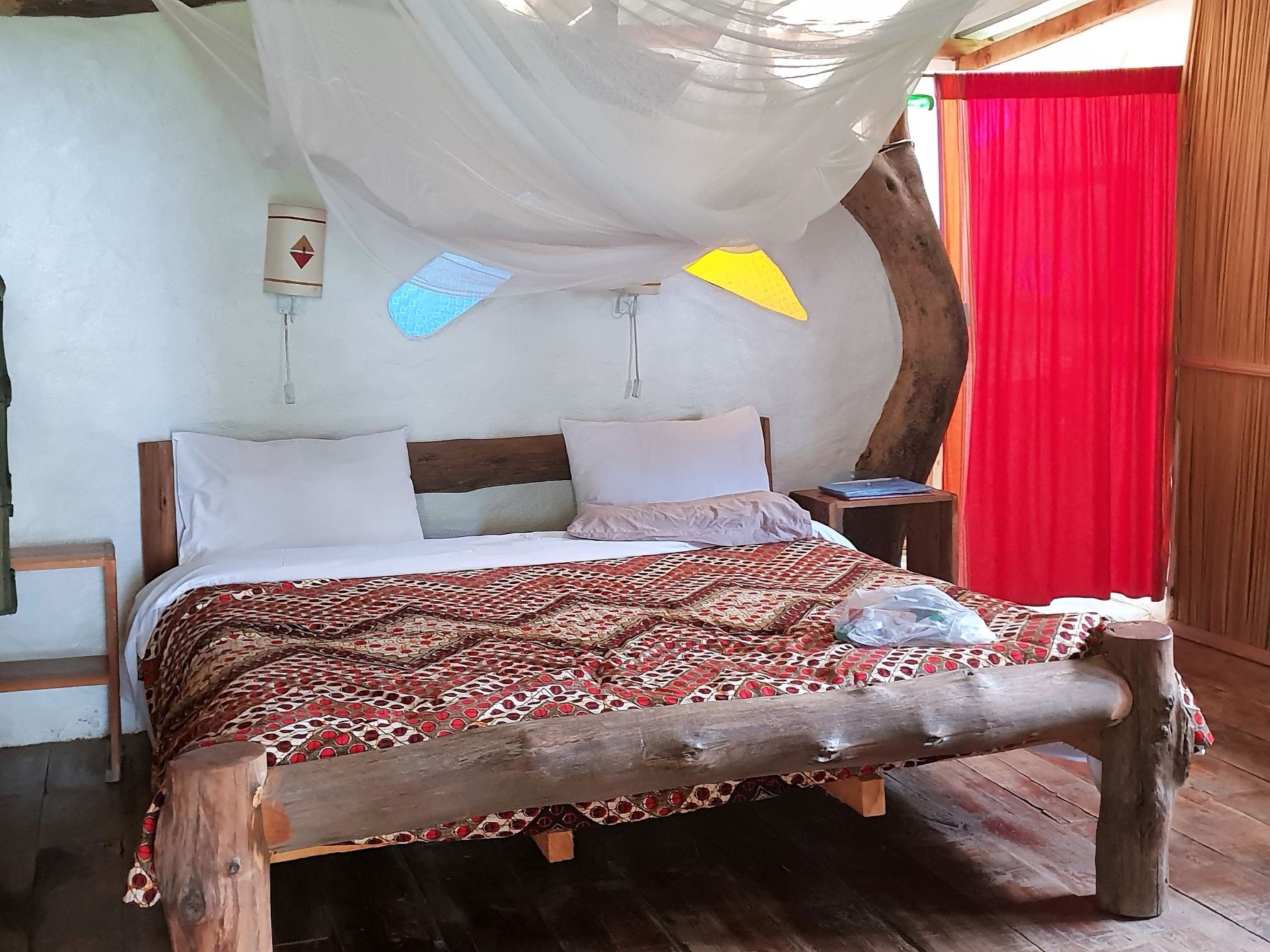 Individual Cottages
Lake Naivasha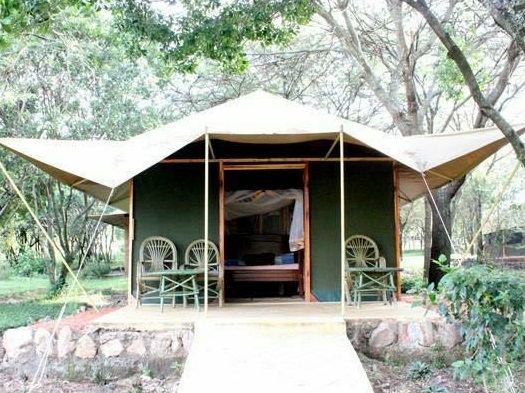 Permanent Tents
Masai Mara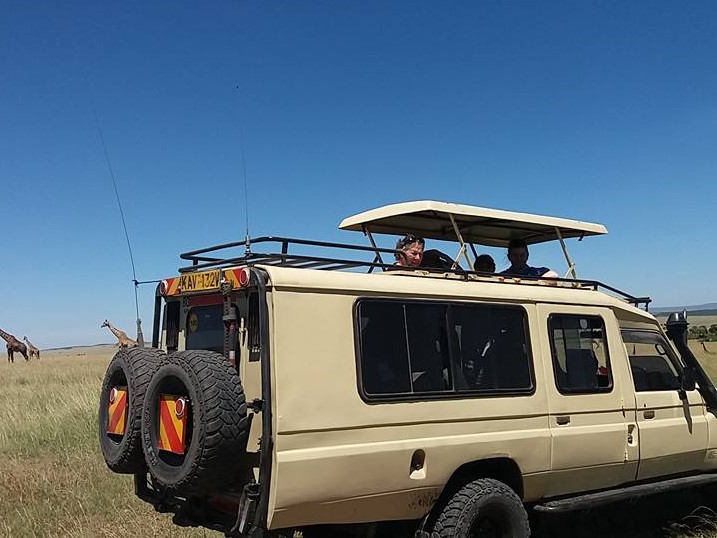 Our Safari Vehicles
Masai Mara Game Driving
Sound amazing?
Book your place or contact us for more information
Helping Hand Africa Tours & Safaris – ​Begin an adventure that will change your life
"*" indicates required fields
Join the Helping Hand Africa Tours mailing list to stay in the loop and receive exclusive updates. Be the first to know about our latest tours, travel tips, and special offers. Subscribe today and embark on a journey of discovery with us!
Helping Hand African 
Tours and Safaris
Helping Hand African Tours & Safaris is based in New Zealand.