Purchase My Book
Read about my Journey and love for Africa
"Isn't it amazing how life throws curve balls, or leads you off one path and on to another?  Not in a million years would I ever have thought that my son's Year 7 school project would change not only my life but that of my entire family's, and send us down a completely different life journey to the one we had vaguely mapped out for ourselves.  I blame it on Africa…" Denise Carnihan, Author.
"I Share My Heart with Africa… a journey like no other" Read my story of how Africa became part of my life – a journey like no other
Little did I know that know that what started as my son's school project on 'family origins' would result in us visiting my newly discovered family in South Africa in 2009. This led me and my family on a completely different life journey, culminating in building a fully functioning primary school in a poor region of Kenya in 2011.
​Inspired by my initial adventure, I decided to do a volunteer stint at an orphanage in Kenya and after witnessing the poverty and squalor first hand, I understood the enormous importance placed on education in this developing country.
"Wouldn't it be cool if we could build a little school in a big slum for say 50 kids"…was the random comment I made to my husband, Chris when we returned to Kenya the following year.   Incredibly, this became the reality for us.
We then literally 'stumbled' head first into building and establishing our very own primary school – in a large slum, opening with not 50 children as planned … but 117. Within 18 months the roll had grown to 380+ children and 12 staff.​
​
Through my book "I Share My Heart with Africa" I talk about my love for Africa and my beautiful African journey.  And it all began from our small coastal town here in New Zealand.  I share with you our amazing journey; this includes my joys, my immense satisfaction and the overwhelming drive needed to persevere, together with the enormous challenges, battles and frustrations in establishing a project in a slum of Kenya, where communication and culture operate in extremes.
Author:   Denise Carnihan
NZD $25 + $5 postage
Currently unavailable, fill out the form below to be notified when we are able to fulfil orders!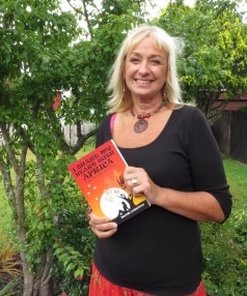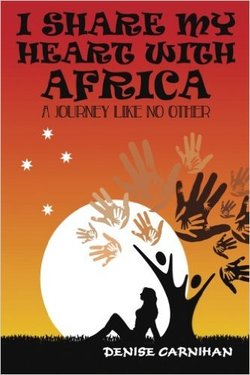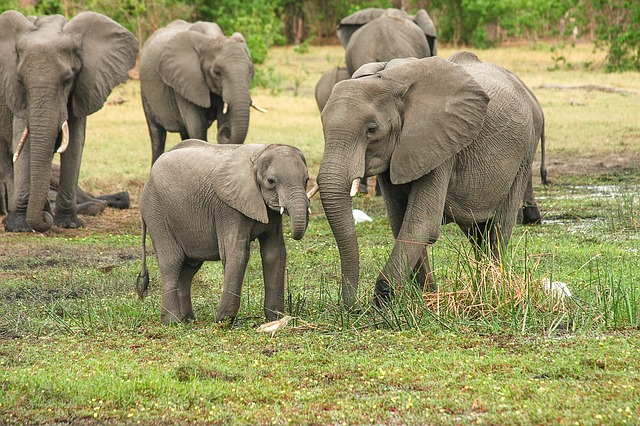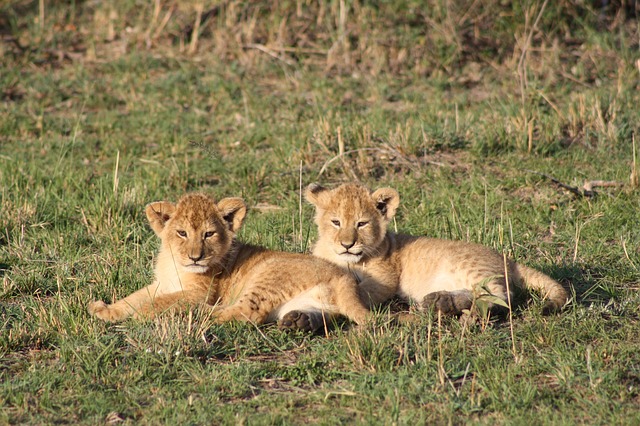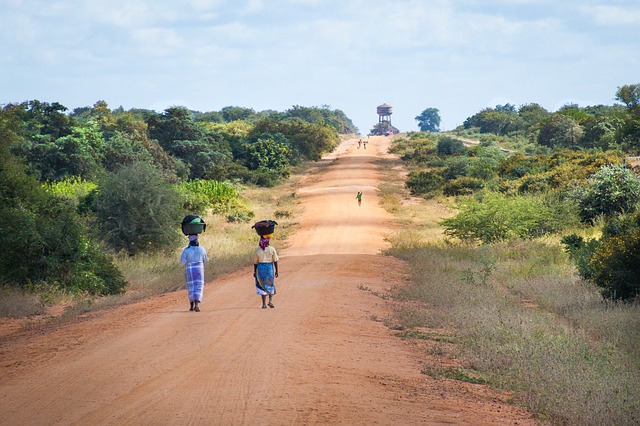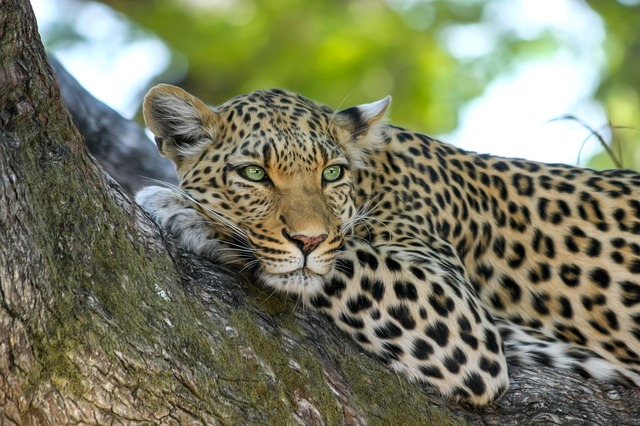 Reviews for "I share my Heart with Africa"
"I have now read this amazing book 3 times. You pick up different little things everytime you read it. Denise is such an awesome writer, it's like your there with her. Everyone should read it & I can't wait for the next book please please please!" Carol McVeigh
"It's a fantastic book, so enjoyable to read and impossible to put down. Great writing Denise, your wonderful personality shines through every word. Hope there will be a next." Ruth Bastet
"Just finished reading this book. Great book from an author bubbling with positivity who was not afraid to take those chance meetings to a new level and experience the life changing possibilities. Highly recommended easy to read book"  David Wilce
Helping Hand Africa Tours & Safaris - ​Begin an adventure that will change your life
"*" indicates required fields
Join the Helping Hand Africa Tours mailing list to stay in the loop and receive exclusive updates. Be the first to know about our latest tours, travel tips, and special offers. Subscribe today and embark on a journey of discovery with us!
Helping Hand African 
Tours and Safaris
Helping Hand African Tours & Safaris is based in New Zealand.