Africa – Through the Lens | Exclusive Photography Tour
Kenya & Uganda | 20 Days
Bookings open for: March 2020 Tour
Tour Overview
20 days exploring the most incredible photographic opportunities in Kenya & Uganda – two of the  greatest mecca's of landscape and wildlife in the world.  This includes camping true African-style in exotic spots, such as on the banks of a lake high in the mountains of Uganda; in National Parks; in the Masai Mara surrounded by wildlife.
Accompanied by a professional photographer with advice and support for the entire tour, and also pre-tour preparations
Photo opportunities in some of the most magnificent locations in the world
Become immersed in the beauty of Africa's landscape and natural wonders
Visit picturesque Amboseli National Park with the quintessential view of Mt Kilimanjaro featured prominently as a backdrop
Exploring Southern Uganda: we spend some time in the mountains and lake regions of southern Uganda, including 3 nights at Lake Bunyonyi
The magnificent Bwindi Impenetrable Forest in Uganda, home to half the world's population of the highly endangered mountain gorilla species.
2 nights safari in the world famous Masai Mara.  Having up close and personal encounters with the world's finest wildlife in their natural habitat.  Game spotting in search of the "BIG 5" – leopard, rhino, elephant, lion, buffalo.
Peaceful and beautiful Lake Nakuru National Park with its large populations of black rhino
And much much more…
Tour Facts ​
Length of Tour:  20 Days
Cost:  $12,700 NZD  Note:  Price excludes international flights, transfers, visas and insurance. However we can happily assist with these.
Type of Tour: A highly specialised 20 day African style photography tour led by our local tour guide Johnson, hosted by HHAT & S owner/operator Denise and accompanied by professional photographer Mark Thompson 
Size of Tour:  4 people plus your expert photographer
Arrive:  Nairobi, Kenya
Depart:  Entebbe, Uganda
Accommodation & Food
Accommodation for this tour is provided through staying in authentic African style tents.  This tour is a camping style photography tour, where you stay in shared, two-person tents, sleeping on basic mattresses.  During the tour, when we move campsites, your task is to put up and pull down your tents (assistance and guidance will be provided if required).
While in Nairobi: staying in a lovely house in a leafy suburb on the outskirts of Nairobi.
Meals included as part of the tour price: Breakfasts, lunches and evening meals.  We take a local cook on tour who will prepare a mixture of local and Western style meals.


Optional Extras

Hot air balloon safari at sunrise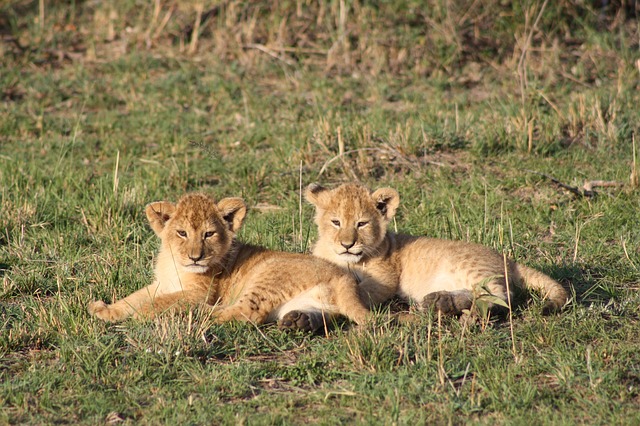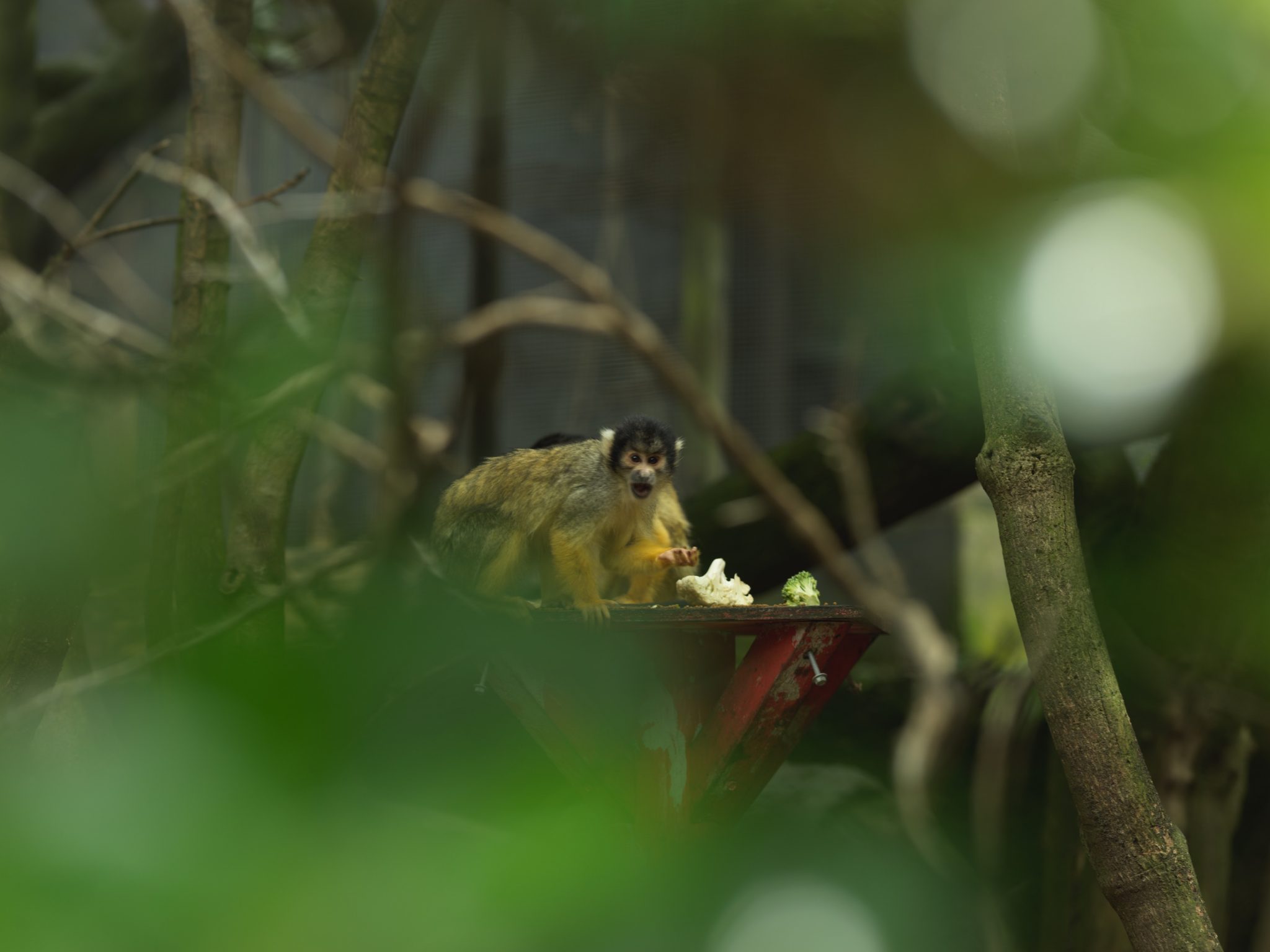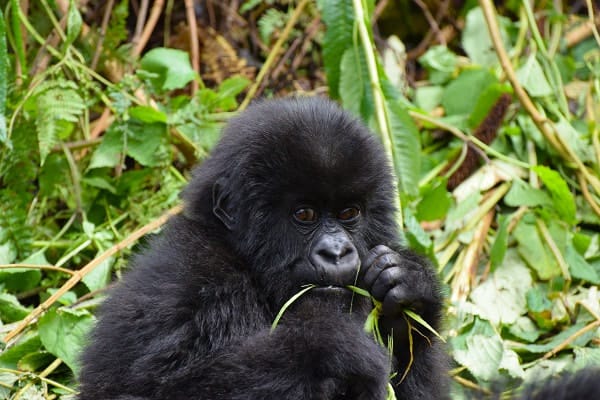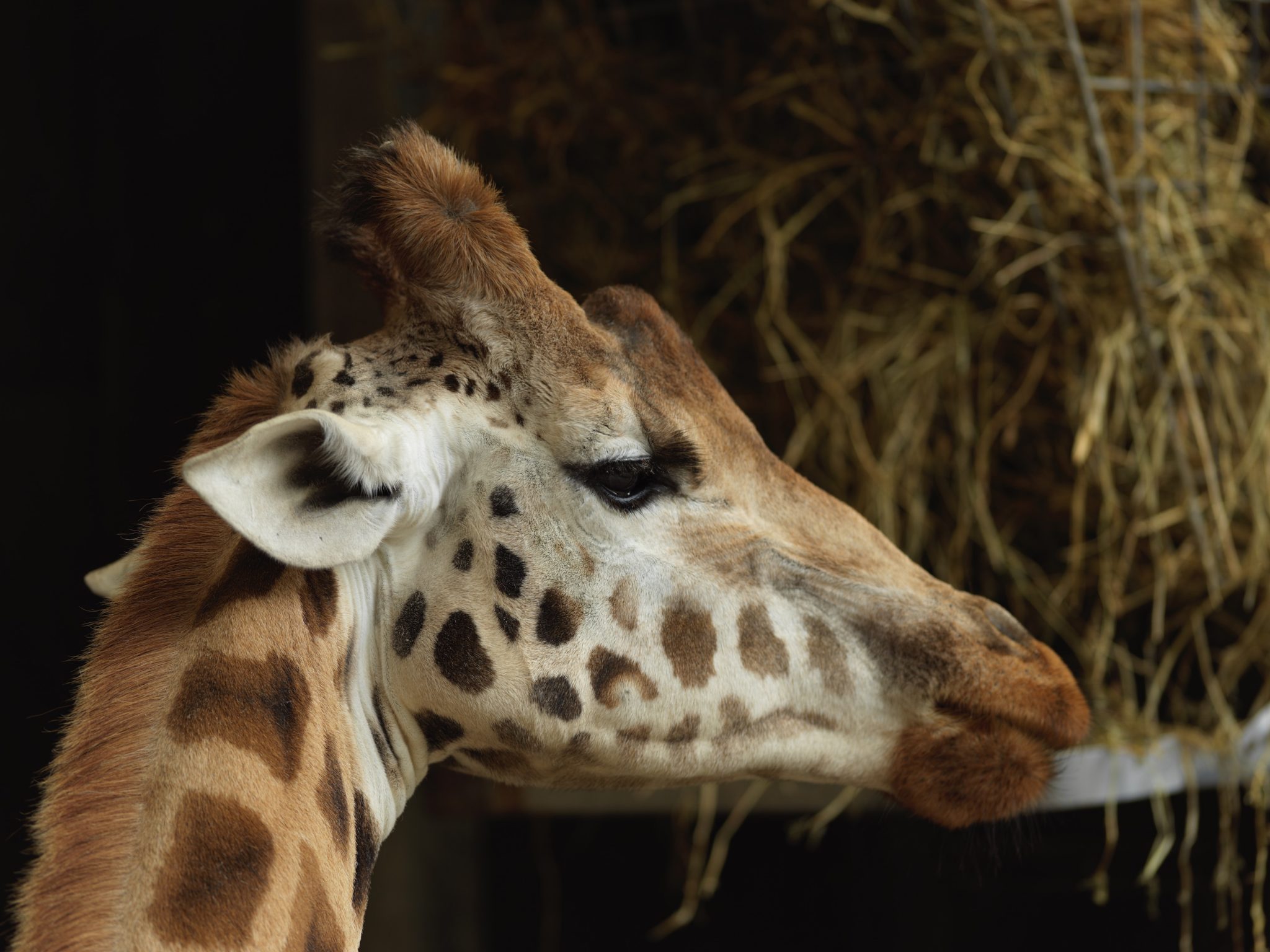 Explore some of the world's most breathtaking locations
Kenya & Uganda | 20 days
Spend 20 days in Africa; the mecca for landscape and wildlife photography.  We visit some of the world's most breathtaking locations; home to many of the most magnificent wildlife and bird life, landscapes and tribal culture in Africa
Get away from the crowds and head into the quiet, tranquil parts of stunning Kenya and Uganda; perfect location for photo opportunities.
Being accompanied by a professional photographer who is there to help and assist with improving your photography combined with the special permits obtained to gain those extra vantage photo opportunities are perfect added bonuses of this tour.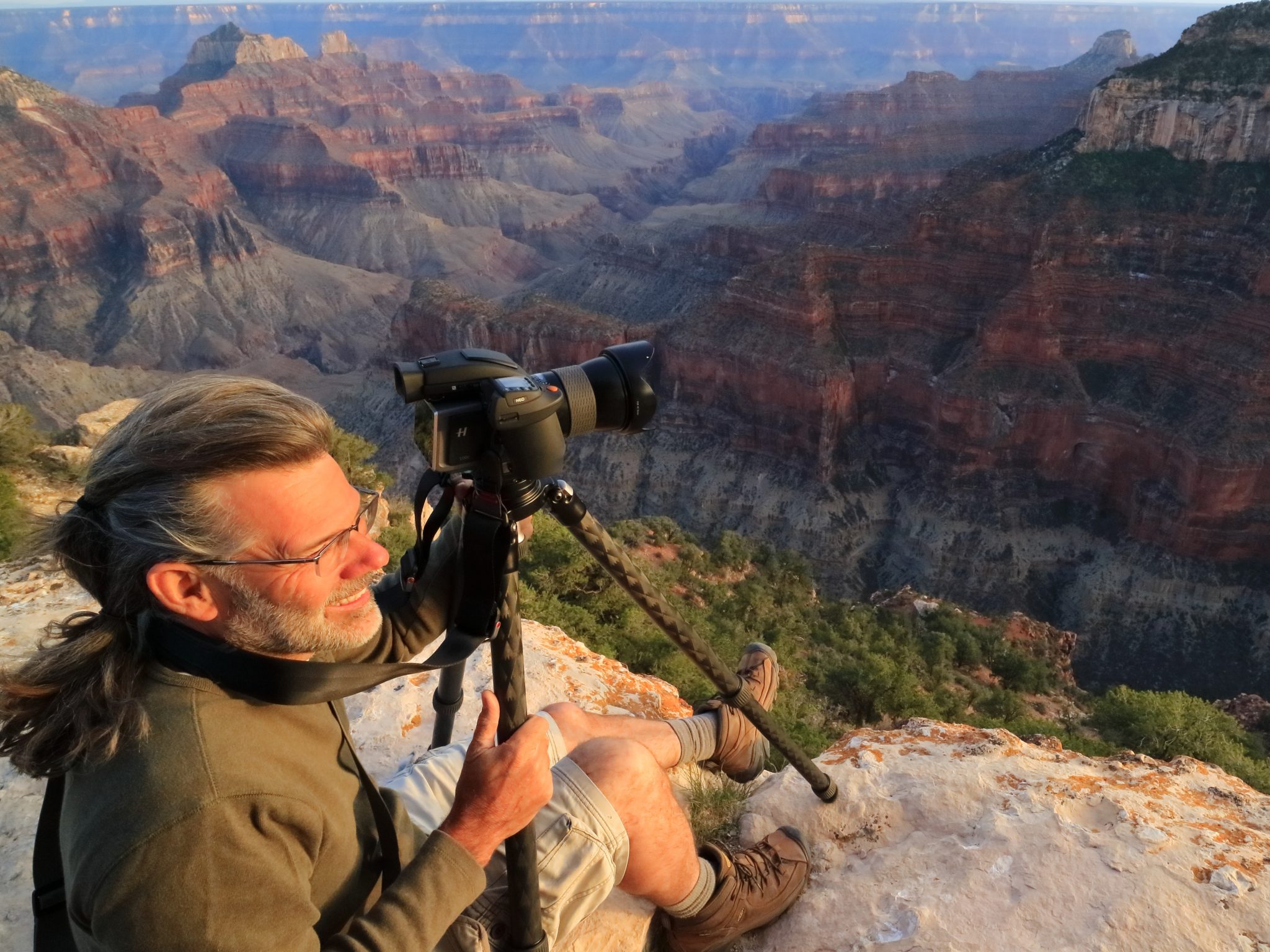 Creating beautiful memories with photo opportunities in some of the most magnificent locations in the world. 
Having professional photographer Mark Thompson on board to assist and help improve your photography, combined with the special permits obtained to gain those extra vantage photo opportunities, are perfect added bonuses of this tour.  In each location we spend a good amount of time in the unique surroundings enabling you to create beautiful images.  Particular attention will be spent to match the time of day and its lighting conditions to the settings we pass through.  A number of photographic techniques can be explored to capture the most of the landscapes and wildlife.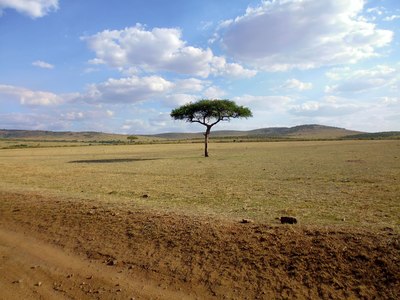 Being immersed in the beauty of Africa's landscape and natural wonders. 
We've designed our photography tour to take you to some of the world's most breathtaking locations, and home to many of the most magnificent wildlife and birdlife, landscapes and tribal culture in Africa.  Savannah, waterfalls, mountains, dormant volcanoes, rain forests, bush, lakes, impenetrable jungle treks, ancient archaeological sites, black star-laden night skies, geo-thermal areas, tribal interactions  and magnificent sunrises and sunsets abound in this region of East Africa.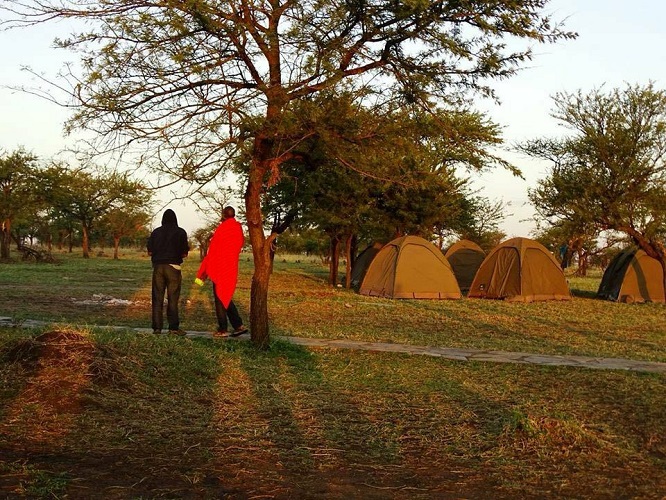 Camping in exotic spots, such as gorgeous camps situated on the banks of a lake;  in the Masai Mara surrounded by wildlife; high up in the mountains
Yes, we camp! Sometimes in basic tents, and sometimes we enjoy the luxury of semi-glamping than camping.  And there's nothing quite like lying in a tent, in an exotic location, in the deepest of Africa, listening to the sounds around you – a lion roaring, a hippo grunting, elephants trumpeting, birds twittering.  You will be left spellbound.
Exclusive to FOUR photo tour spaces per vehicle as well as an on board professional photographer
Photography and video can be challenging and demanding to get the right photo.  This tour exposes us to so many unique locations and opportunities to capture images of Africa's remarkable wildlife in their natural environment. Having an 'expert' on tour to guide, and offer helpful advice, tips and support is a real bonus, and combined with the special permits obtained to gain those extra vantage photo opportunities are a perfect combination of this tour. Not to mention also having some specialised photography equipment available for use. Please contact Mark Thompson – contact@markthompson.media for more details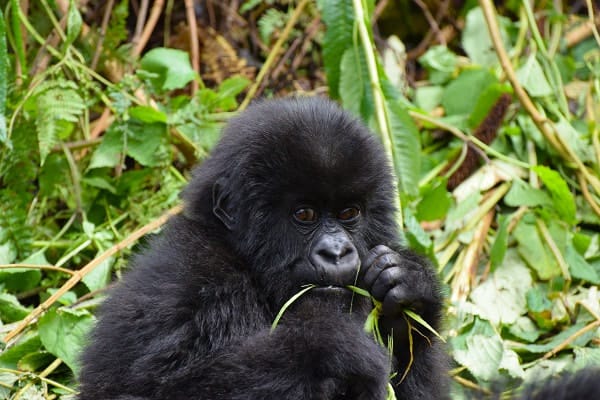 Meeting a mountain gorilla family – possibly one of the most memorable moments of your life
There are only approximately 700 mountain gorillas left on earth!  Half of them live in the mountains of Uganda.  Having the opportunity to see one in its natural habitat is undoubtedly going to be one of the highlights of your life. To capture this moment on film we trek the impenetrable jungle of Bwindi, in the mountain region of Uganda  This is a once-in-a-life-time event, and you have the privilege of experiencing it  and capturing life time memories..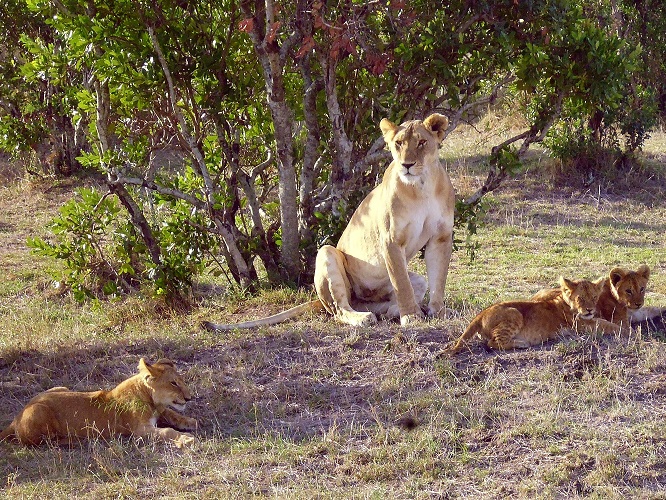 Having 'up close n personal' encounters with the world's finest wildlife in their natural habitat
Animals are everywhere in Kenya and Uganda.  This is their home; their environment and it's where they belong … in the wild!  And nothing will satisfy you more, than seeing them in their own natural habitat.​ We visit some of the most perfect wildlife photo locations on this tour including the world famous Maasai Mara Game Reserve renowned for its large concentrations of wildlife.  Picturesque Amboseli National Park with the quintessential view of Mt Kilimanjaro featured prominently as a backdrop. The peaceful and beautiful Lake Nakuru National Park with its many populations of black rhino.  Plus … much much more.
Spend 2 nights on safari in the world famous Masai Mara, game spotting in search of the "BIG 5" – leopard, rhino, elephant, lion, buffalo.
The Masai Mara is vast! Over 1,500 sq km of savanna, and home to most of the world's finest wildlife.  Everything you've ever seen on any Animal Planet, David Attenborough or National Geographic documentary on Africa is quite possibly right here in the Masai Mara.
We spend 2 exciting days game driving here in the Mara.   Whether it is watching a cheetah eyeing up prey, witnessing the great migration of wildebeest, capturing that quintessential sunset shot with the lonesome acacia tree backdrop, stumbling across a herd of elephants strolling the plains, or a pride of lions napping under a bunch of trees … when it comes to wildlife, you just never know what you might see.
Accommodation:  Staying in a tented camp, low-end glamping style.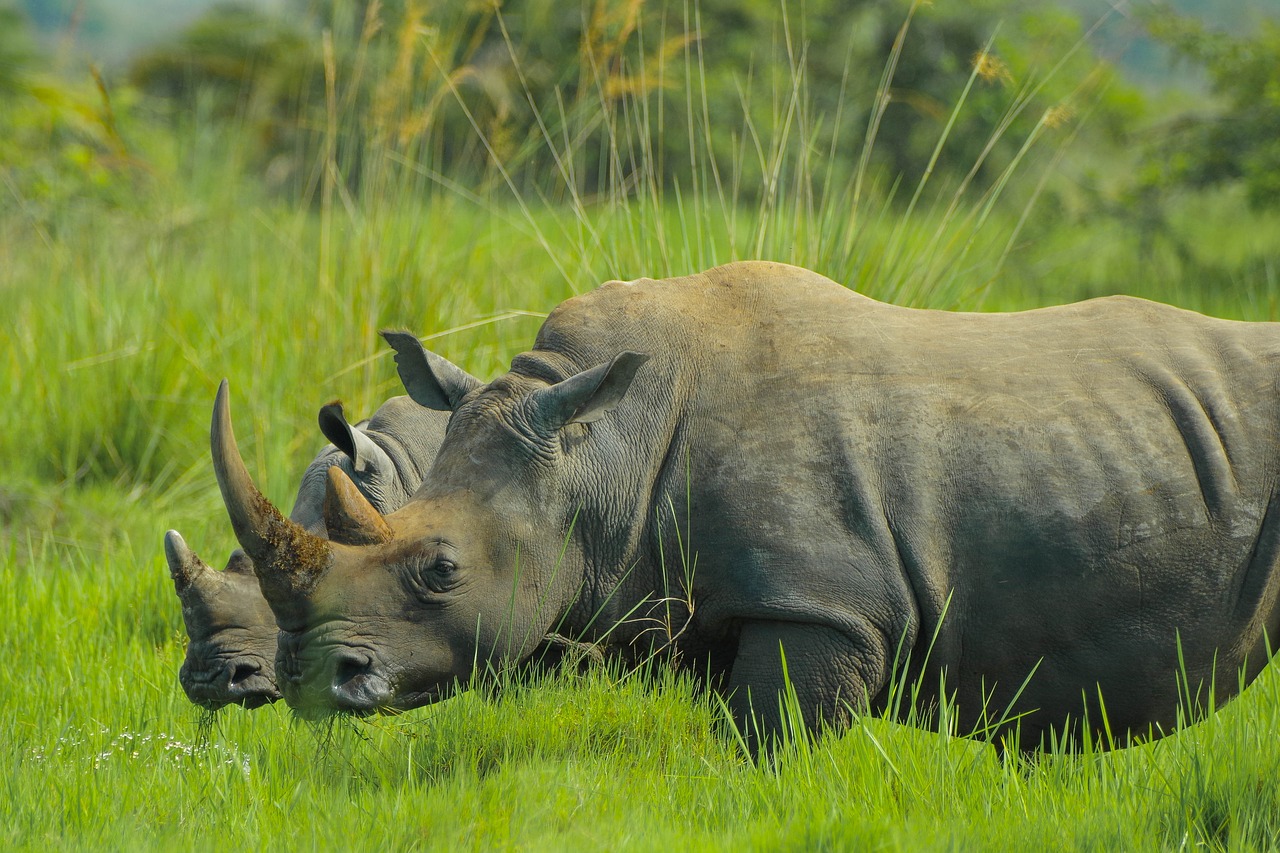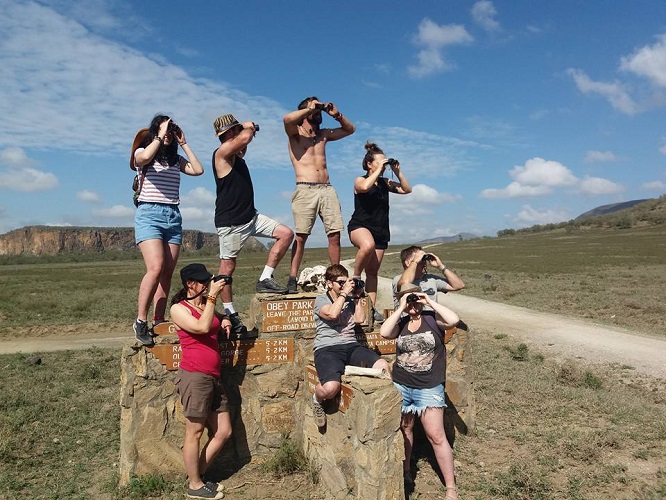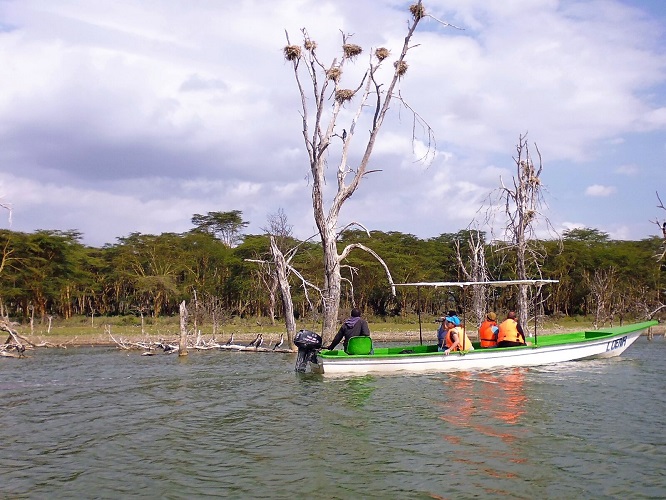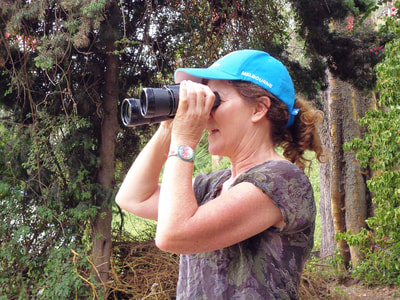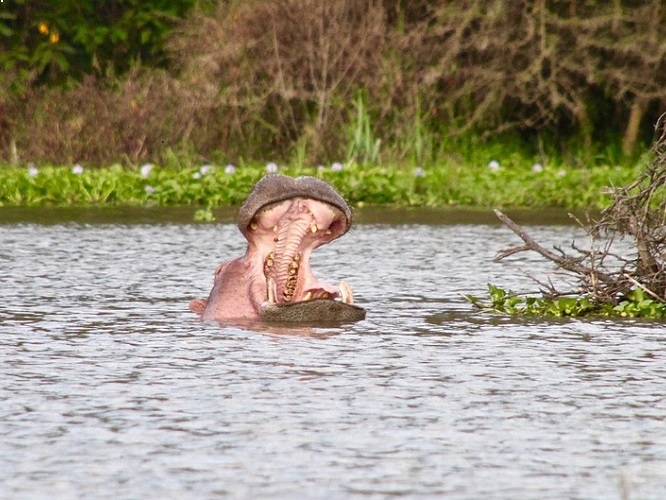 Enjoying a true Nairobi Experience (1/2 day)
We start our tour experiencing a true grass roots visit to our school in a slum on the outskirts of Nairobi. This includes:
Visiting our School Tamariki Education Centre (1 -2 hours) interacting and playing with the children.
Our first night's stay in Nairobi is in a lovely secure house in the leafy suburb of Karen on the outskirts of Nairobi.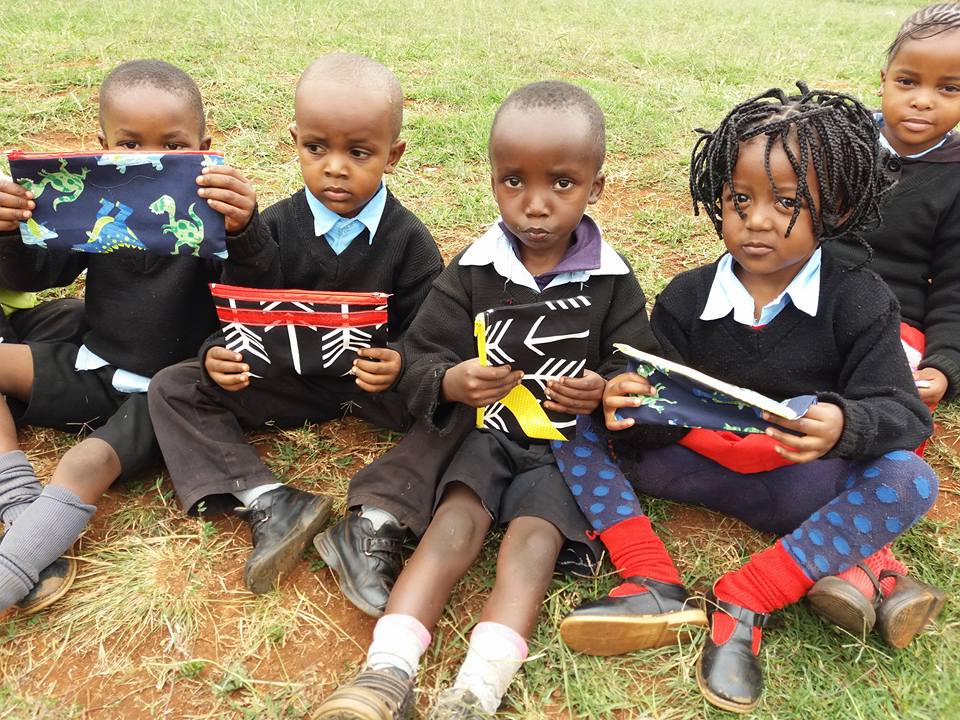 Your Tour Accommodation & Safari Experience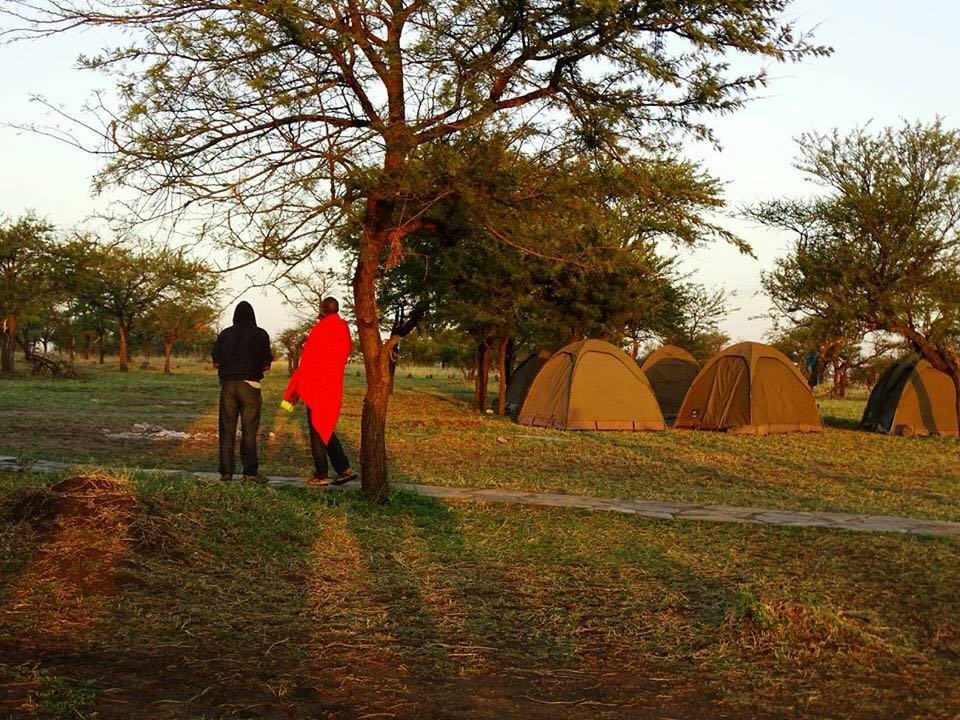 Authentic African Style Tents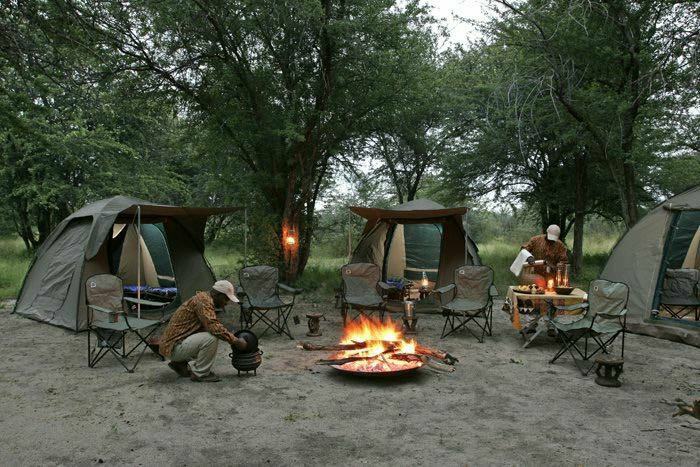 Authentic African Style Tents
Meal Time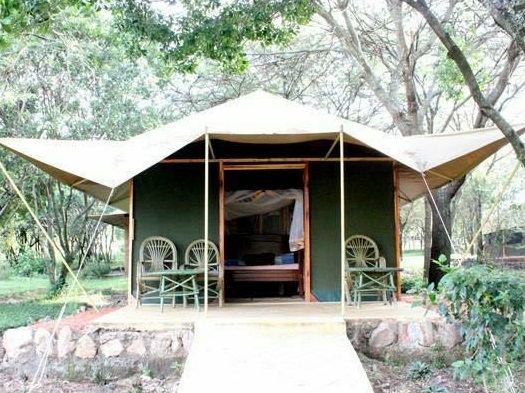 Permanent Tents
Masai Mara
Sound amazing?
Book your place or contact us for more information
Helping Hand Africa Tours & Safaris - ​Begin an adventure that will change your life
Helping Hand African Tours & Safaris
Telephone:
(+64) 27 636 5229
Email: 
denise@helpinghandafricatours.com
Helping Hand African Tours & Safaris is based in New Zealand




Helping Hand African Tours & Safaris
Telephone: (+64) 27 636 5229
Email: denise@helpinghandafricatours.com
Helping Hand African Tours & Safaris is based in New Zealand
Our Safaris and Tours of Africa: