East African Adventure | African Safari
Kenya and Tanzania | 21 Days
Dates:  1st August – 21st August 2024
Tour Overview
7 days experiencing Kenya  and 14 days exploring beautiful Tanzania.  This includes a spot of camping true African-style in exotic spots; and plenty of game driving through Lake Nakuru NP, Serengeti NP and Ngorongoro Crater,  plus more.

  

We spend some time in the inland villages and surrounding region of Mt Kilimanjaro,  including 4 nights at the very exotic Zanzibar Island, also known as Spice Island.
Exploring some of Kenya's most fabulous hotspots – including our very own Tamariki Education Centre, a baby elephant orphanage, a wood carvers co-operative, an environmental project, Hells Gate NP, Lake Nakuru NP and so much more 
Experiencing safaris and extensive amount of game driving in search of the "BIG 5", leopard, rhino, elephant, lion, buffalo, and other amazing wildlife in the vast National Parks of Serengeti and Ngorongoro Crater. 

 

Enjoying Zanzibar Island and all it has to offer, the perfect place for sampling vast arrays of exotic spices, snorkelling in crystal clear aqua coloured waters, enjoying the exotic African and Arabic cultures and experiencing the magic of  the sun going down over Africa while relaxing and sipping sundowner cocktails
Optional Extras
At Serengeti NP:  Fly the plains of the Serengeti National Park in a hot air balloon safari at dawn
At Zanzibar:  Join a walking tour of exotic Stone Town; enjoy snorkelling in the crystal clear turquoise waters; sail in a traditional dhow boat
Tour Facts ​
Length of Tour:  21 Days

 

Cost:  NZ$ 9,900 – share twin.  Please note: price excludes international flights, transfers, visas, insurance and gratuities . However we can happily assist you with these.
Single Supplement:  2 only of these available at an extra cost of $1,600
Type of Tour: An authentic 21 day African style camping experience led by our local tour guide. 

 

Size of Tour:  Maximum 10 people plus your trip host
Arrive:  From Nairobi, Kenya
Depart:  Dar es Salaam, Tanzania
Accommodation & Food
Accommodation for this tour is varied and includes staying in traditional African style permanent ensuite-tents, home stays, lodges and banda huts.  During our couple of nights of free-camping in Serengeti National Park, your task is to put up and pull down your tents (assistance and guidance will be provided if required).

 

This tour includes staying 4 nights on beautiful Zanzibar Island.

 

While in Nairobi: staying in guest suites

 

Meals included as part of the tour price: Most breakfasts, lunches and evening meals.  
Tour Dates
2024:  1st – 21st August 2024
Only $1,500 Deposit!
Balance payable 3 months before trip departure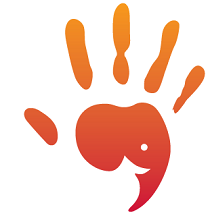 "An amazing experience – never to be forgotten. We saw lots of the real Africa "
 Donna & John, July 2018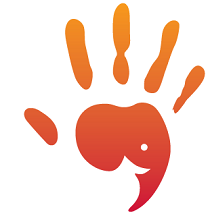 "It was amazing from start to finish and I could do it all over again"
Kathy, February 2018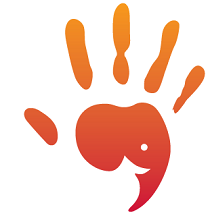 "Exceeded my expectations in every way"
Jordan, September 2017
"*" indicates required fields
Your Tour Accommodation & Safari Experience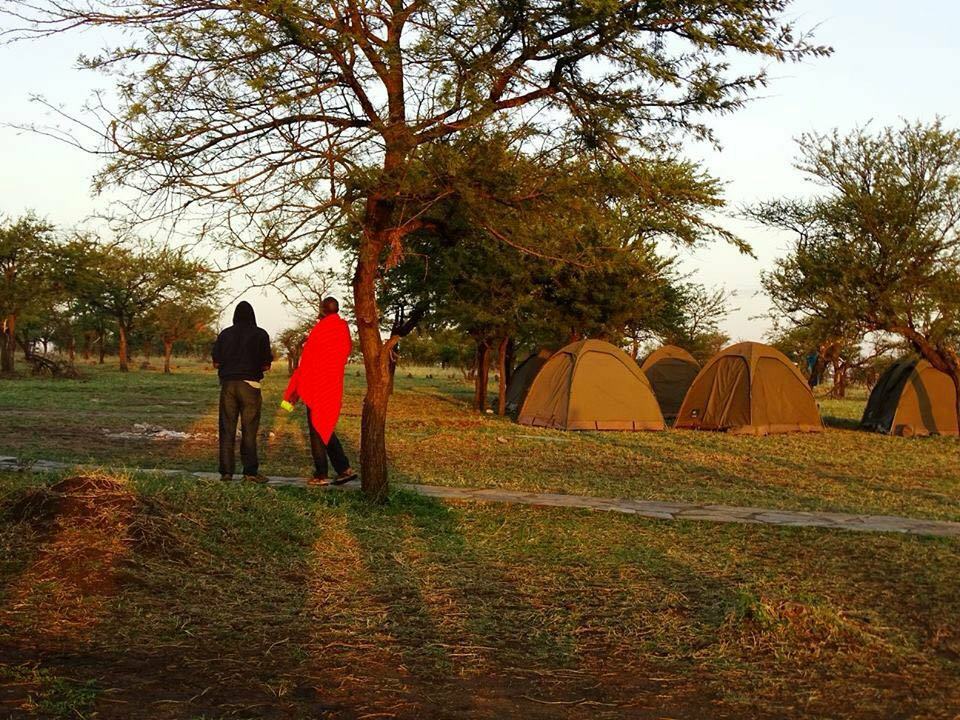 Authentic African Style Tents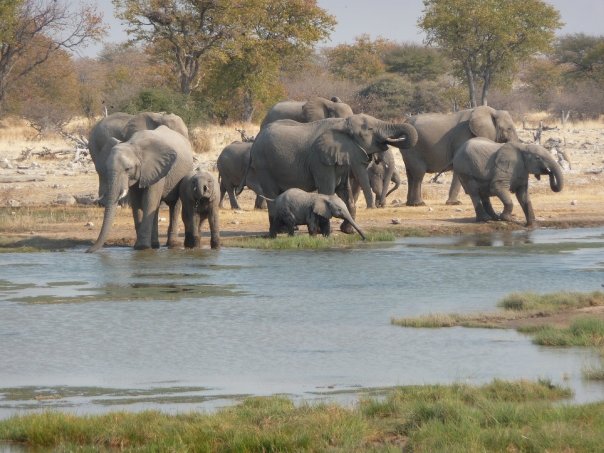 Just one example of the magnificent safari experience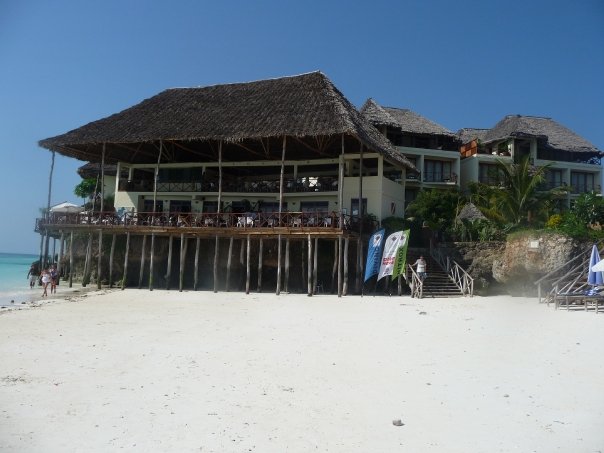 Our exotic beach-front accommodation Zanzibar Island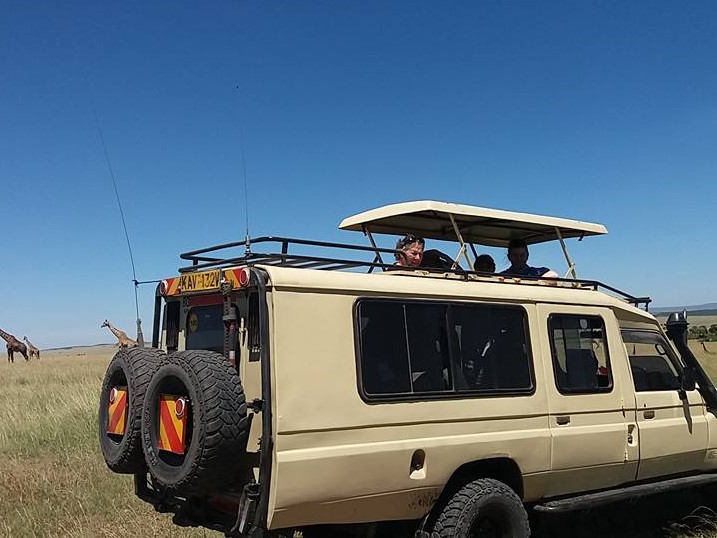 Sound amazing?
Book your place or contact us for more information
Helping Hand Africa Tours & Safaris - ​Begin an adventure that will change your life
Helping Hand African 
Tours and Safaris
Telephone:                                                (+64) 27 636 5229
Email: denise@helpinghandafricatours.com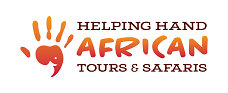 Helping Hand African Tours & Safaris is based in New Zealand.