East African Adventure | Kenya & Tanzania
21 Days
Tour Overview
An unforgettable journey through Kenya and Tanzania, this itinerary is a wonderful blend of authentic experiences, magnificent wildlife encounters and community engagement.  It is  designed for those travellers seeking authentic experiences.  By  travelling in a small, intimate group we experience impactful cultural connections by engaging with local tribes, savouring local cuisine and learning the vibrant traditions of these two incredible countries.
Enjoy the typically warm Tanzanian hospitality by staying in a homestay on the lower slopes of  majestic Mount Kilimanjaro, offering a unique perspective and forging genuine connections and friendships with the local people.
Experience the thrill of wildlife encounters while on on safaris in some of the most spectacular wildlife national reserves on the planet, such as the world renowned Serengeti National Game Reserve, where you will witness incredible wildlife in their own natural envionrment.
This tour is not just about observing, it's also about actively supporting local authentic, community-based projects, forging local connections and leaving a positive impact on the places you visit.
Tour Highlights
 ​
Enjoy a real local experience at our very own primary school, Tamariki Education Centre
Stay in a home-stay on the lower slopes of Mt Kilimanjaro
Visit a baby elephant orphanage and fall in love
Experience real authentic rich culture and forge connections with local people
Game spotting – by bicycle in stunning geothermal Hells Gate National Park
Spend 3 nights relaxing on the exotic cultural mecca of Zanzibar Island
Immerse yourself in many community-based projects – and make a difference
Go on safari in world famous Serengeti National Reserve and other game reserves
Game drive in search of the Big-five and many iconic African wildlife
Tour Facts
Length of Tour:  21 Days

 

Cost:  NZ$ 9,900 – share twin.  Please note: price excludes international flights, transfers, visas, insurance and gratuities . However we can happily assist you with these.
Single Supplement:  2 only of these available at an extra cost of $1,600
Type of Tour: An authentic 21 day African style camping experience led by our local tour guide. 

 

Size of Tour:  Maximum 10 people plus your trip host
Arrive:  From Nairobi, Kenya
Depart:  Dar es Salaam, Tanzania
Tour Date:
2024:  1st – 21st August 2024
Only $1,500 Deposit!!
Balance payable 3 months before trip departure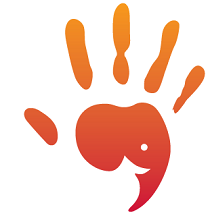 "An amazing experience – never to be forgotten. We saw lots of the real Africa "
 Donna & John, July 2018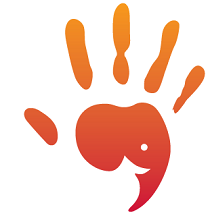 "It was amazing from start to finish and I could do it all over again"
Kathy, February 2018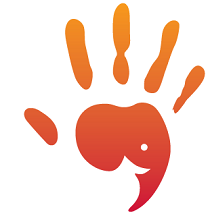 "Exceeded my expectations in every way"
Jordan, September 2017
"*" indicates required fields
Your Tour Accommodation & Safari Experience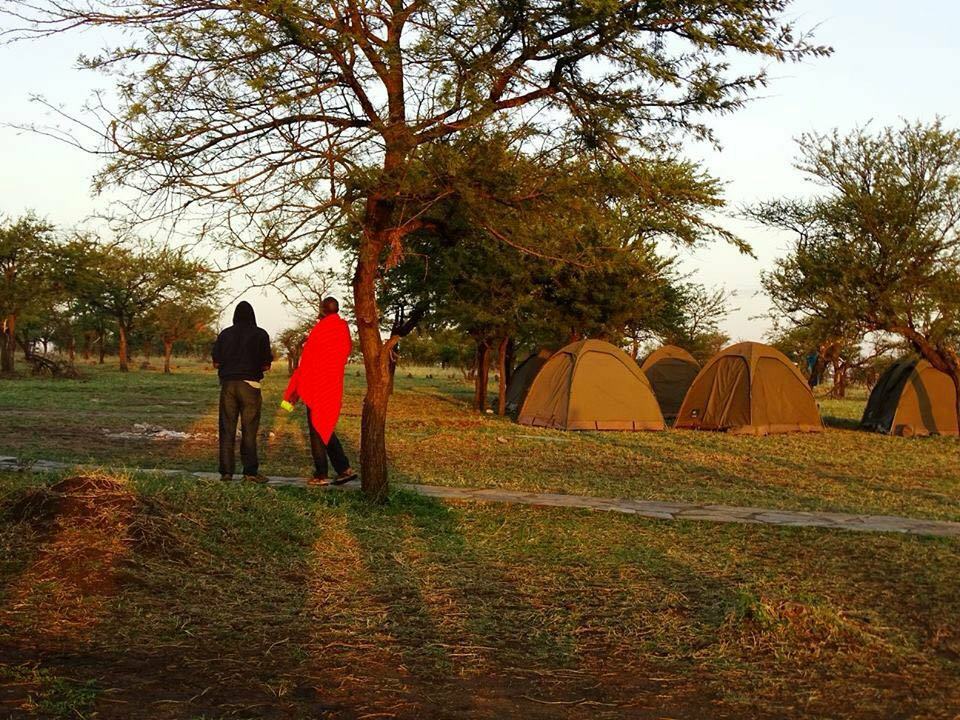 Authentic African Style Tents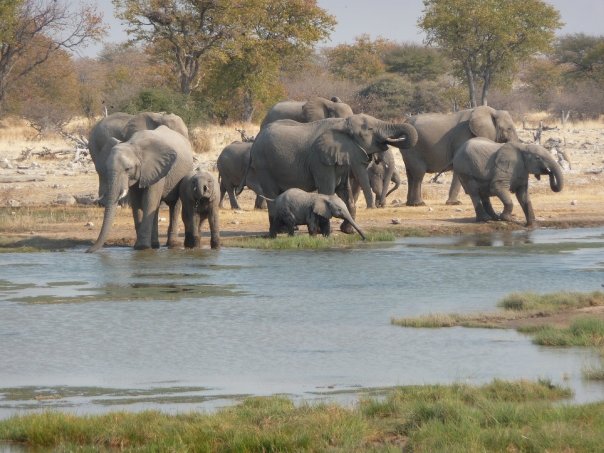 Just one example of the magnificent safari experience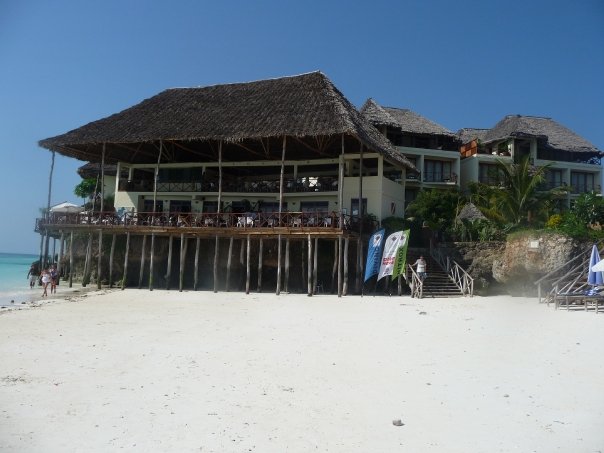 Our exotic beach-front accommodation Zanzibar Island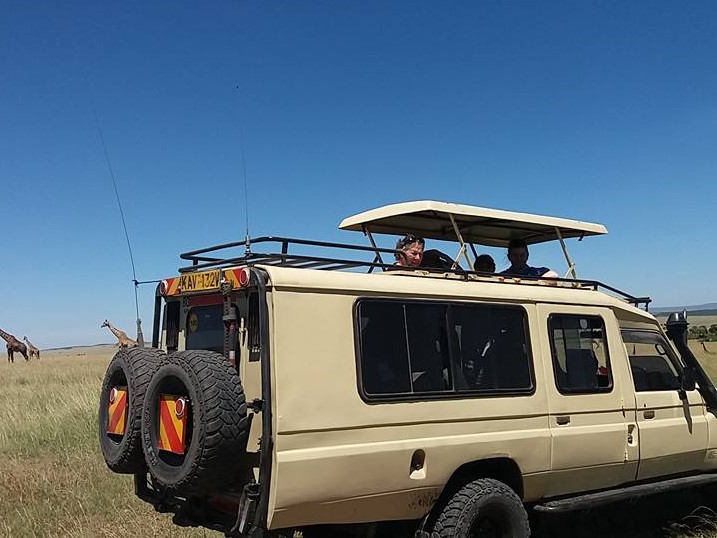 Sound amazing?
Book your place or contact us for more information
Helping Hand Africa Tours & Safaris - ​Begin an adventure that will change your life
Helping Hand African 
Tours and Safaris
Helping Hand African Tours & Safaris is based in New Zealand.