About Helping Hand Africa Tours & Safaris
"Life in the 21st century is busy and often full of complaints.  I want people to have a travel experience that makes them go WOW… and makes them stop and think!" Denise Carnihan, Founder Helping Hands Tours
Africa Tour Operator and More!
Hi I'm Denise, I am a Kiwi and I have a great love of Africa as the title of my book "I share my heart with Africa" suggests.  In 2011 my husband and I built our first primary school in a  large slum of Kenya, and in 2014 we established a second school in another slum.  Over the years I've been asked repeatedly if I would think about taking tours to Kenya for both voluntary work at the school, and local tourism/safaris.   Knowing how magnificent Africa is, how an African experience can actually be life changing, I decided recently to do just that and became an Africa Tour Operator!  ​
Life in the 21st century is busy and often full of negativity.   I want people to have a travel experience that makes them go WOW… and makes them stop and think!
​When I started thinking about what I wanted from my trips, the first and most important thing to spring to mind was to offer a "grass-roots Africa experience".   I want my guests to have an experience that is as local as you can get because that's ultimately the best experience you will ever have.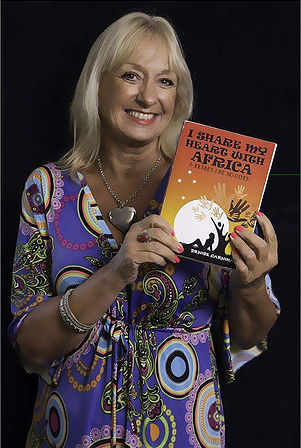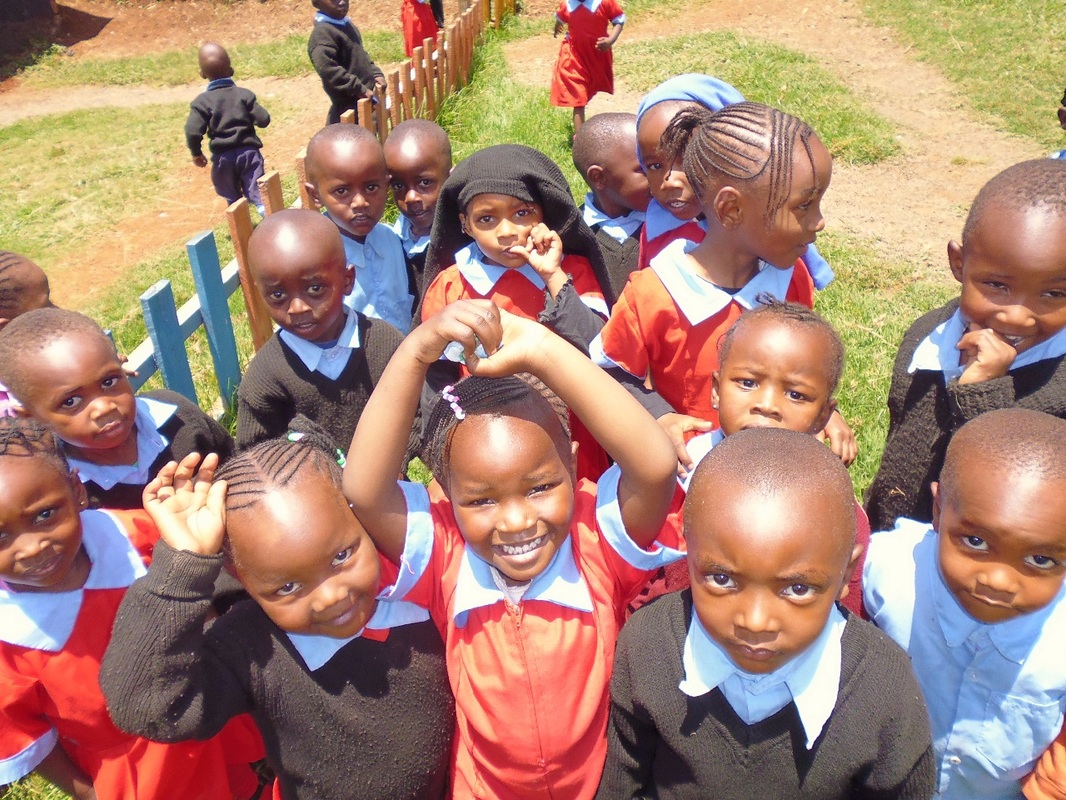 Naturally first and foremost in my mind is fitting our school, Tamariki Learning Centre, prominently into my itinerary.  We get no funding so the school exists purely on donations.  By introducing volunteers, the school gains exposure which ultimately boosts our school's profile in terms of funding opportunities from non-governmental organisations and other charitable organisations. Another very important factor for me is to use my own local Kenyan friends.  They all struggle, and all live below the poverty line.  By contracting them to assist me, I am effectively in turn assisting them and their families put food on the table each night.  And then the domino effect comes into play – by combining these important factors, I am in turn able to offer very affordable African encounters because I am not paying exorbitant rates to big tour companies.
​Since announcing my tour venture a couple of years ago, I am hearing an enormous amount of encouraging exciting stories from people wanting to join my trips.   The most common  are those stories from people who have always loved the idea of volunteering and travelling in Africa, but it was way too expensive, way too scary and they had absolutely no idea where to start!
So… this is where I come in.  By coming on my trips, you enjoy all these fabulous experiences without having the daunting task of organising it all, let me be your Africa Tour Operator!
Africa Tour Operator Denise Carnihan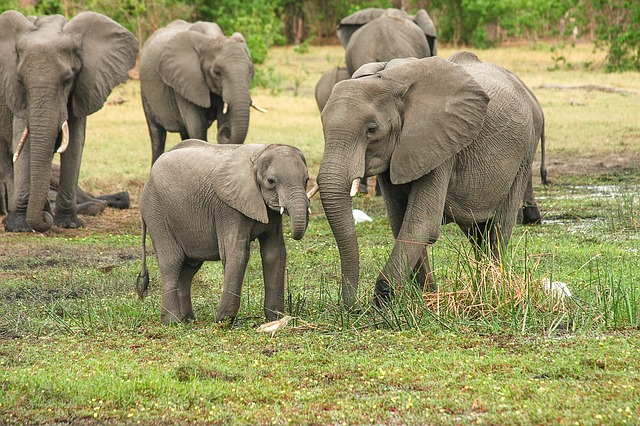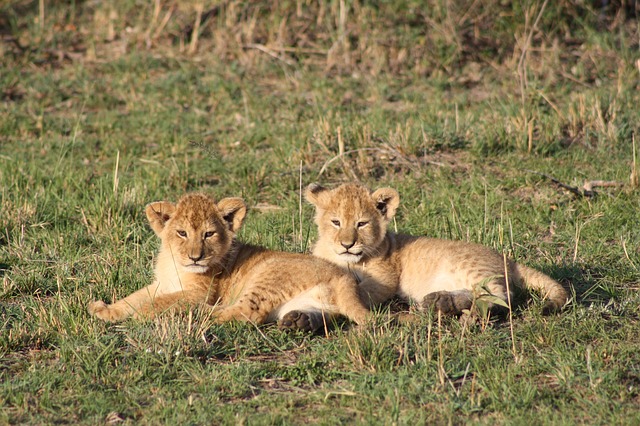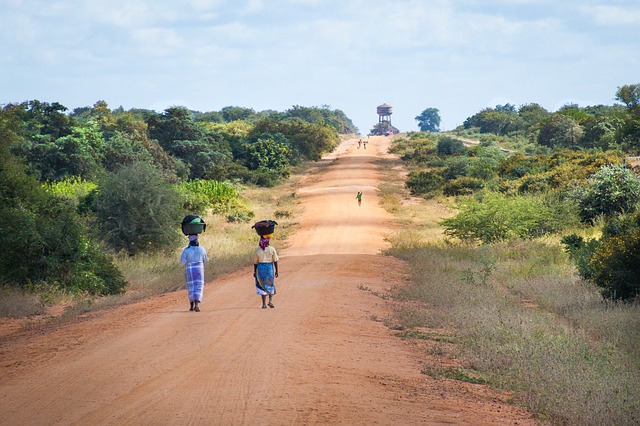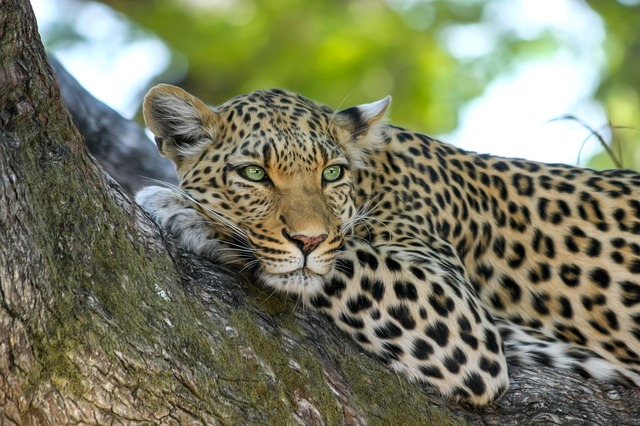 Helping Hand African Tours & Safaris
Telephone:
(+64) 27 636 5229
Email: 
denise@helpinghandafricatours.com
Helping Hand African Tours & Safaris is based in New Zealand




Helping Hand African Tours & Safaris
Telephone: (+64) 27 636 5229
Email: denise@helpinghandafricatours.com
Helping Hand African Tours & Safaris is based in New Zealand
Our Safaris and Tours of Africa: