About Helping Hand Africa Tours & Safaris
"Life these days is busy and it's often easy to focus on the cup half empty.  I want my guests to have a travel experience that makes them go WOW… and makes them stop and think!" Denise Carnihan, Founder of Helping Hand African Tours & Safaris
Africa Tour Operator and Denise Carnihan
Hi I'm Denise, I am a Kiwi and I have a great love of Africa as the title of my book "I share my heart with Africa" suggests.  In 2011 my husband and I built our first primary school in a  large slum of Kenya, and in 2014 we established a second school in another slum.   
Knowing how magnificent Africa is, how an African experience can actually change your life, I had an overwhelming desire to show off 'my' beloved Africa – hence Helping Hand African Tours & Safaris was born.   ​
* My guests will have a travel experience that makes them go WOW!  
* My guests to go to places most travellers don't go to and to meet people most travellers don't meet.
* My company focus is on providing safe REAL life-altering African adventures,  experiencing not only the abundantly rich culture and magnificent beauty of Africa, but also supporting and making a difference in the lives of local people, local communities and local small businesses.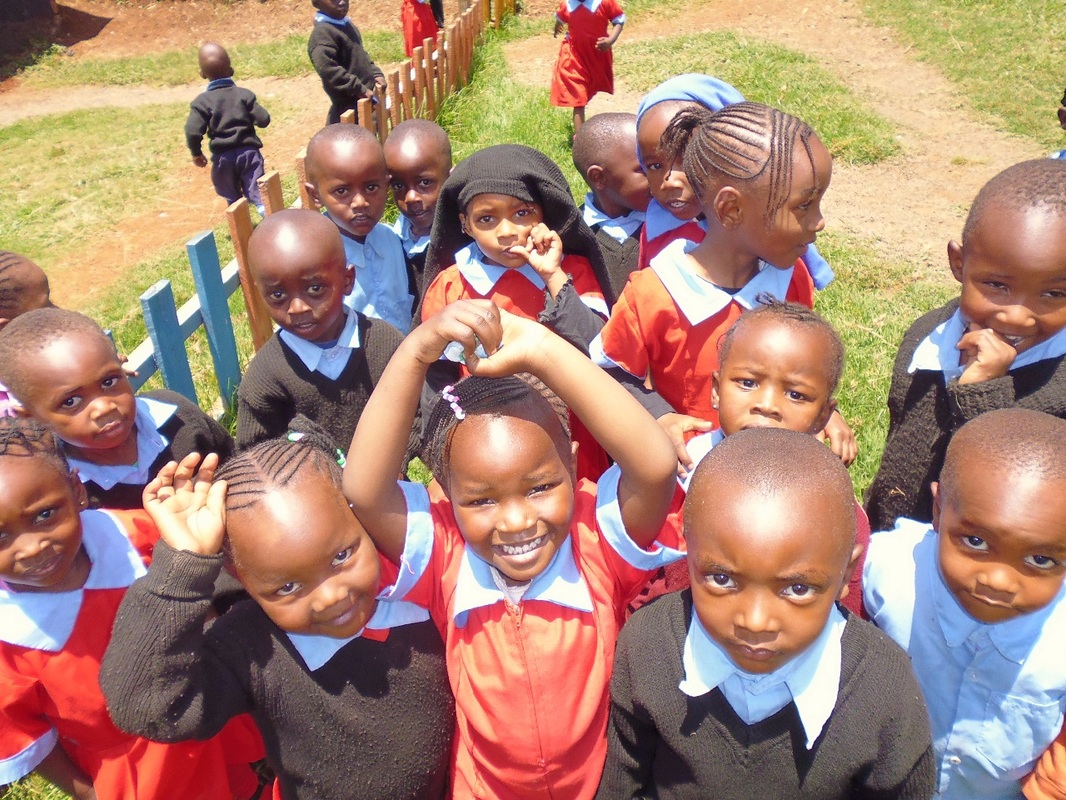 It's very important that our school, Tamariki Education Centre feature in my itineraries.  We get no funding so the school exists purely on donations.  By visiting the school,  it gains exposure which ultimately boosts our school's profile in terms of funding opportunities from non-governmental organisations and other charitable organisations. Another very important factor for me is to use my own local Kenyan friends.
They all struggle, and all live below the poverty line.  By bringing them into "my crew" I am effectively in turn assisting them and their families put food on the table each night.  And then the domino effect comes into play – by combining these important factors, I am in turn able to offer very affordable African encounters because I am not paying exorbitant rates to big tour companies.
I am hearing an enormous amount of encouraging exciting stories from people wanting to join my trips.   The most common are stories from those who have always loved the "idea" of travelling in Africa, but the most common hesitation is the perception of Africa being way too scary and also having absolutely no idea where to start!
So… this is where we come in.  By joining our trips, you sit back, relax and focus on making beautiful memories and let us organise it all!   Let me be your Africa Tour Operator and my fabulous crew take care of everything!
Helping Hand Africa Tours & Safaris – ​Begin an adventure that will change your life
"*" indicates required fields
Join the Helping Hand Africa Tours mailing list to stay in the loop and receive exclusive updates. Be the first to know about our latest tours, travel tips, and special offers. Subscribe today and embark on a journey of discovery with us!
Helping Hand African 
Tours and Safaris
Helping Hand African Tours & Safaris is based in New Zealand.