African Safari Odyssey | Kenya
19 Days
Tour Overview
Embark on a 19-day extraordinary safari odyssey through some of the most breathtaking regions of Kenya, with its truly magnificent wildlife, stunning landscapes, incredible culture and extraordinary people.
This carefully crafted small group tour is the creative work of our expert safari guide Arthur Chege, highly experienced in his field of safari guiding throughout Southern and Eastern Africa.  The itinerary includes the most magnificent wildlife safaris you could ever imagine,  perfectly blended with rich culture and breathtaking landscapes where vast expansive savanna stretch out as far as the eye can see; highlighted with the quintessential African acacia trees dotted on the landscape, towering mountain backdrops, incredible locations and unforgettable cultural experiences.
You will game drive through some of the world's most breathtaking national parks, in search of Africa's iconic wildlife, including the Great Migration, which takes place twice a year in world renowned Maasai Mara.
You will engage with local tribes and communities and learn the traditions, lifestyles and ancient rituals that are still practiced by many of these tribes today. Through supporting community-based initiatives, you'll contribute to the well-being of these communities, supporting both sustainable and conservation projects.
This journey will leave you WOW'd and with  memories that will last forever.  You will have  a deep respect for the local people and the knowledge that you have played a small but meaningful role in supporting Africa.
A truly out-of-this-world African odyssey.
Only NZ$ 1,500 Deposit
Balance payable 3 months before trip departure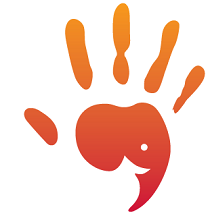 "An amazing experience – never to be forgotten. We saw lots of the real Africa "
 Donna & John, July 2018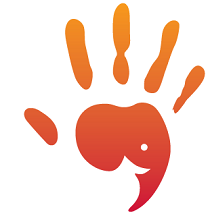 "It was amazing from start to finish and I could do it all over again"
Kathy, February 2018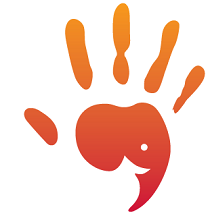 "Exceeded my expectations in every way"
Jordan, September 2017
Tour Highlights
 ​
Game Drive in some of Kenya breathtaking national parks and game reserves
Meet the beautiful people of Kenya and forge lifelong friendships
Enjoy Africa's nature at its best with some stunning walks 
Game drive – by bicycle!
Immerse yourself in the vibrant culture of the Maasai people
Stay in gorgeous accommodation in breathtaking locations
An abundance of wildlife encounters, including the Big-5, plus so much more
Support sustainable tourism initiatives that contribute to local communitiies and their well-being
Game spotting from your bed!  Imagine that!!
Engage and support extraordinary impactful community-based sustainable projects and initiatives
Spend 3 glorious R n R days soaking up the gorgeous crystal clear waters, white sandy and beach vibe of Diani Beach, on the Indian Ocean coast of Kenya
Tour Facts
Length of Tour: 19 Days
Places we visit: Kenya
Price: NZ$ 14,800 – share twin, set date departure
Price: NZ$ 15,500 – share twin, departure date of choice. A private tour – minimum 4-guests
Single Supplement: 4 available
Type of Tour: medium level fitness, staying in a combination of stunning lodges,  guesthouses, safari ensuite-tented camps and African style banda huts
Size of Tour: 10 people plus your very experienced Tour Guide
Arrive:  Nairboi, Kenya
Depart:  Nairobi, Kenya
Tour Date:
8th July 2024 – 26th July 2024
"*" indicates required fields
You will need to have a reasonable level of fitness for this tour, especially as we'll be enjoying a hike at the base of Mt Kenya other walking experiences such as rhino trekking.
 4×4 safari vehicles, purpose built for off-road game driving, but there will be a lot of undulating bumpy driving, so often we have to hold on tight. There are viewing platforms for game spotting, so you will also want to be able to get up and down easily out of your seat to view wildlife.
We have carefully selected a range of accommodation styles in stunning locations to compliment the ambience and setting of the region we are staying during this journey.
Gorgeous safari camps, lovely lodges, authentic African banda huts are all included in this itinerary.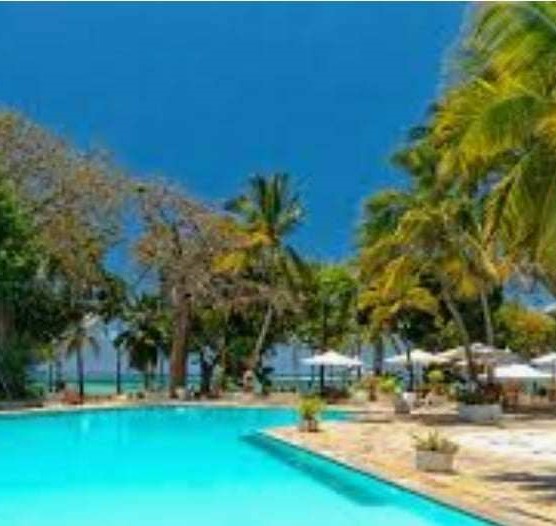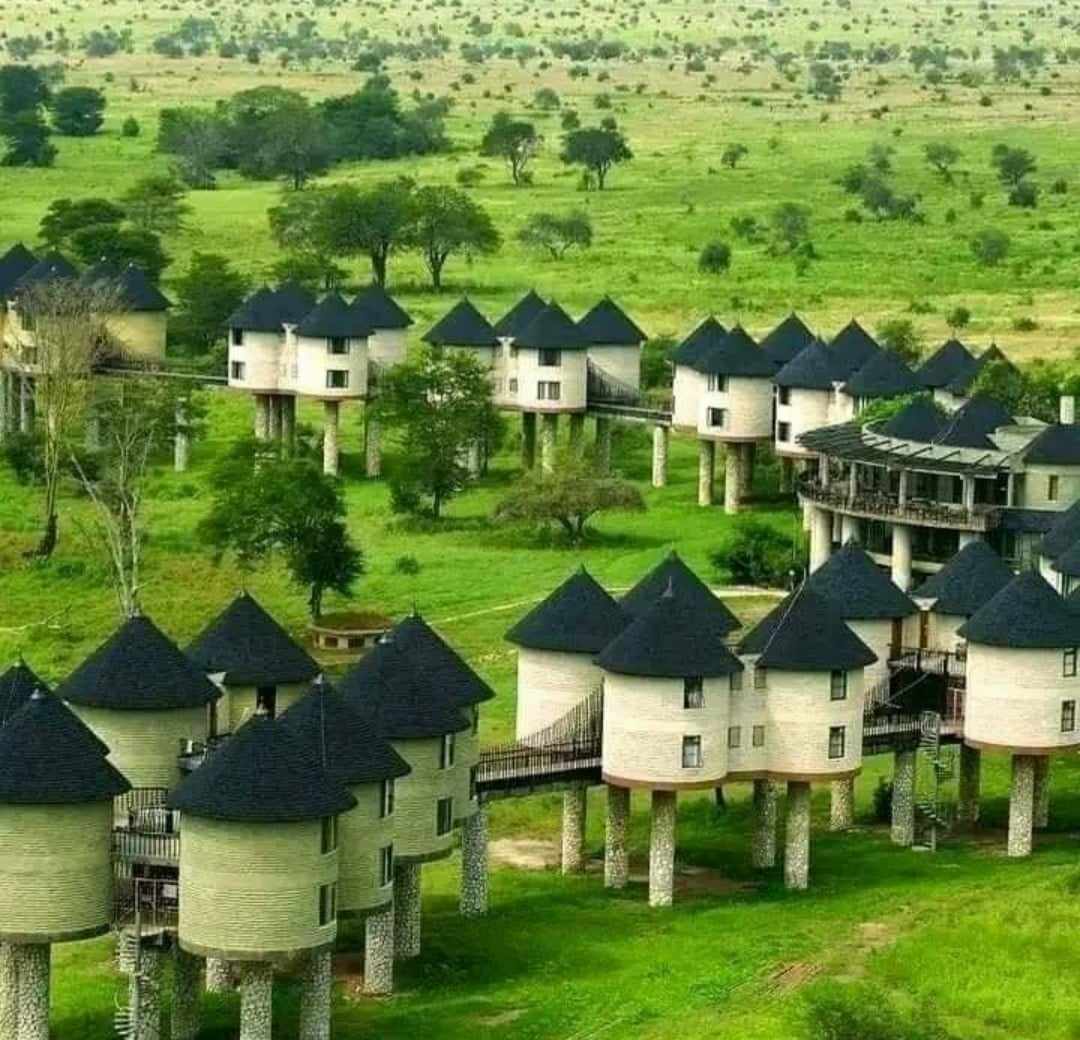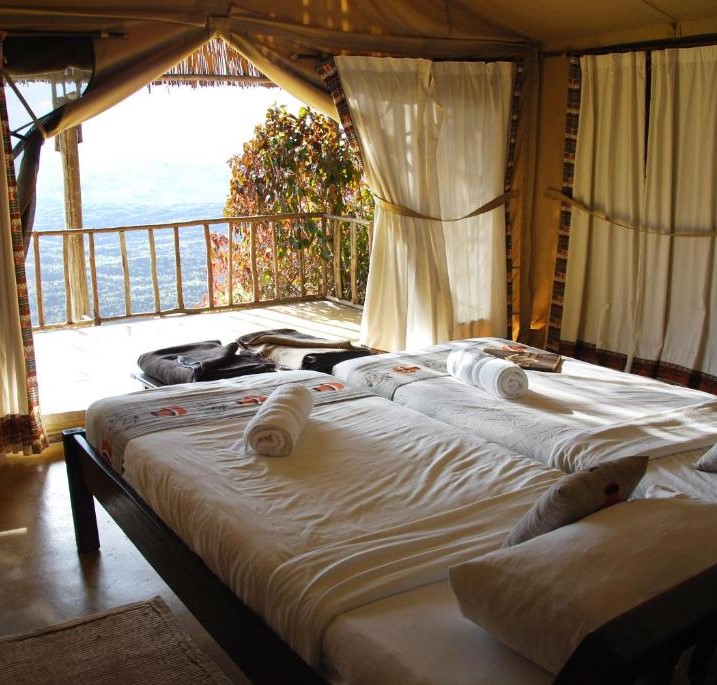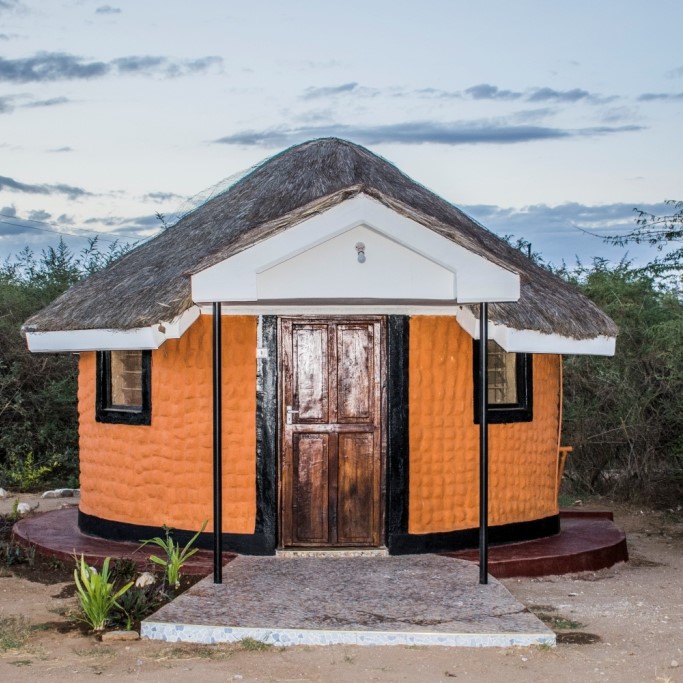 Sound amazing?
Book your place or contact us for more information
Helping Hand Africa Tours & Safaris - ​Begin an adventure that will change your life
"*" indicates required fields
Join the Helping Hand Africa Tours mailing list to stay in the loop and receive exclusive updates. Be the first to know about our latest tours, travel tips, and special offers. Subscribe today and embark on a journey of discovery with us!
Helping Hand African 
Tours and Safaris
Helping Hand African Tours & Safaris is based in New Zealand.