Experience the REAL Africa
on one of our authentic African tours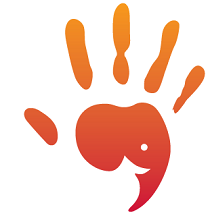 "The most amazing trip I have ever done in my life." – Yvonne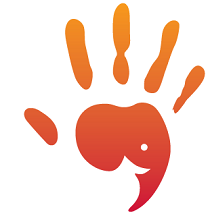 "We were so well looked  after and never ever felt unsafe."  – Ann & Paul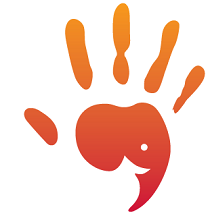 "I cannot thank Denise enough for the experience she provided in the amazing Africa." Emilee
East African Adventure
1st August – 21st August 2024
African Safari Odyssey
8th July – 26th July 2024
Embracing Mama Africa
16th September – 1st October 2024
Family Memories
Private Tour – your dates to suit
Africa – Through the Lens
10th June – 24th June 2024
A Taste of Africa
6th February – 24th February 2024
25th August – 12th September 2024
From only
$1,500 Deposit!!

  – balance payable 3 months before trip departure
Welcome to Helping Hand African
Tours and Safaris!
Welcome to Helping Hand African Tours & Safaris, where your dreams of unique authentic African adventures come to life. If you long to explore the heart of Africa, our expertly crafted tours provide breathtaking wildlife safaris, genuine rich culture,  meaningful connections and hands-on experiences.   
Our comfortable accommodation choices are carefully hand-picked to reflect and complement the environment and setting we are in.
Aside from our set departures, we also offer unique bespoke itineraries that cater directly to your interests, whether you're captivated by wildlife, history, culture or local cuisine.  You tell us your wish list, and dates that suit, and we will create a stunning itinerary and take care of all your needs – either just for you, or for you and your group.
What sets us apart is our strong commitment to actively supporting local communities and local businesses or projects.  By joining us, you not only embark on a journey of a lifetime but also contribute to meaningful initiatives, including our very own primary school established in 2014 in a rural region of Kenya.
Our very experienced guides are personal friends of mine who are passionate about their homeland – from history to culture and wildlife, they will ensure you are deeply engaged in the richness of Africa.
Our guests experience not only the abundantly rich culture and magnificent beauty of Africa, but go to places most travellers never go to; meet people most travellers never meet; and support and make a difference in the lives of local people, local communities and local small businesses.
At Helping Hand African Tours & Safaris, we invite you to explore Africa in a way that is not only comfortable and unique but also profoundly enriching and life altering. Your adventure begins here!
Our guests forge everlasting friendships and leave having had a truly life-changing experience.
Denise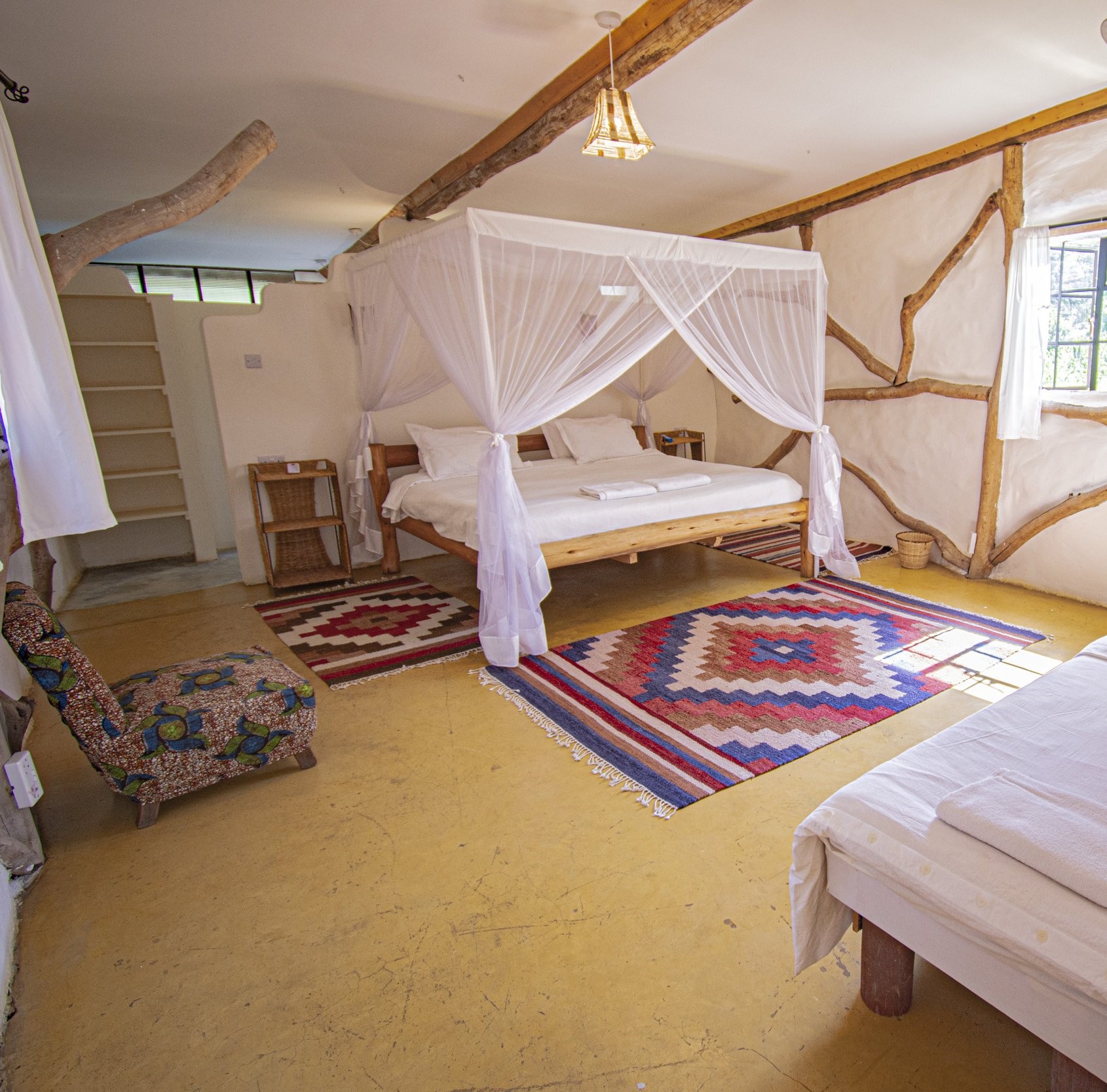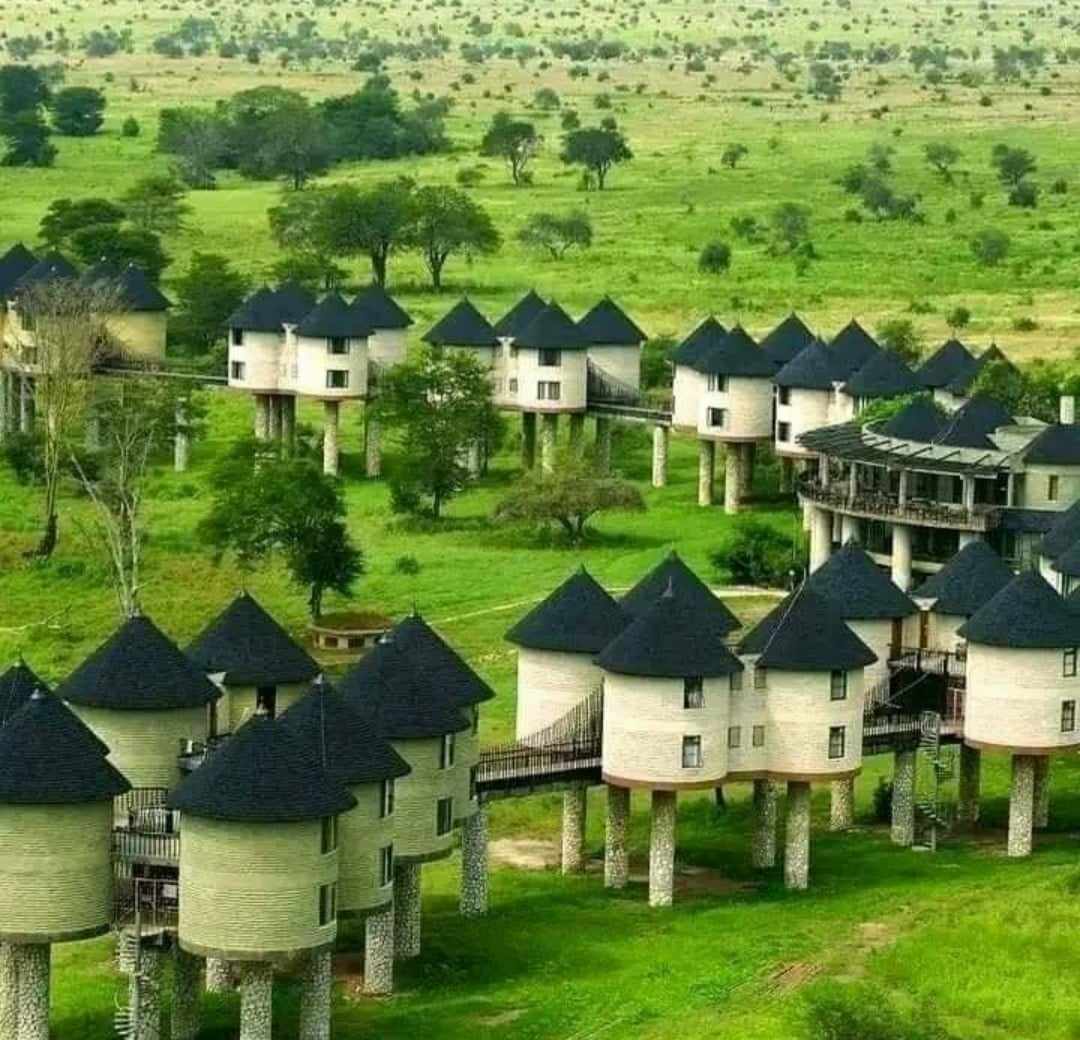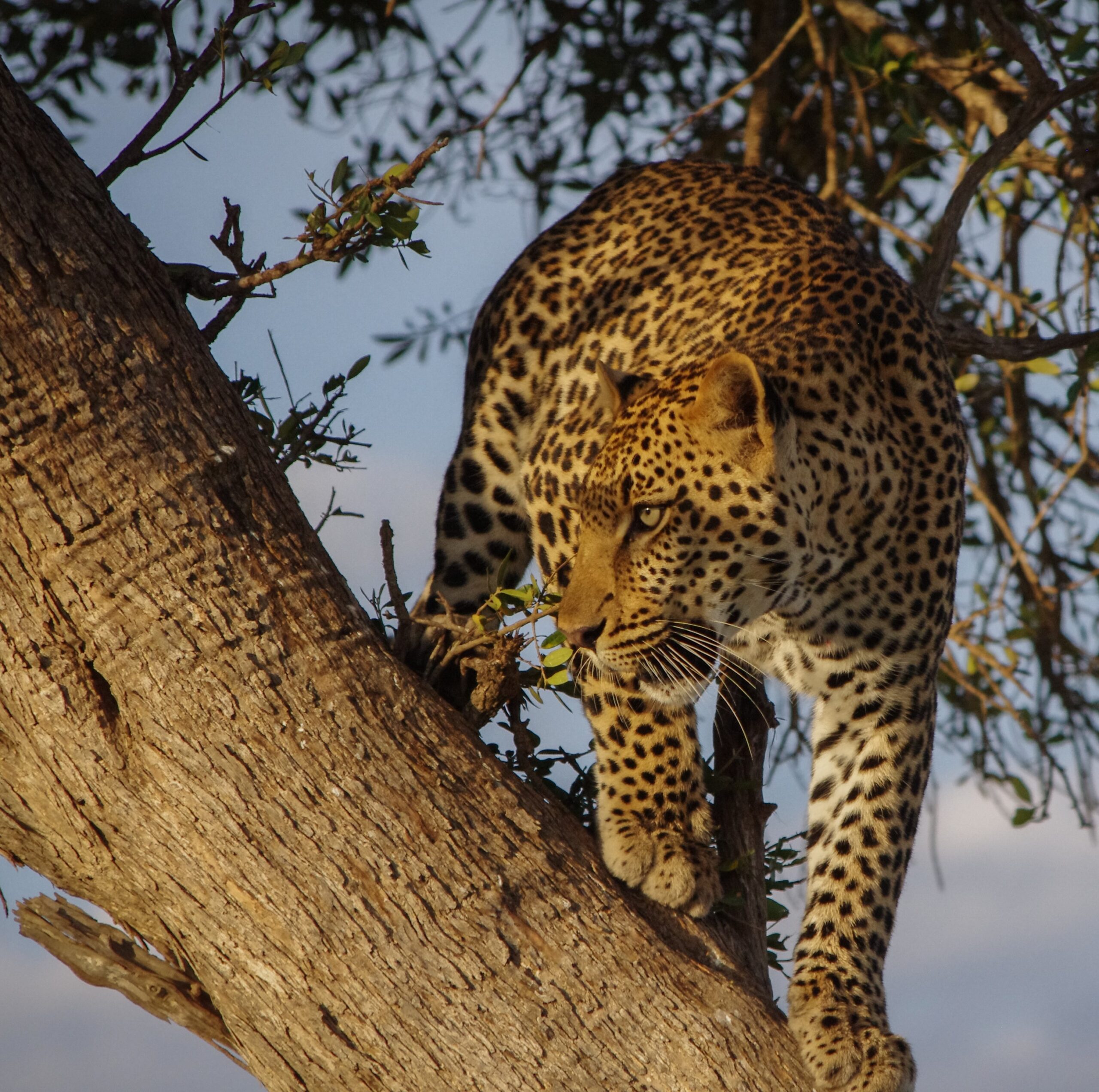 Helping Hand African Tours & Safaris – ​Begin an adventure that will change your life
Helping Hand African 
Tours and Safaris
Helping Hand African Tours & Safaris is based in New Zealand.
"*" indicates required fields
Join the Helping Hand Africa Tours mailing list to stay in the loop and receive exclusive updates. Be the first to know about our latest tours, travel tips, and special offers. Subscribe today and embark on a journey of discovery with us!