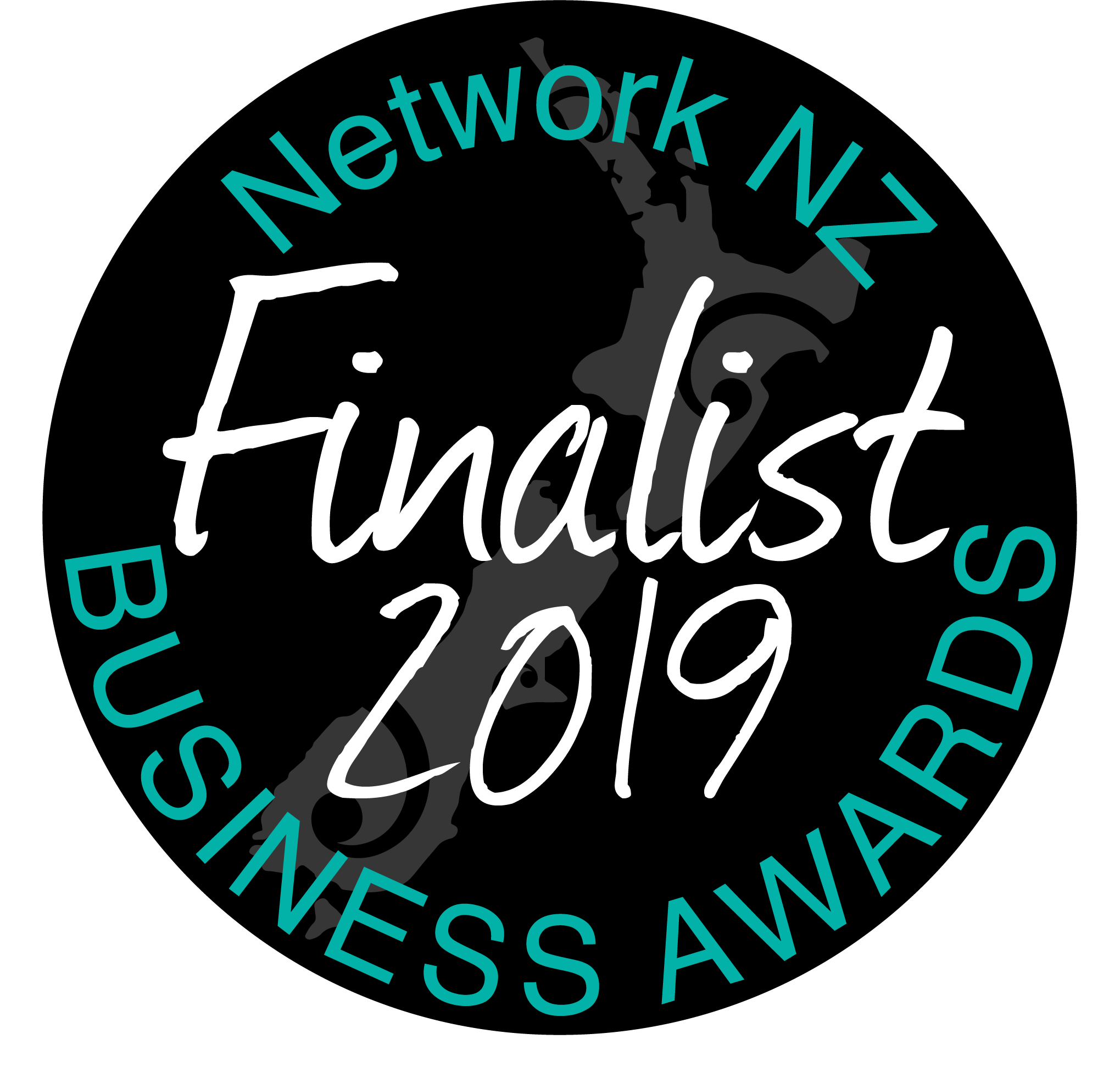 Experience the
REAL Africa
on one of our low cost grass roots Africa tours
Experience the REAL Africa
on one of our
authentic grass roots Africa tours
African Tours and Safaris
If you've ever had "community involvement in a developing country" or "African safari" on your bucket list, but not quite had the courage or know-how to make it happen?  Well we're most certainly the right tour company for you;  to take care of all your planning, preparation and ensuring you have the most amazing adventure of a life time!
Our large focus is on providing REAL African experiences and adventures, where our guests are nurtured and cared for 24/7.  Some years ago,  Helping Hand African Tours & Safaris established a primary school in a slum in Kenya, so our guests experience not only the abundantly rich culture and magnficent beauty of Africa, but go to places most travellers never go to; meet people most travellers never meet; and support and make a difference in the lives of local people, local communities and local small businesses.
Our guests forge everlasting friendships and leave having had a truly life-changing experience.
From only
$800 Deposit!!

  – balance payable 2 months before trip departure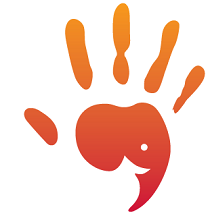 "The most amazing trip I have ever done in my life"
Yvonne, September 2018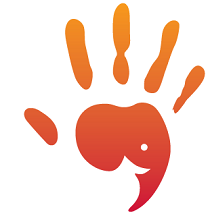 "We were so well looked  after and never ever felt unsafe" 
Ann & Paul, September 2018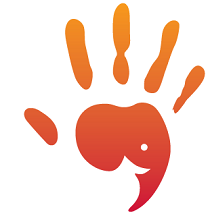 " I cannot thank Denise enough for the experience she provided in the amazing Africa" Emilee, September 2017

A Taste of Africa | Safari & Tour
Nairobi & Southern Kenya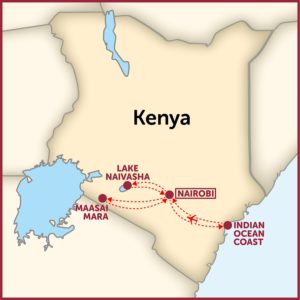 Nairobi and Southern Kenya
19 Day Tour
Tour bookings open for 2020
June, July, August
Cost:  From $5,900 NZD (share twin)
The perfect tour for first-timers to Africa, you'll encounter a whole range of adventures, and more likely leave having had a life-changing experience.
Gorillas & Game Drives | African Safari
Nairobi, Southern Kenya, Uganda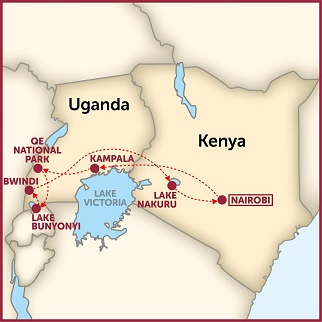 Kenya and Uganda
17 Day Tour
Tour bookings open for 2020
May
Cost:  From $7,500 NZD (share twin)
Meeting a mountain gorilla family is quite possibly the most privileged encounter with wildlife you will ever have.  This tour is the absolute ultimate in safari experiences.
East Africa Selection | African Safari


Nairobi & Tanzania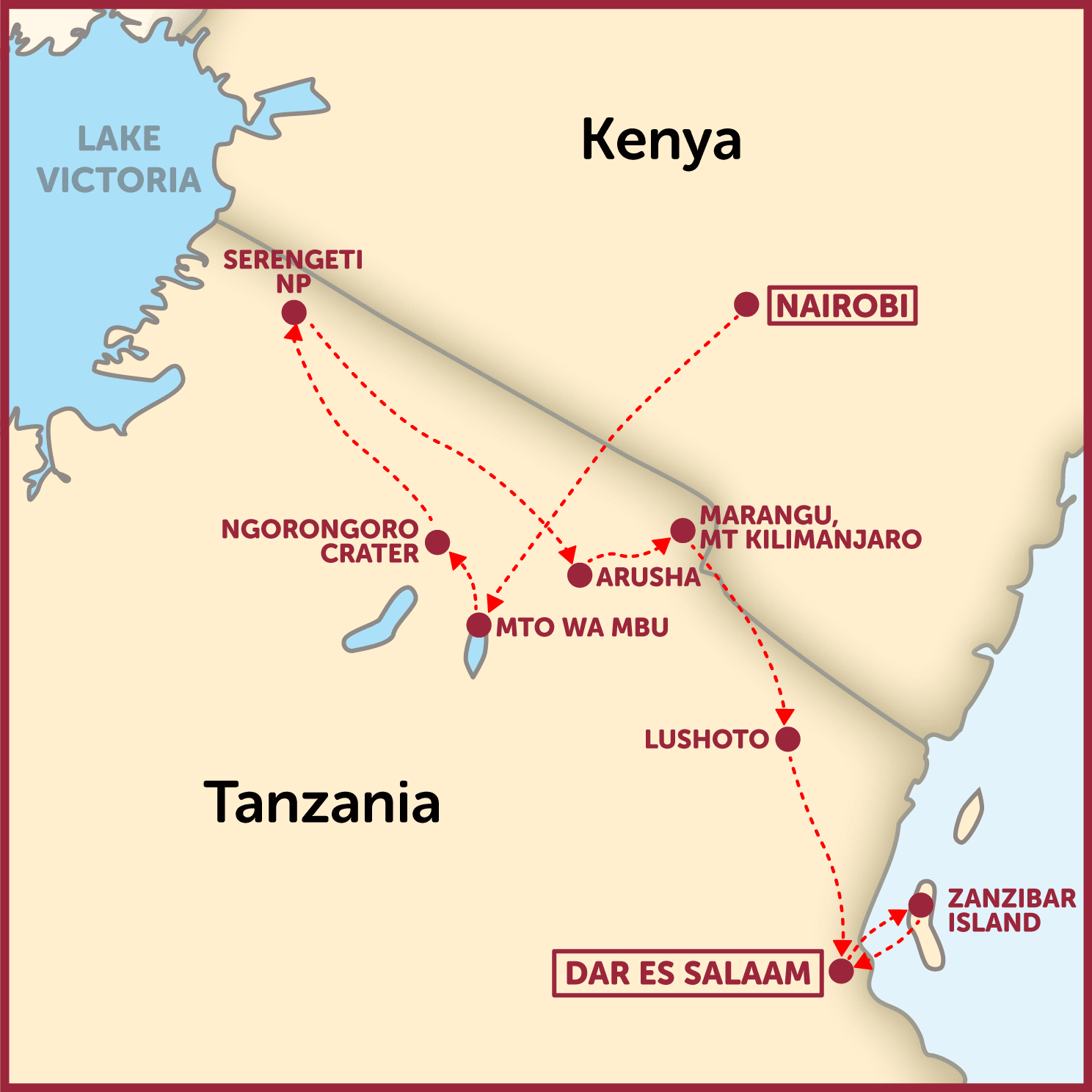 Nairobi and Tanzania
13 Day Tour
Tour bookings open for 2020
January
Cost:  From $5,800 NZD (share twin)
You'll experience beautiful savannah, prolific wildlife, mountains, lush tropical jungle, exquisite Zanzibar Island, and rich, exotic Arabic and African cultures.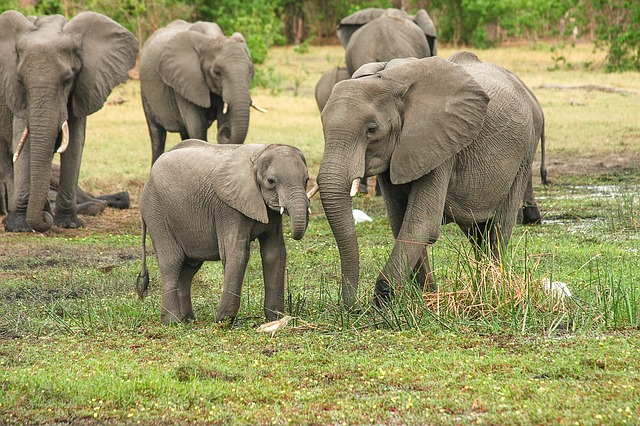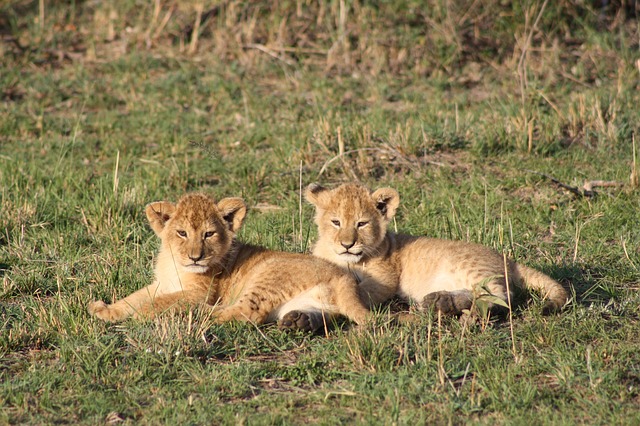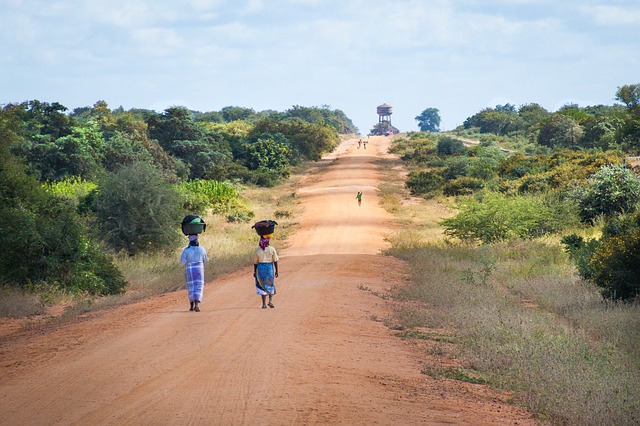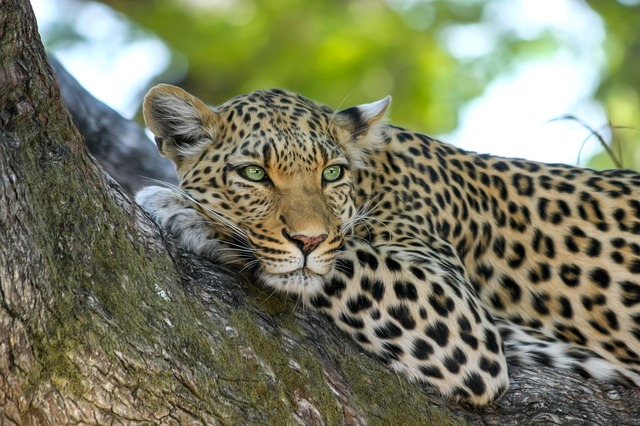 Read My Story of How Africa Became Part of My Lif

e
Little did I know that what started as my son's school project on 'family origins' would result in my husband and I visiting my newly discovered family in South Africa in 2009, after which we travelled extensively through Africa and to then went on to establish an officially recognised registered school in a poor region of Kenya, set up for needy children who would otherwise be on the streets.
Following this journey, I was inspired to write a book "I Share My Heart with Africa" where I talk of my love for Africa and share our amazing journey; including the joys, immense satisfaction, challenges, frustrations, battles and overwhelming drive needed when establishing a project in a slum of Kenya, where communication and culture operate in extremes.
The success of my book was huge and as a result, I developed the urge to show off the Africa that had captured my heart so very much. I started a tour company, offering small-group, fully hosted, life-changing African experiences – with a focus on supporting and making a difference in the lives of local people and their small businesses, social enterprise projects and communities.
With the help of my awesome small team in Kenya, we've carefully created beautiful purposeful itineraries with both adults and children in mind. We've combined a whole range of experiences that showcases the REAL Africa, including the beautiful smiley-faced friendly people, the extraordinarily rich culture, breathtaking scenery and magnificent wild inhabitants.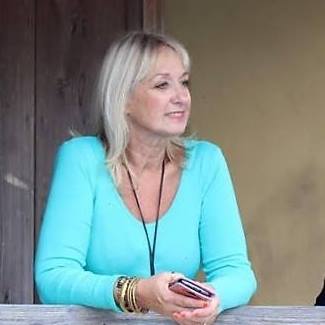 Denise Carnihan
Author and creator of 3 authentic tours of Africa.
So you too can enjoy the African experience ​
Helping Hand African Tours & Safaris – ​Begin an adventure that will change your life
Helping Hand African 
Tours and Safaris
Telephone: (+64) 27 636 5229
Email: denise@helpinghandafricatours.com
Helping Hand African Tours & Safaris is based in New Zealand
Helping Hand African Tours & Safaris
Telephone:
(+64) 27 636 5229
Email: 
denise@helpinghandafricatours.com
Helping Hand African Tours & Safaris is based in New Zealand