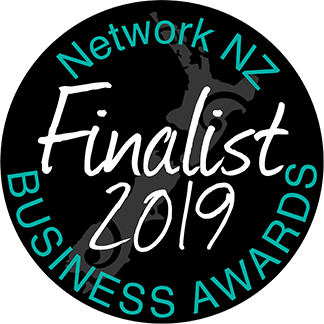 Experience the
REAL Africa
on one of our low cost grass roots Africa tours
Experience the REAL Africa
on one of our
authentic grass roots Africa tours
Download a free copy of my book  – I share my heart with Africa
Welcome to our African Tours and Safaris
If you've ever had "community involvement in a developing country" or "African safari" on your bucket list, but not quite had the courage or know-how to make it happen?  Well we're most certainly the right tour company for you;  to take care of all your planning, preparation and ensuring you have the most amazing adventure of a life time!
Our large focus is on providing REAL African experiences and adventures, where our guests are nurtured and cared for 24/7.  Some years ago,  Helping Hand African Tours & Safaris established a primary school in a slum in Kenya, so our guests experience not only the abundantly rich culture and magnificent beauty of Africa, but go to places most travelers never go to; meet people most travelers never meet; and support and make a difference in the lives of local people, local communities and local small businesses.
Our guests forge everlasting friendships and leave having had a truly life-changing experience.
Denise
From only
$800 Deposit!!

  – balance payable 2 months before trip departure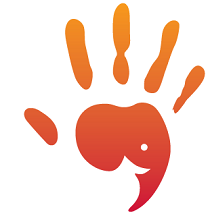 "The most amazing trip I have ever done in my life"
Yvonne, September 2018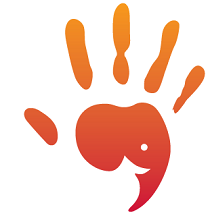 "We were so well looked  after and never ever felt unsafe" 
Ann & Paul, September 2018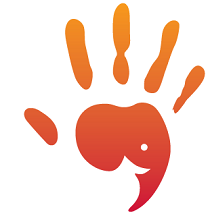 " I cannot thank Denise enough for the experience she provided in the amazing Africa" Emilee, September 2017

A Taste of Africa | Safari & Tour
Nairobi & Southern Kenya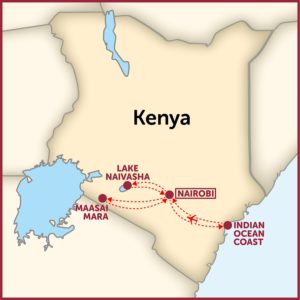 Nairobi and Southern Kenya
19 Day Tour
TO BE ADVISED
The perfect tour for first-timers to Africa, you'll encounter a whole range of adventures, and more likely leave having had a life-changing experience.
Gorillas & Game Drives | African Safari
Nairobi, Southern Kenya, Uganda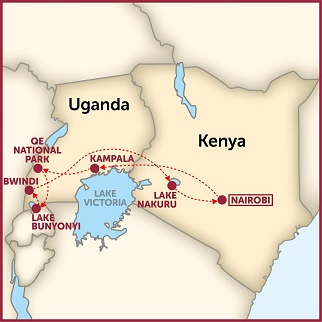 Kenya and Uganda
17 Day Tour
TO BE ADVISED
Meeting a mountain gorilla family is quite possibly the most privileged encounter with wildlife you will ever have.  This tour is the absolute ultimate in safari experiences.
East African Adventure 2023 |
African Safari


Kenya & Tanzania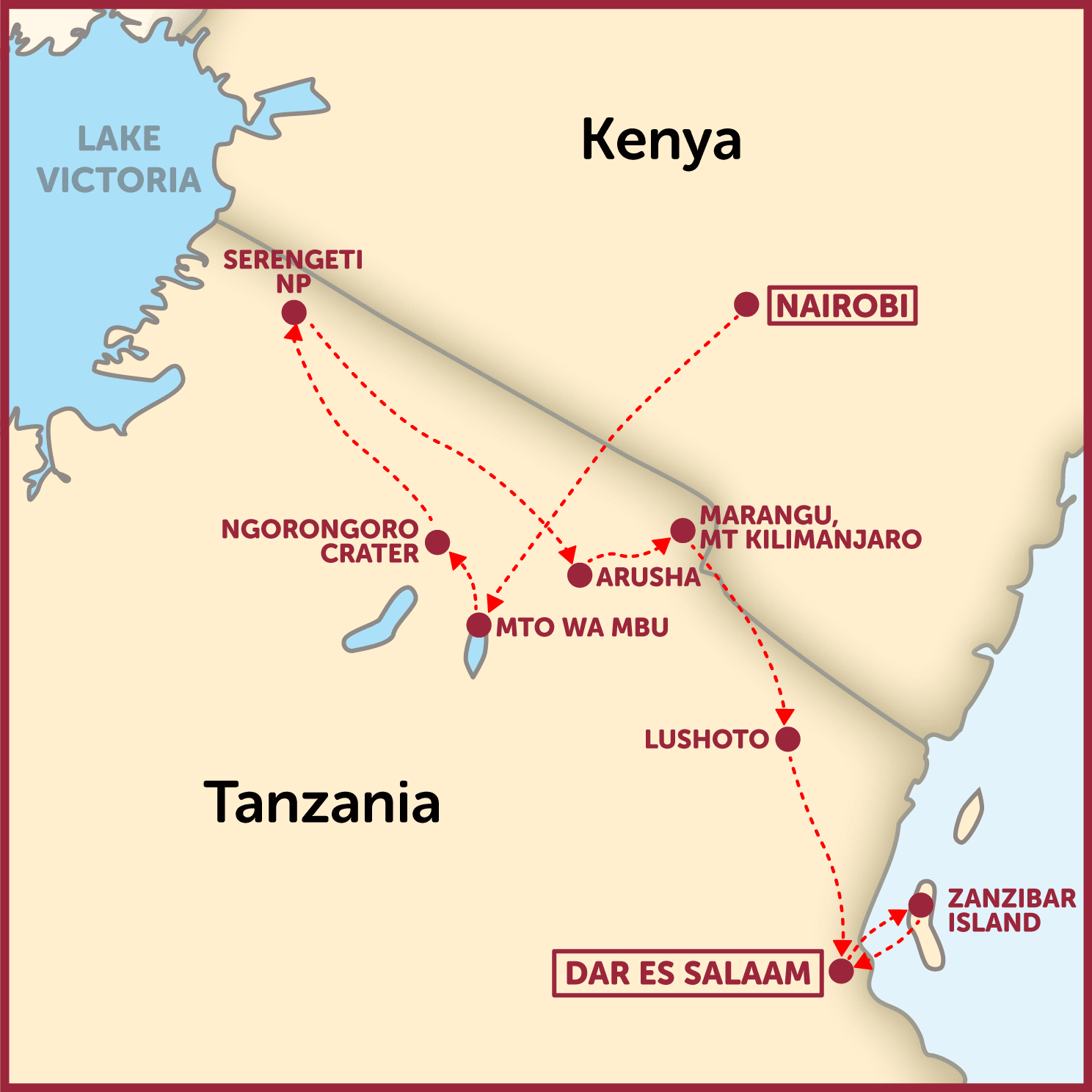 Kenya and Tanzania
21 Day Tour
** BOOKINGS OPEN –  ONLY 4 PLACES LEFT **
Price:  NZ$ 9,600
You'll experience beautiful savannah, prolific wildlife, mountains, lush tropical jungle, exquisite Zanzibar Island, and rich, exotic Arabic and African cultures.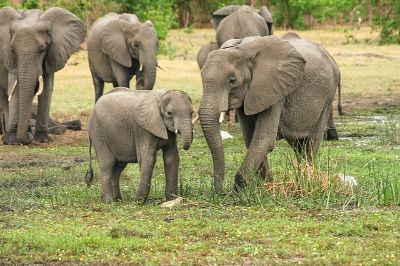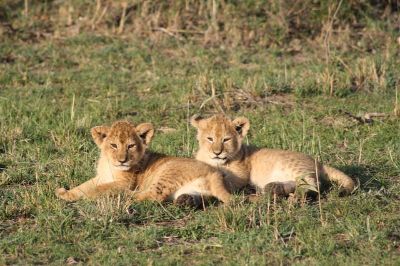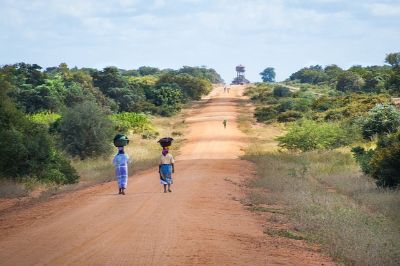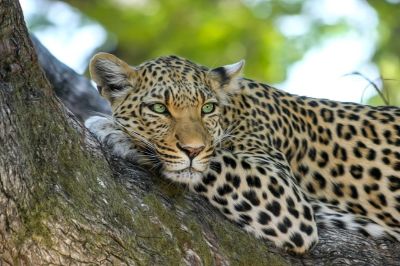 Helping Hand African Tours & Safaris – ​Begin an adventure that will change your life
Helping Hand African 
Tours and Safaris
Telephone: (+64) 27 636 5229
Email: denise@helpinghandafricatours.com
Helping Hand African Tours & Safaris is based in New Zealand
Helping Hand African Tours & Safaris
Telephone:
(+64) 27 636 5229
Email: 
denise@helpinghandafricatours.com
Helping Hand African Tours & Safaris is based in New Zealand