Experience the
REAL Africa
on one of our low cost grass roots Africa tours
Experience the REAL Africa
on one of our
low cost grass roots Africa tours
African Tours and Safaris
If you've ever had "community involvement in a developing country" or "African safari" on your bucket list, but not quite had the courage or know-how to make it happen? Well now may just be that time!   
​
I've spent a lot of time in Africa, particularly in Kenya and now I'm offering three super-affordable, tailored package trips to Kenya and Uganda.  Each of our three tours offer a different experience of Africa.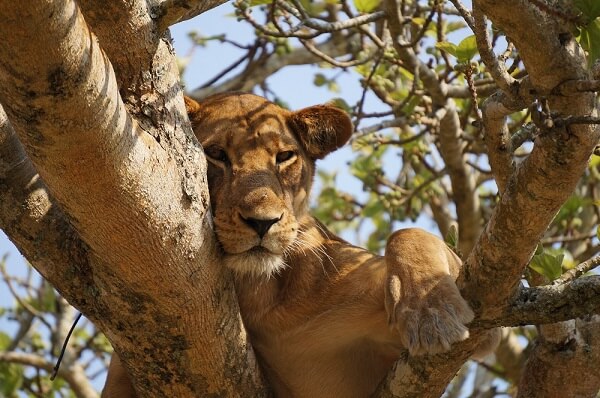 Only
$500 Deposit!!

  – balance payable 2 months before trip departure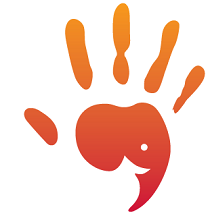 "The most amazing trip I have ever done in my life"
Yvonne, September 2018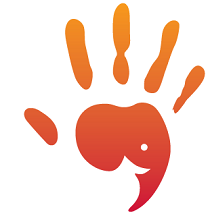 "We were so well looked  after and never ever felt unsafe" 
Ann & Paul, September 2018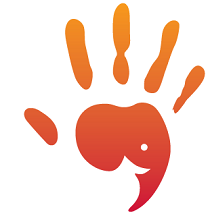 " I cannot thank Denise enough for the experience she provided in the amazing Africa" Emilee, September 2017

A Taste of Africa | Safari & Tour
Nairobi & Southern Kenya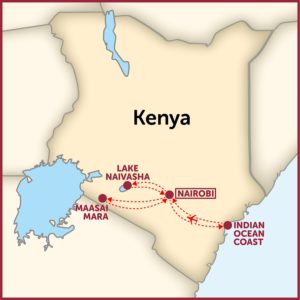 Nairobi and Southern Kenya
19 Day Tour
Tour bookings open for
June, July, August 2019
Cost:  $5,000 NZD (share twin)
Gorillas & Game Drives | African Safari
Nairobi, Southern Kenya, Uganda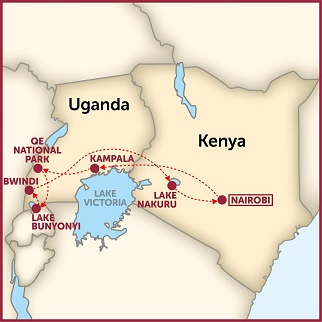 Kenya and Uganda
17 Day Tour
Tour bookings open for
March, July & Oct 2019
Cost:  $6,300 NZD (share twin)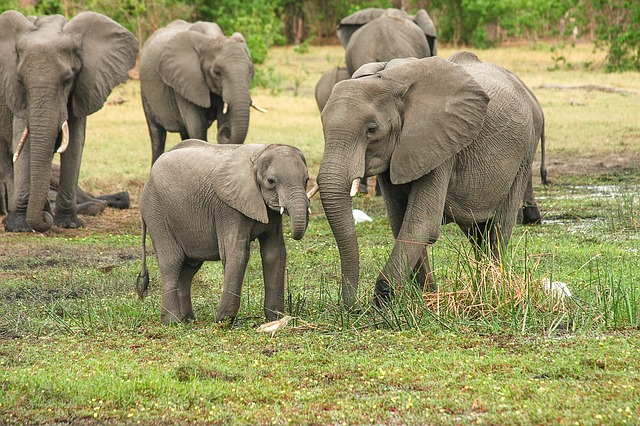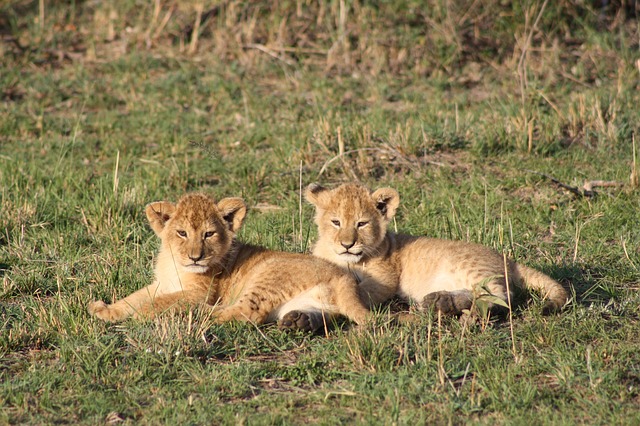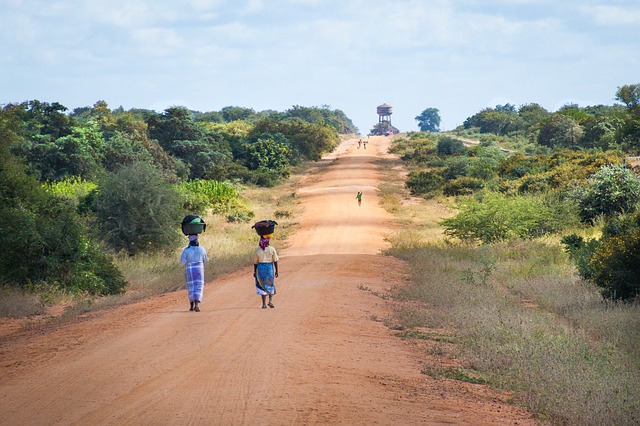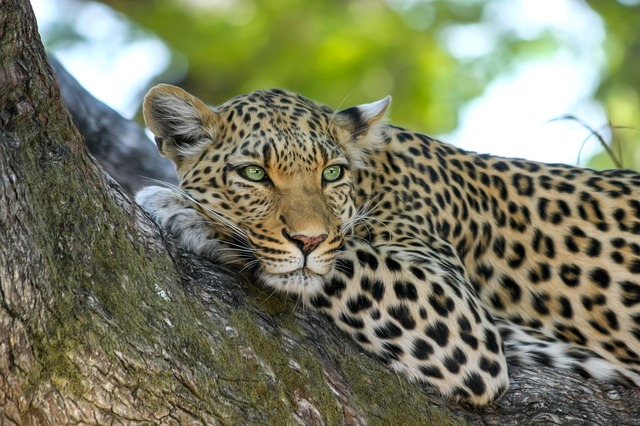 Read My Story of How Africa Became Part of My Life
Little did I know that what started as my son's school project on 'family origins' would result in us visiting my newly discovered family in South Africa in 2009. This led me and my family on a completely different life journey, culminating in building a fully functioning primary school in a poor region of Kenya in 2011.
​Inspired by my initial adventure, I decided to do a volunteer stint at an orphanage in Kenya and after witnessing the poverty and squalor first hand, I understood the enormous importance placed on education in this developing country.
"Wouldn't it be cool if we could build a little school in a big slum for say 50 kids"…was the random comment I made to my husband, Chris when we returned to Kenya the following year.   Incredibly, this became the reality for us.
We then literally 'stumbled' head first into building and establishing our very own primary school – in a large slum, opening with not 50 children as planned … but 117. Within 18 months the roll had grown to 380+ children and 12 staff.​
​
Through my book "I Share My Heart with Africa" I talk about my love for Africa and my beautiful African journey.  And it all began from our small coastal town here in New Zealand.  I share with you our amazing journey; this includes my joys, my immense satisfaction and the overwhelming drive needed to persevere, together with the enormous challenges, battles and frustrations in establishing a project in a slum of Kenya, where communication and culture operate in extremes.  ​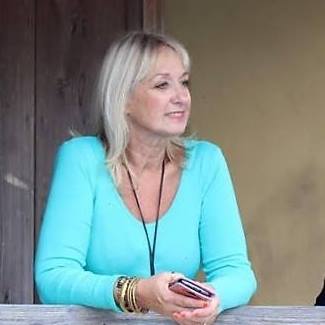 Denise Carnihan
Author and creator of 3 authentic tours of Africa.
So you too can enjoy the African experience ​
Helping Hand African Tours & Safaris – ​Begin an adventure that will change your life
Helping Hand African Tours & Safaris
Telephone: (+64) 27 636 5229
Email: denise@helpinghandafricatours.com
Helping Hand African Tours & Safaris is based in New Zealand
Our Safaris and Tours of Africa:
Helping Hand African Tours & Safaris
Telephone:
(+64) 27 636 5229
Email: 
denise@helpinghandafricatours.com
Helping Hand African Tours & Safaris is based in New Zealand