East African Adventure | Kenya & Tanzania
21 Days
Tour Overview
An unforgettable journey through Kenya and Tanzania, this itinerary is a wonderful blend of authentic experiences, magnificent wildlife encounters and community engagement.  It is  designed for those travellers seeking authentic experiences.  By  travelling in a small, intimate group we experience impactful cultural connections by engaging with local tribes, savouring local cuisine and learning the vibrant traditions of these two incredible countries.
Enjoy the typically warm Tanzanian hospitality by staying in a homestay on the lower slopes of  majestic Mount Kilimanjaro, offering a unique perspective and forging genuine connections and friendships with the local people.
Experience the thrill of wildlife encounters while on on safaris in some of the most spectacular wildlife national reserves on the planet, such as the world renowned Serengeti National Game Reserve, where you will witness incredible wildlife in their own natural envionrment.
This tour is not just about observing, it's also about actively supporting local authentic, community-based projects, forging local connections and leaving a positive impact on the places you visit.
Tour Highlights
 ​
Enjoy a real immersive experience at our primary school, Tamariki Ed Centre
Have a unique home-stay experience with the Chagga people on Mt Kilimanjaro
Visit a baby elephant orphanage and fall in love
Participate in coffee making – from bean to mug
Take a Maasai village walk and enjoy an authentic lunch with a local family
Immerse in the stunning exotic Arabic/African culture of Stonetown, Zanzibar
Experience real authentic rich culture and forge connections with local people
Take a bicycle safari in stunning geothermal Hells Gate National Park
Visit a traditional wood carvers co-op and marvel at the incredible work produced
Enjoy a bush walk with Denise's Maasai friend Joseph and learn bush medicines
Visit an environmental project turning discarded jandals into stunning craft
Spend 3 nights relaxing on one of the  tropical paradise beaches of Zanzibar Isl
Immerse yourself in many community-based projects – and make a difference
Go on 3-day safari in world famous Serengeti National Reserve
Game drive in search of the Big-five and many iconic African wildlife
Shop for traditional art, craft and jewellery – look out for the rare Tanzanite gem
Tour Facts
Length of Tour:  21 Days

 

Price:  NZ$ 9,900 – share twin, set departure date
Price:  NZ$10,500 – share twin, departure date of choice. A private tour -minimum 4-guests
Single Supplement:  NZ$ 1,600 – 4 available, optional only
Inclusives:  comfortable accommodation, most meals, all transport, internal flight, park fees, activity fees, entrance fees
Exclusives:  international flights, visas, travel insurance, personal spending, optional activities, tips and gratuities
Type of Tour: Travel by purpose-built 4×4 safari jeep, low level fitness required
Accommodation: An authentic mix of comfortable accommodations suited to the environment:  lovely guest suites in a gated compound in Nairobi, safari camp complete with permanent  tents (including ensuite bathrooms and comfy beds) in Serengeti NP,  tastefully decorated comfortable home stay on the slopes of Mt Kilimanjaro, stunning African style banda huts nestled in the hills of Lake Nakuru, an authentic old hotel in Stonetown, Zanzibar Island and a gorgeous resort on the stunning beach of Zanzibar Island
Size of Tour:  Maximum 10 people plus your trip host
Arrive:  From Nairobi, Kenya
Depart:  Dar es Salaam, Tanzania
Tour Dates:
2024:  1st – 21st August 2024
For a private tour, this will be your date of choice
Only $1,500 Deposit!!
Balance payable 3 months before trip departure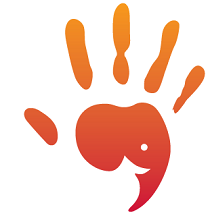 "An amazing experience – never to be forgotten. We saw lots of the real Africa "
 Donna & John, July 2018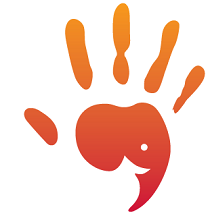 "It was amazing from start to finish and I could do it all over again"
Kathy, February 2018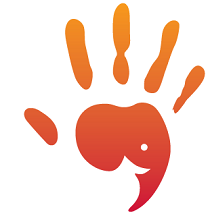 "Exceeded my expectations in every way"
Jordan, September 2017
"*" indicates required fields
Your Tour Accommodation & Safari Experience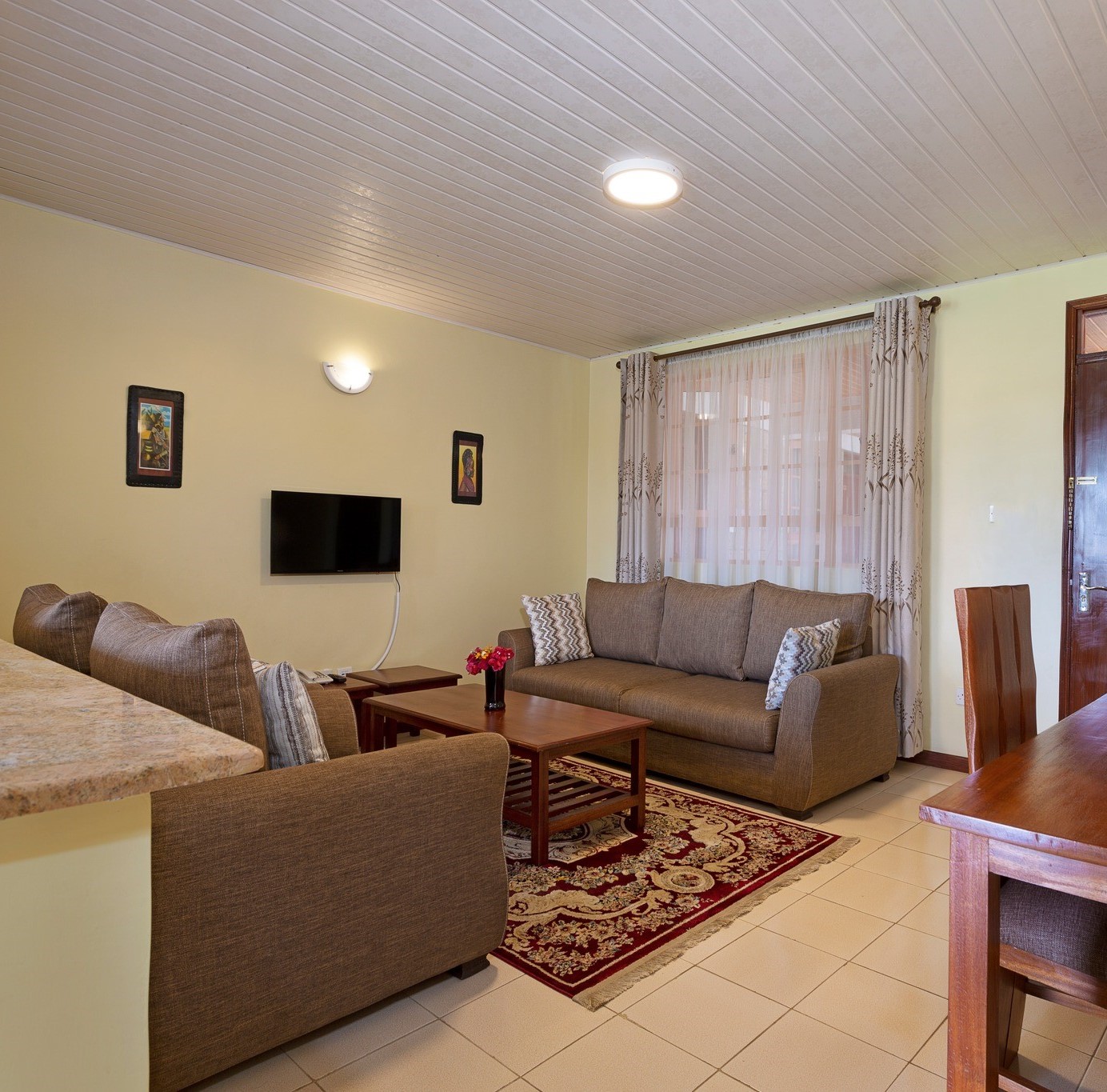 Stylish Guest Suites Leafy suburb of Karen, Nairobi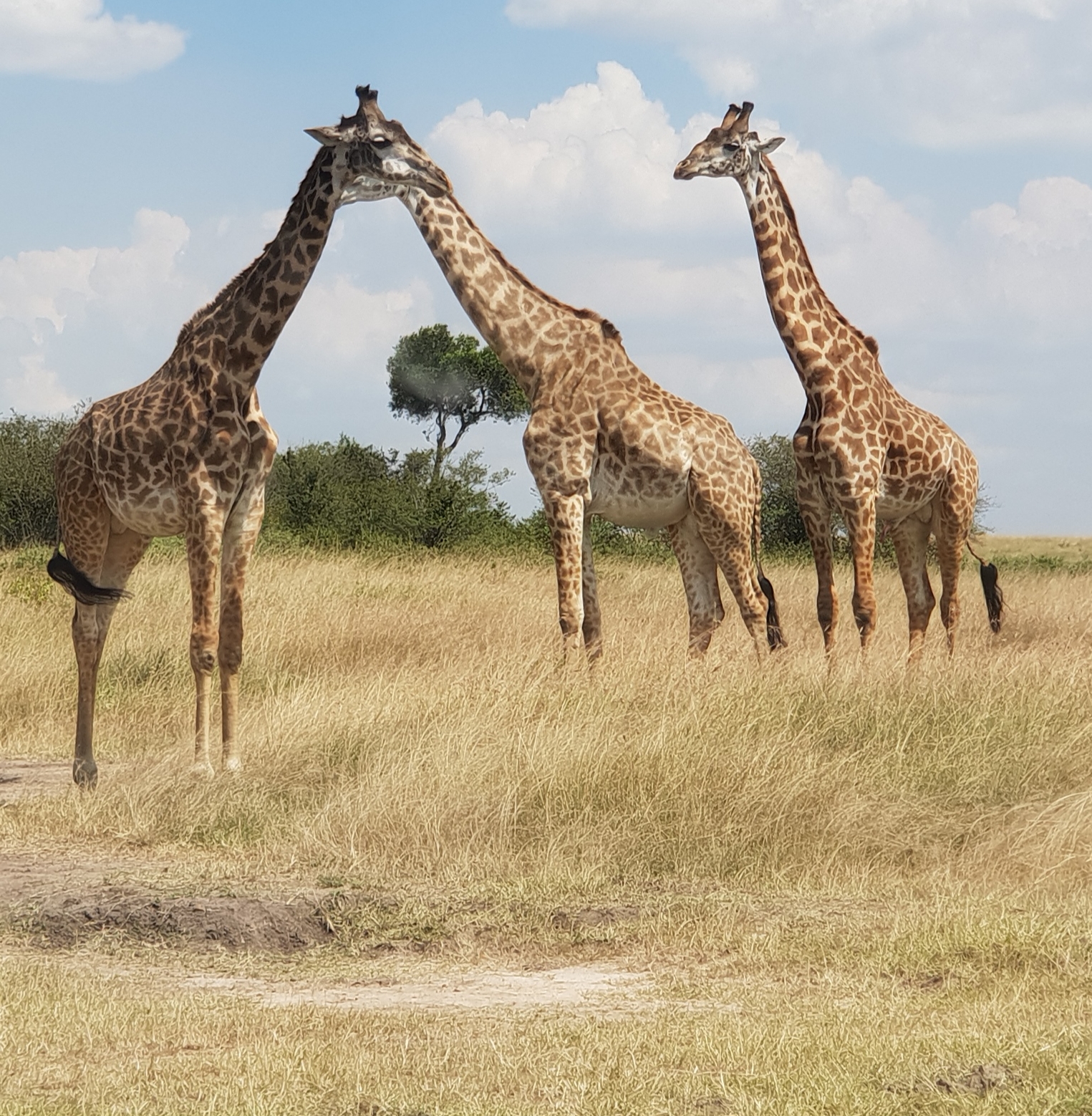 Just one example of the magnificent safari experience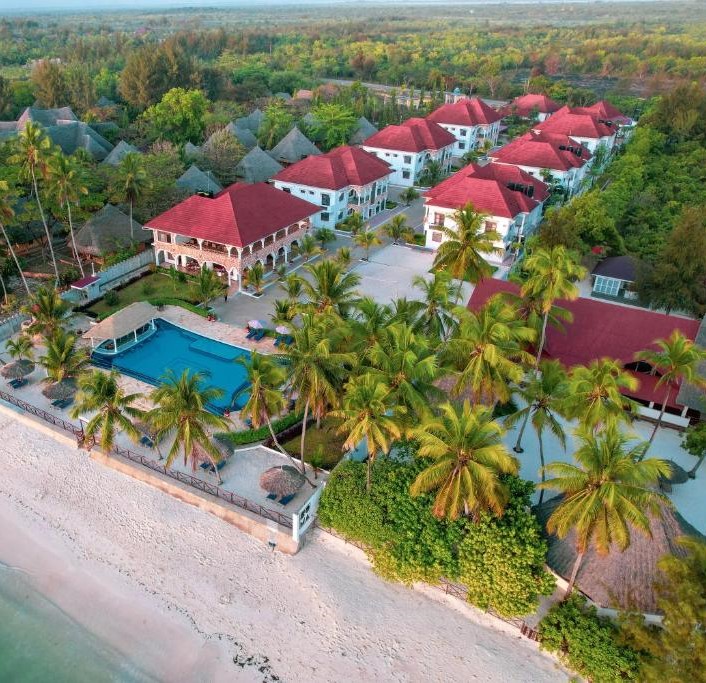 Our exotic beach-front accommodation Zanzibar Island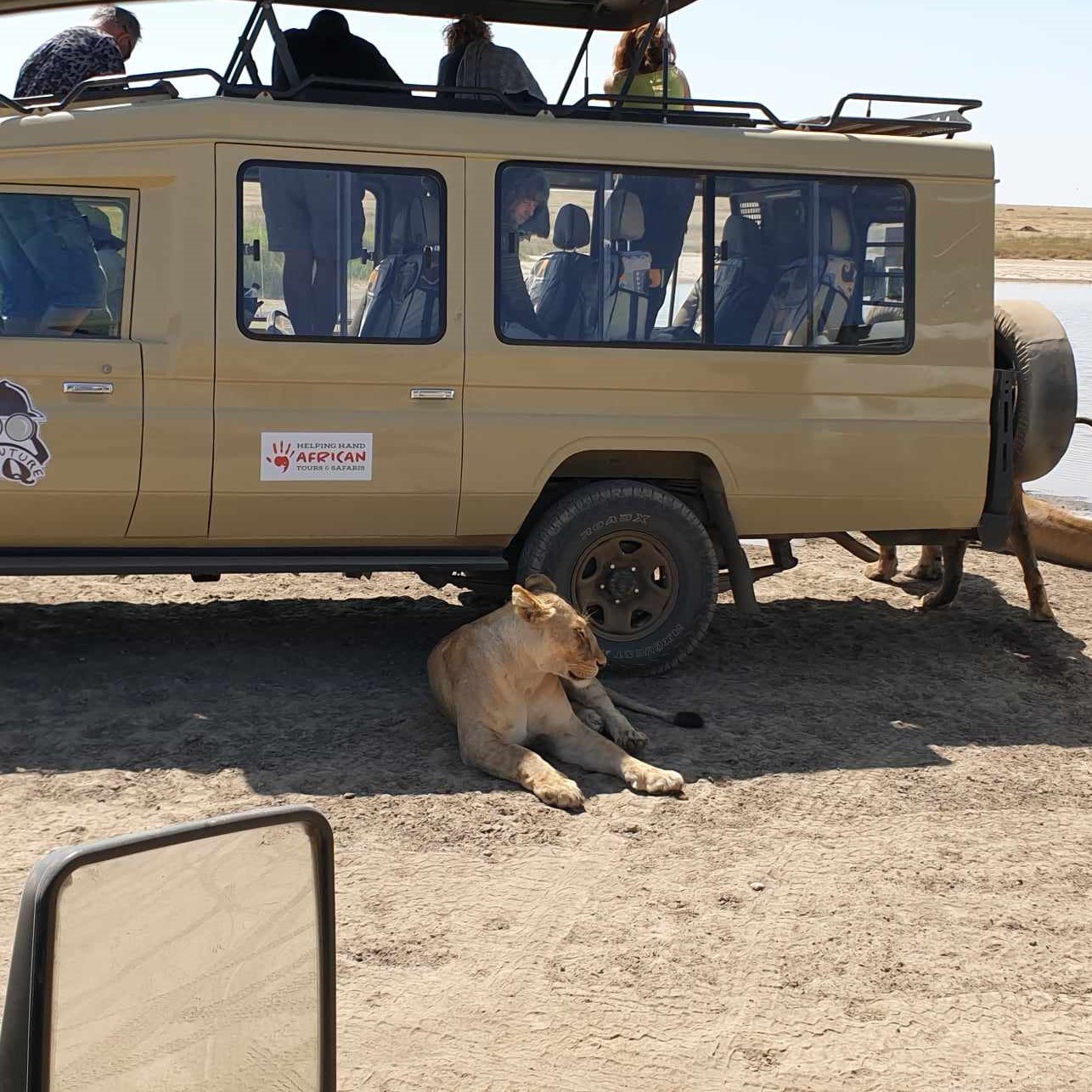 Sound amazing?
Book your place or contact us for more information
Helping Hand Africa Tours & Safaris - ​Begin an adventure that will change your life
Helping Hand African 
Tours and Safaris
Helping Hand African Tours & Safaris is based in New Zealand.