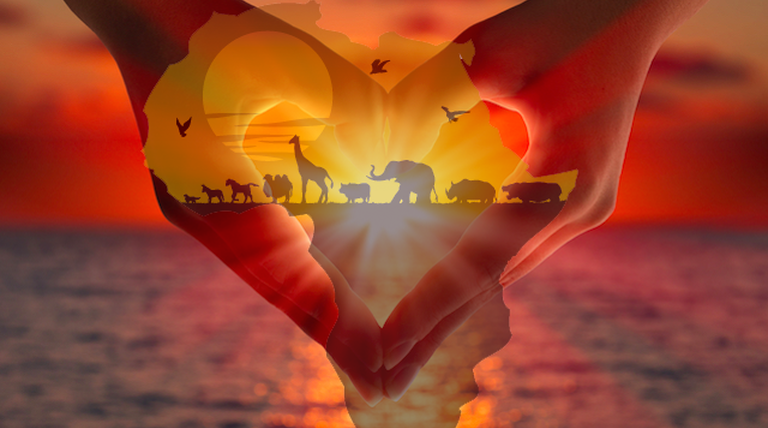 Greetings, and welcome to my new blog.  I'm excited to share stories of my "African journey" and I'll try and keep this updated every couple of weeks so you can get to know a little about me, my love of Africa and just how my small group tours were born.   You'll also...
Helping Hand Africa Tours & Safaris – ​Begin an adventure that will change your life
Helping Hand African 
Tours and Safaris
Telephone:                                                (+64) 27 636 5229
Email: denise@helpinghandafricatours.com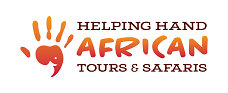 Helping Hand African Tours & Safaris is based in New Zealand.